For now, we can say tentatively that the big winner of the latest spat between Islamic Jihad and Israel is Yair Lapid
This is a bill with massive implications for the economy. How will it work? What's actually in the bill, and what will it mean for you?
Voter fraud is real — just not that frequent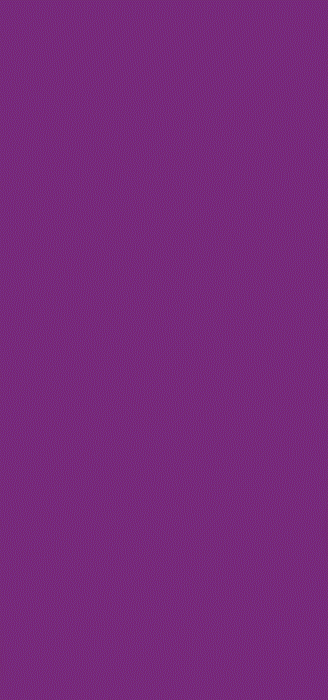 AJ Orbach and Maxx Blank braved failure and doubt to build Triple Whale. Now the promising startup is blowing competitors out of the water
Is there realistic help for "long Covid victims," or are they destined to continue stumbling through their days in a haze?
Chayala Neuhaus — the composer behind some of today's most iconic songs, such as "A Yid" and "Miracles" — shares the story behind her songs