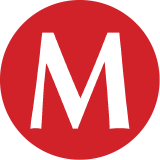 The
re are  250,000+ Mishpacha readers in the world today.
How will you reach them?
Mishpacha enjoys a level of brand recognition, trust, and prestige greater than any other Orthodox Jewish media in the world. The Jewish world is highly selective, carefully curating the influences we allow into our homes and communities. Getting through that door requires a reputation built to last.
Mishpacha holds a prominent place in the lives of over 250,000 readers worldwide, influencing the conversation from the Shabbos table to the board room. 
Mishpacha readers represent the widest range of Orthodox Jewish life and influence in the world.
Brands associated with Mishpacha enter the inner circle, achieving local and international community penetration through a combination of old-school authority and state-of-the-art production.
Mishpacha advertising packages are tailored to your individual branding and marketing needs, including extraordinary copywriting and graphic design services.
For your customized advertising package, contact us.
We're happy to hear from you.
Print

REACHES
250,000+
international customers
every week

REACHES
175,000+

REACHES
75,000+
Israeli, UK & European
customers
Food & Dining
No product is too small to go viral.
The Kosher food and dining industries are growing by leaps and bounds, with revenues worth $24,148 Mn in 2017, and over $60,000 Mn expected by 2025. Mishpacha offers you the insider ticket you need to penetrate the kosher market with Family Table, the Orthodox Jewish world's leading food and dining magazine.
Why? Because
kosher sells.
Let Family Table empower your business with the popularity and
name-recognition you deserve

.

Products and businesses that have successfully launched and increased kosher market
sales with Mishpacha's Family Table include: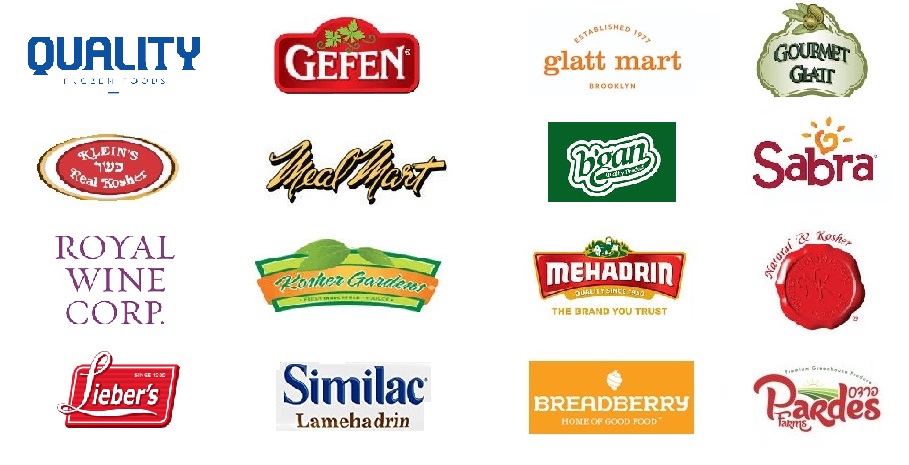 Contact Us
__________________________.
For your customized advertising package, contact us.
We're happy to hear from you.
______________________________