Is the Covid labor crunch here to stay?
Is Israel ready for a professional army?
Former celebrity photographer Jared Bernstein walked away from it all when he realized the flash was missing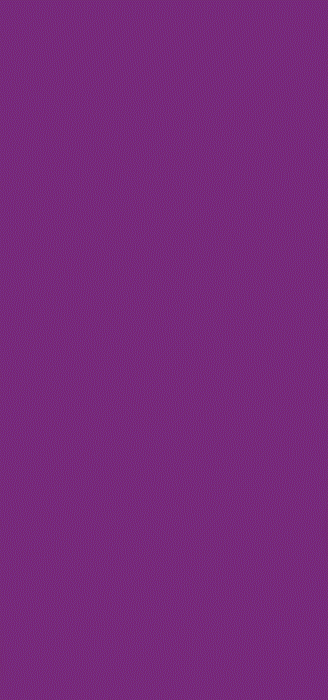 Whatever the venue, Rabbi Avraham Mordechai Malach uses wit and humor as a medium but never loses sight of the message
The incredible story of New York's first shomer Shabbos, fully kosher nursing home, its colorful residents, and the legendary characters who built and sustained it
"Mi l'Hashem elai!" In every generation, there are those who respond and take a stand for Hashem. Eight accounts
FEATURED VIDEOS
The next chapter of Yossi Green's musical journey!