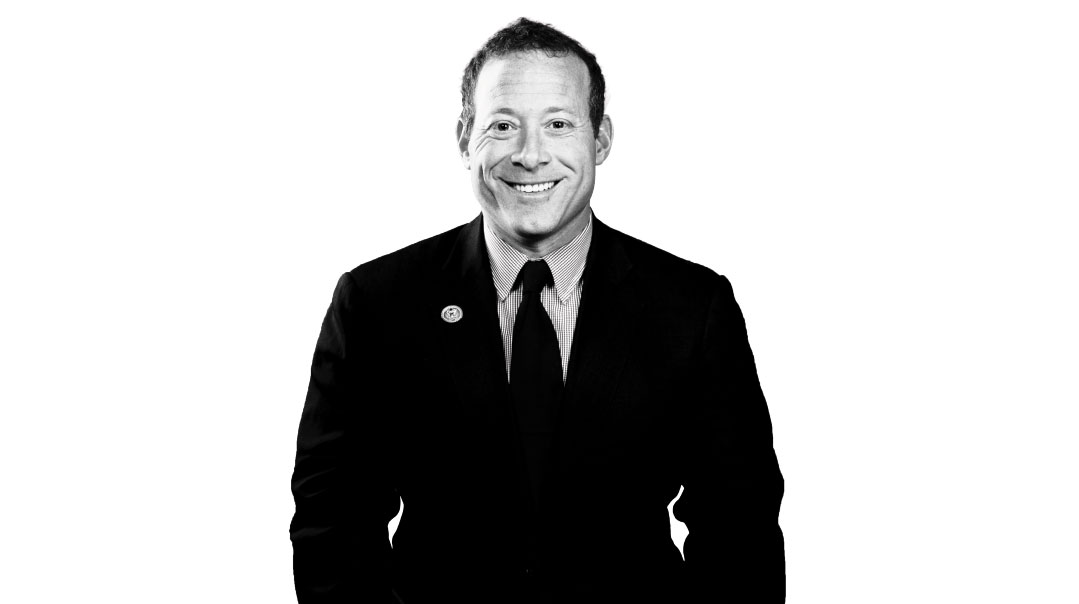 On his pro-Israel work, the direction of the Democratic Party, and whether conditioning American military aid to Israel is a good idea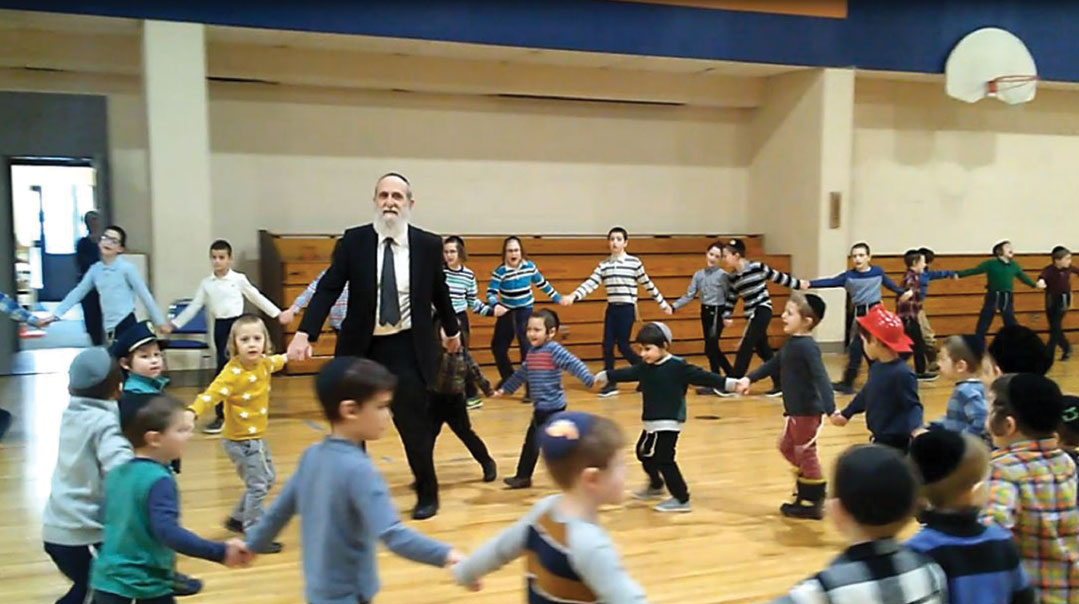 Litvish, chassidish, or Sephardic. It made no difference to him. A Yid was a Yid, and was precious in his eyes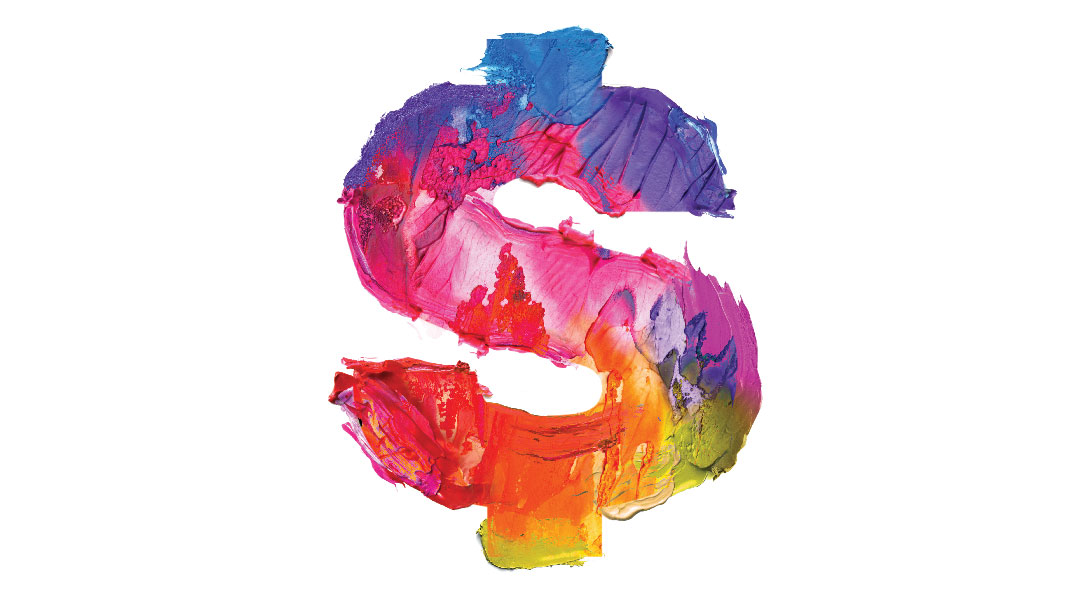 Three successful entrepreneurs share how they turned a profit from doing what they love most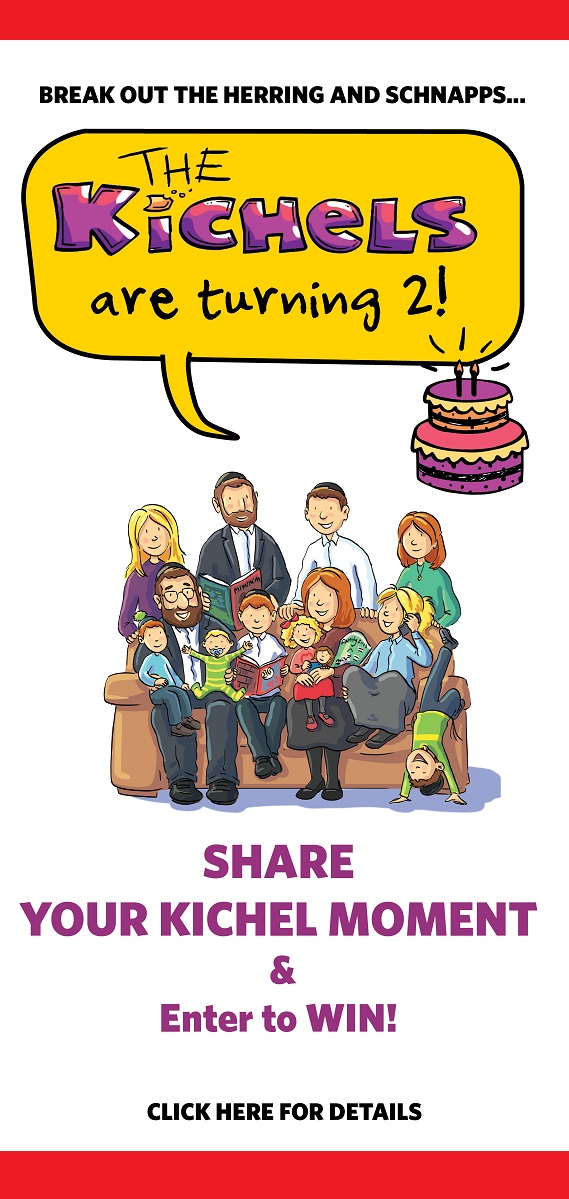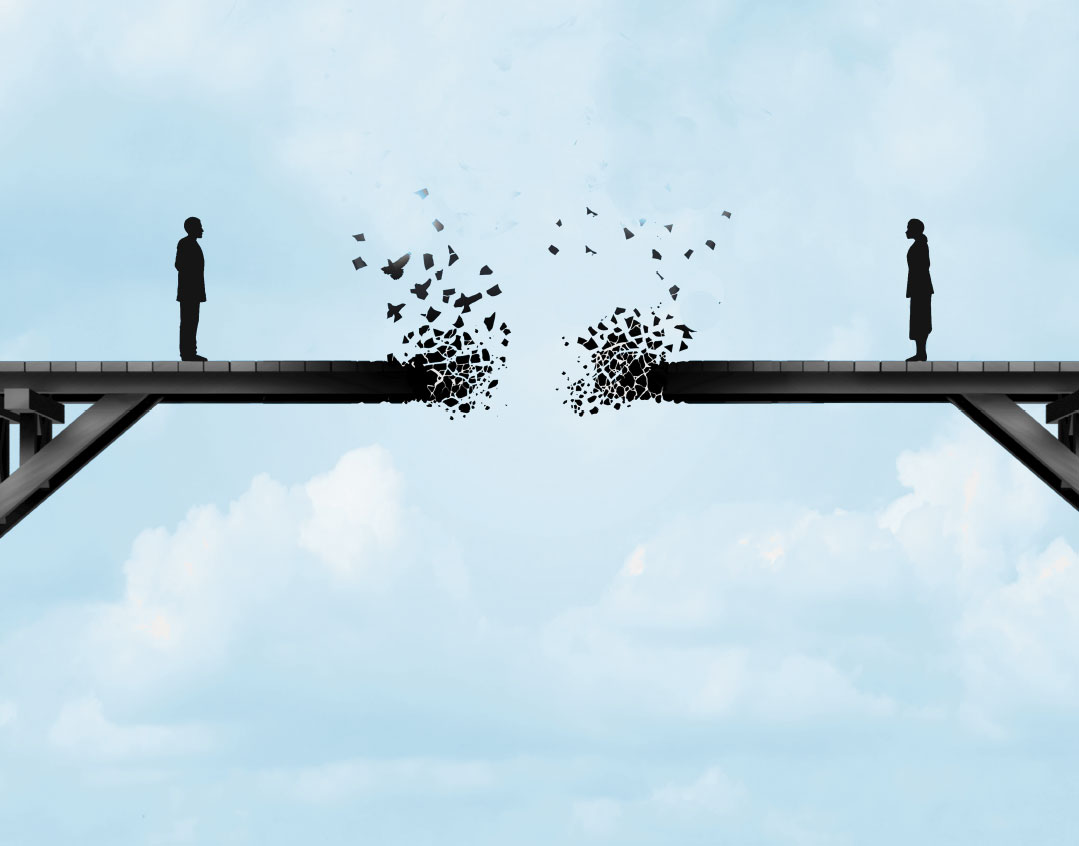 Can a new push for a halachically compatible prenup put an end to the tragedy of agunos and often vicious divorce proceedings that drag on endlessly, causing untold pain and hurt?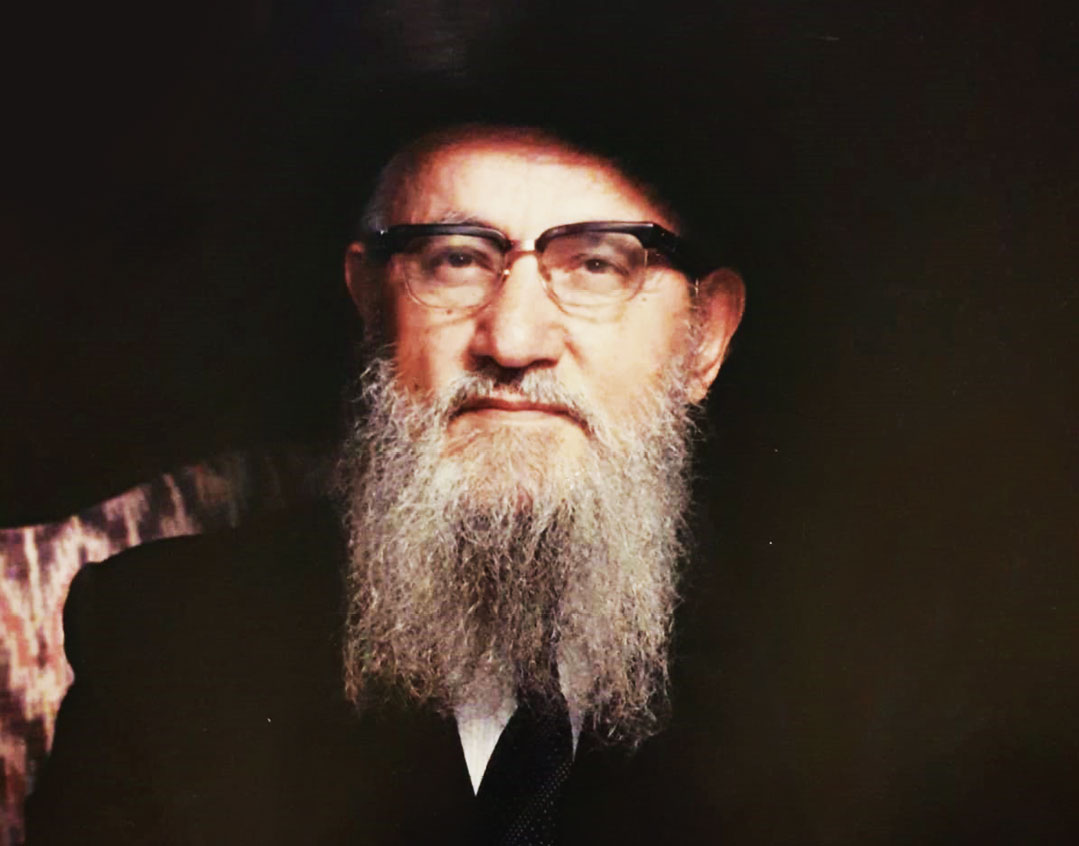 He was a close confidant of the Chazon Ish and a faithful shaliach of gedolei Yisrael, but Reb Nochum Yoel Halpern's children remember something else: a man who ran from honor eve ...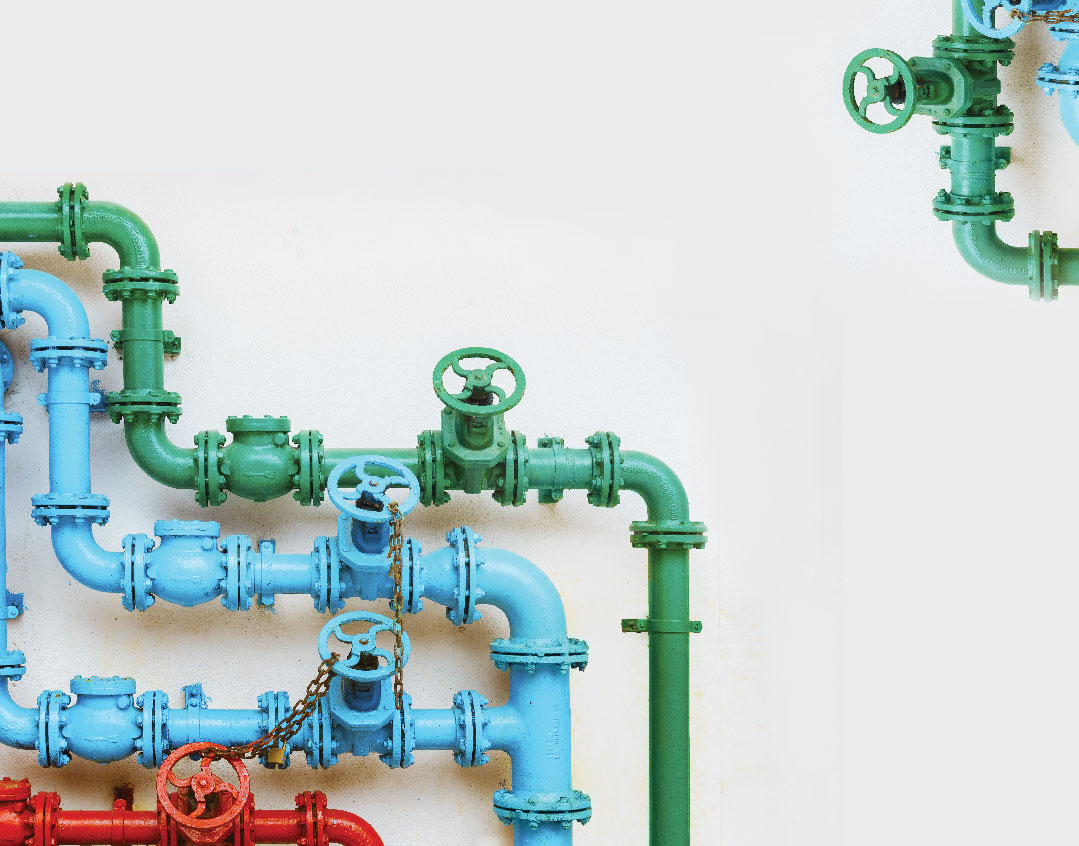 What if we could step away from the power struggles, and have stronger, healthier relationships with our children? Shelley Malka is working to make this a reality

FEATURED VIDEOS
What happens when three musicians in yarmulkes set up shop in the subway station during rush hour? Watch Joey Newcomb in action!