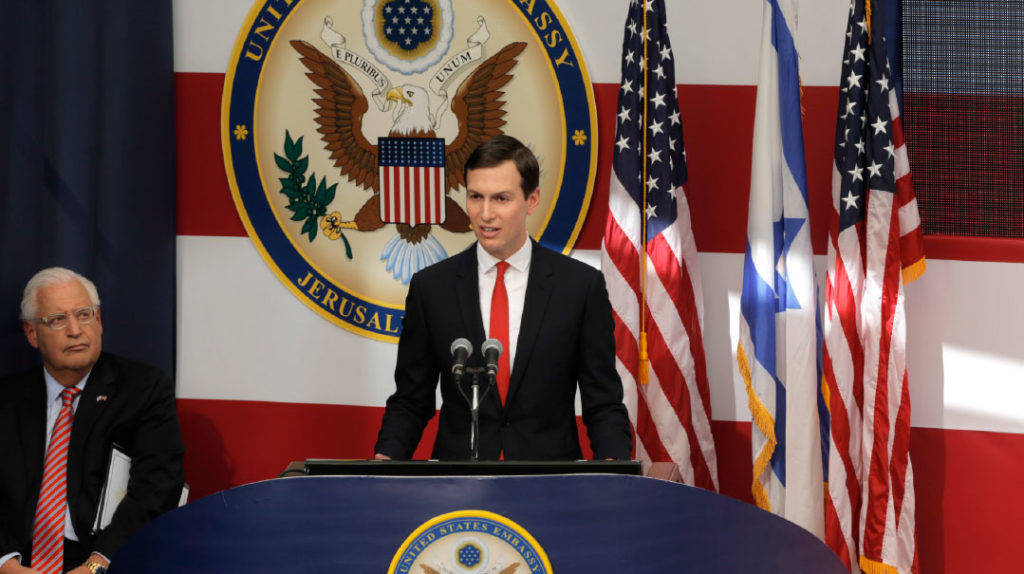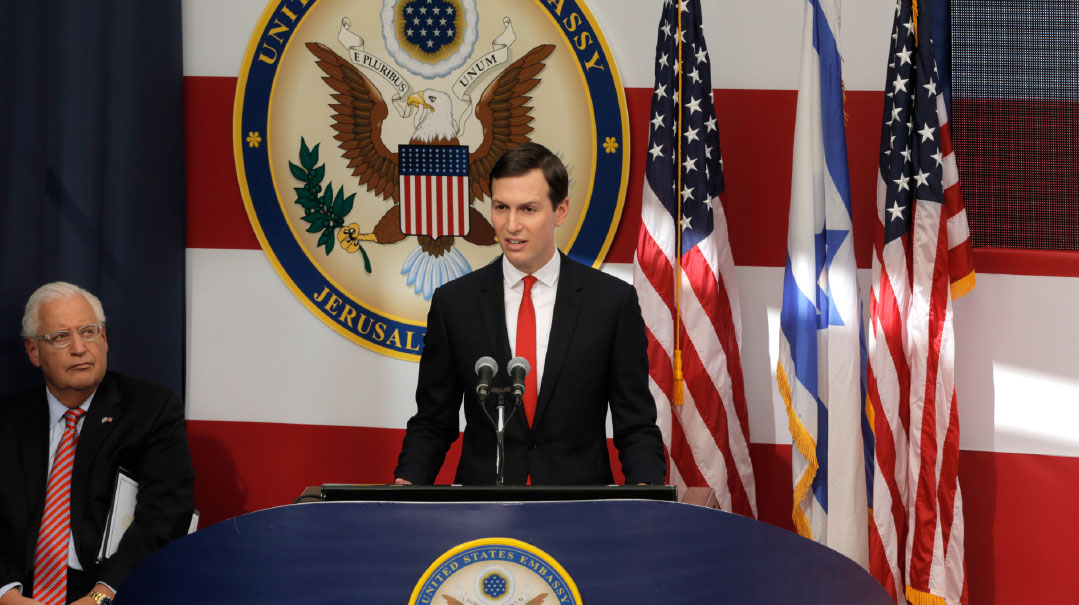 It's no longer clear what Israel will be able to annex and when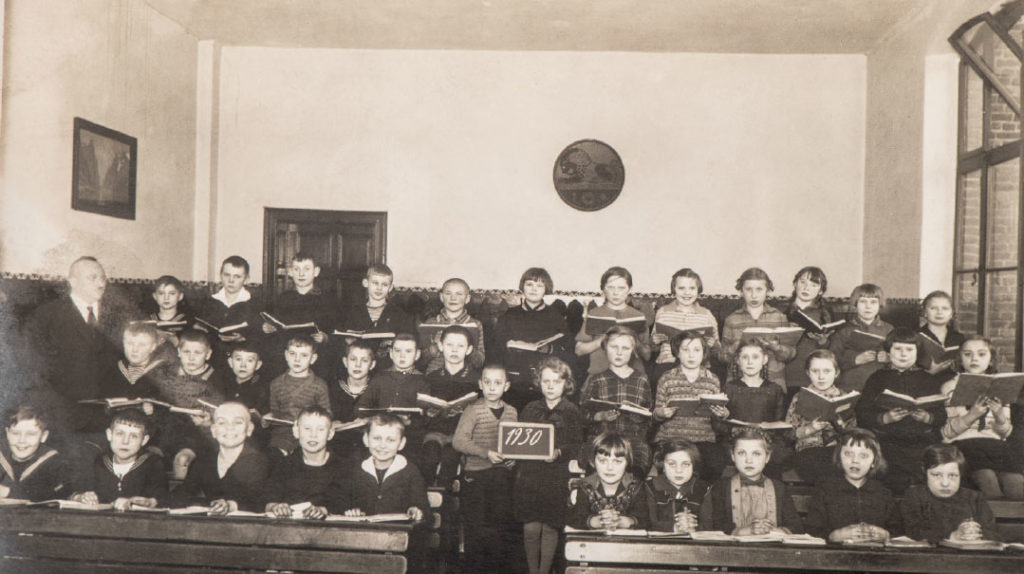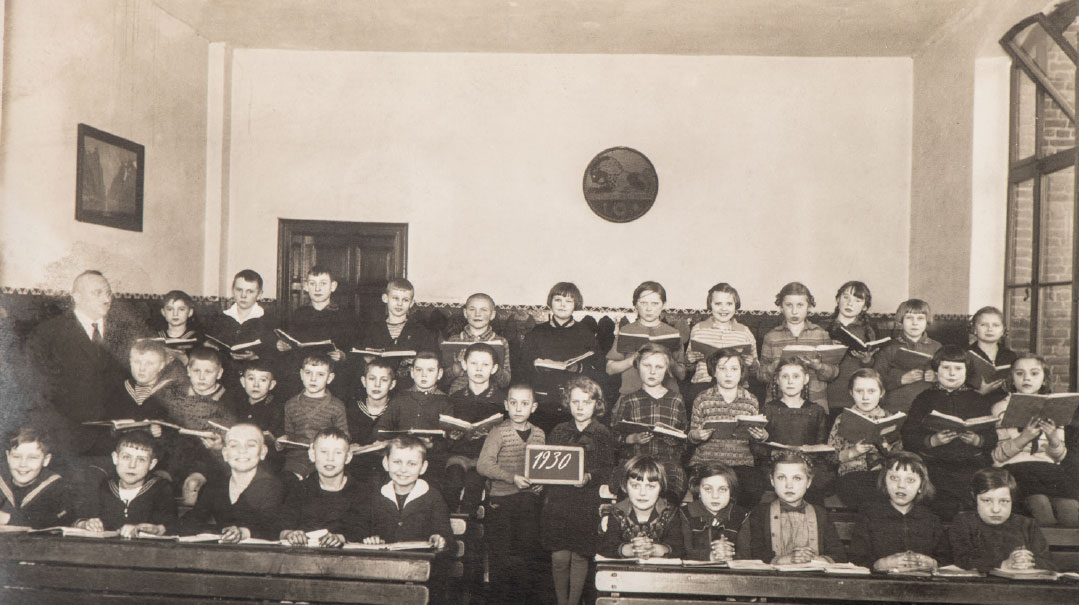 Bigoted Blaine amendments go, but yeshivah funding needs work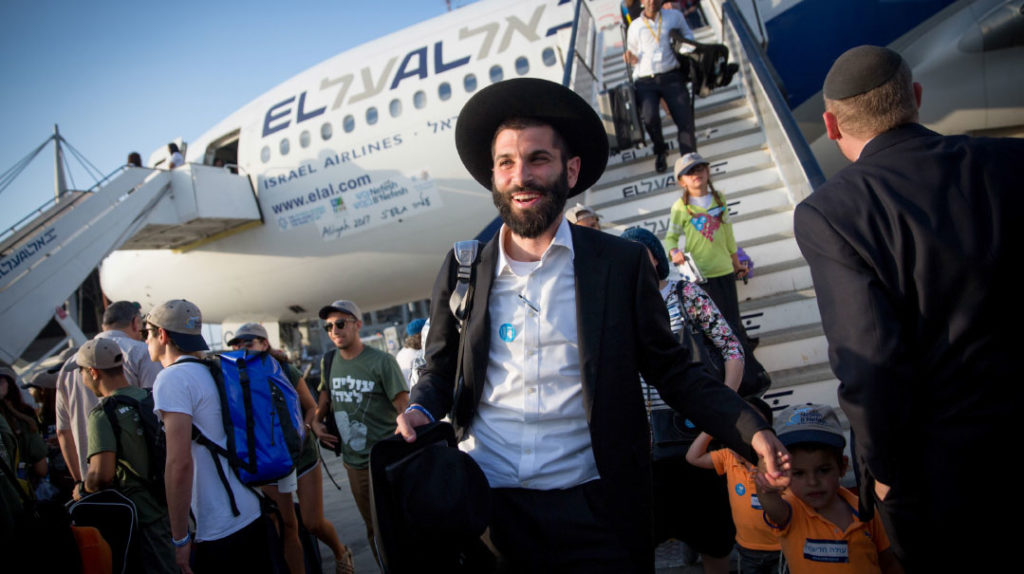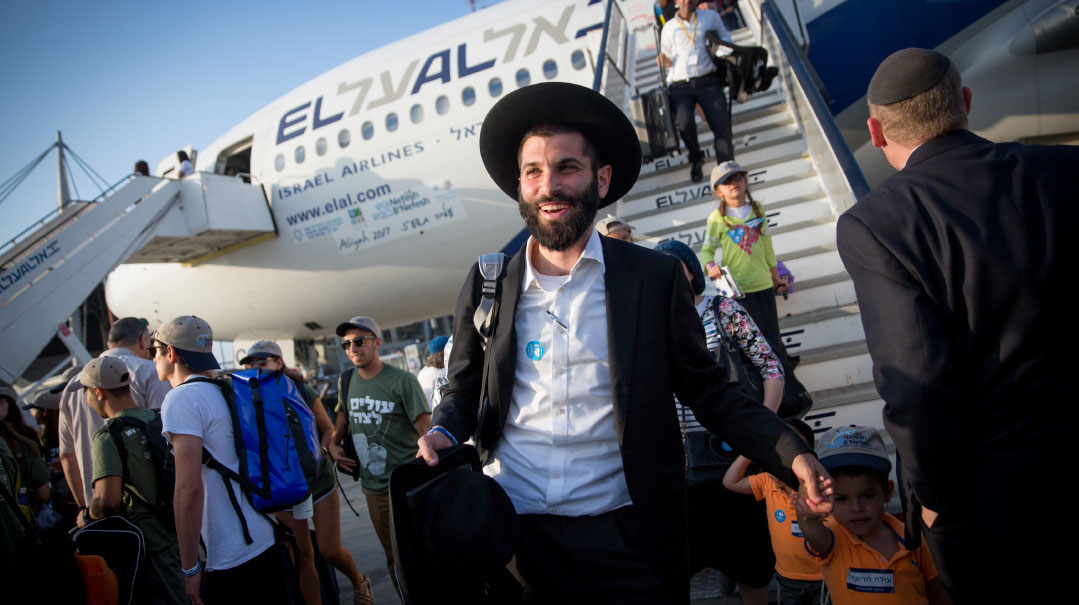 No matter what the government can or can't do, immigrants need their own game plan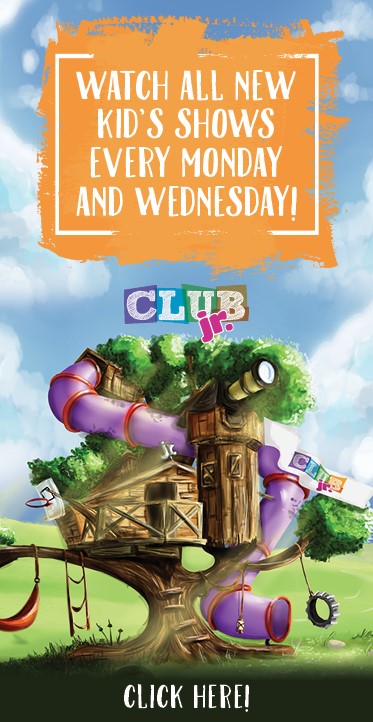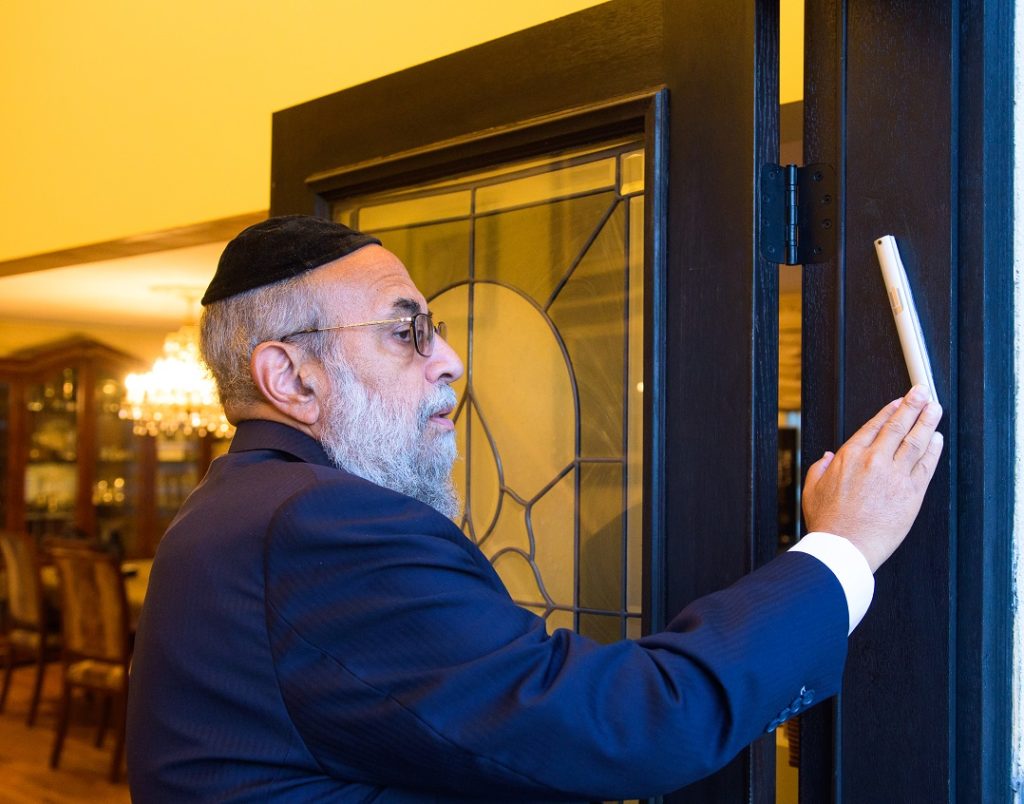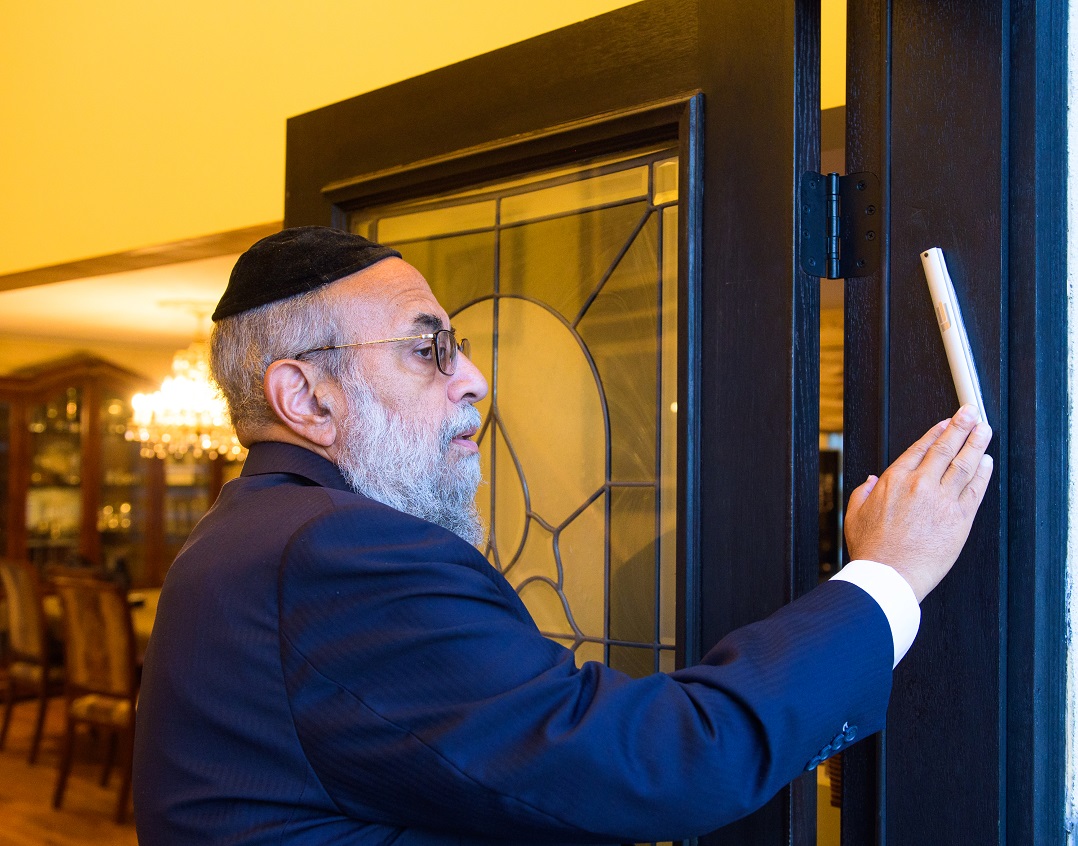 It started out feeling like a cold, and before I knew it, I was in critical condition with little hope for survival. Surely, the tefillos of the klal were the ropes that pulled me ...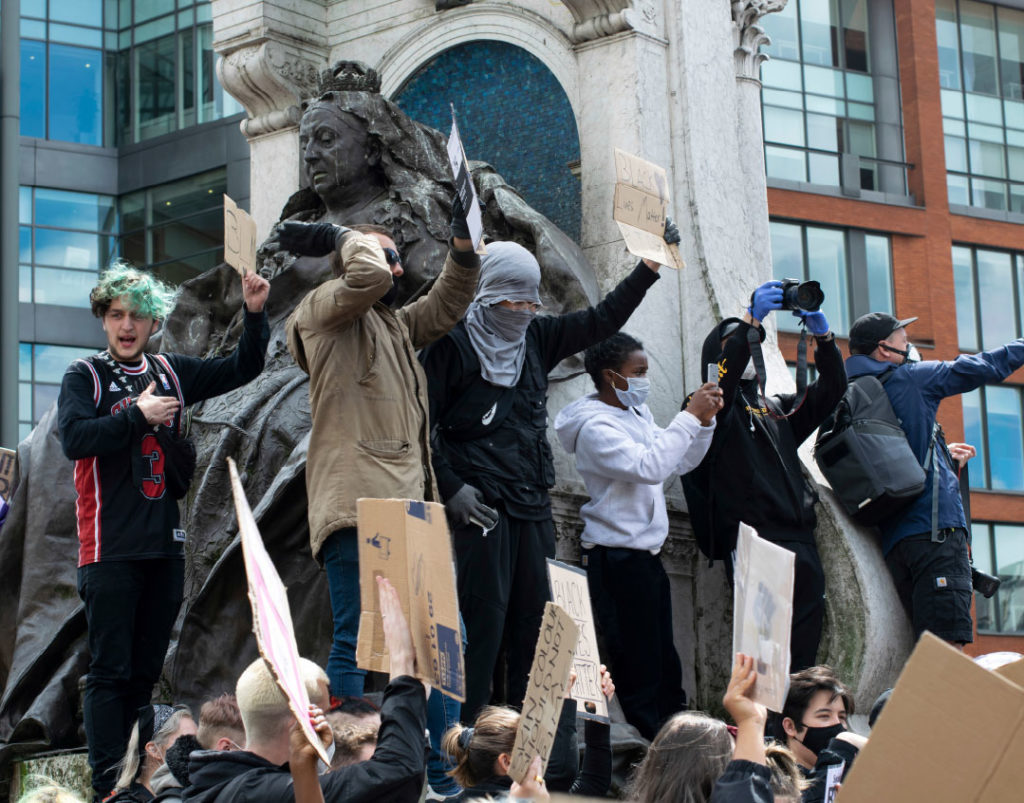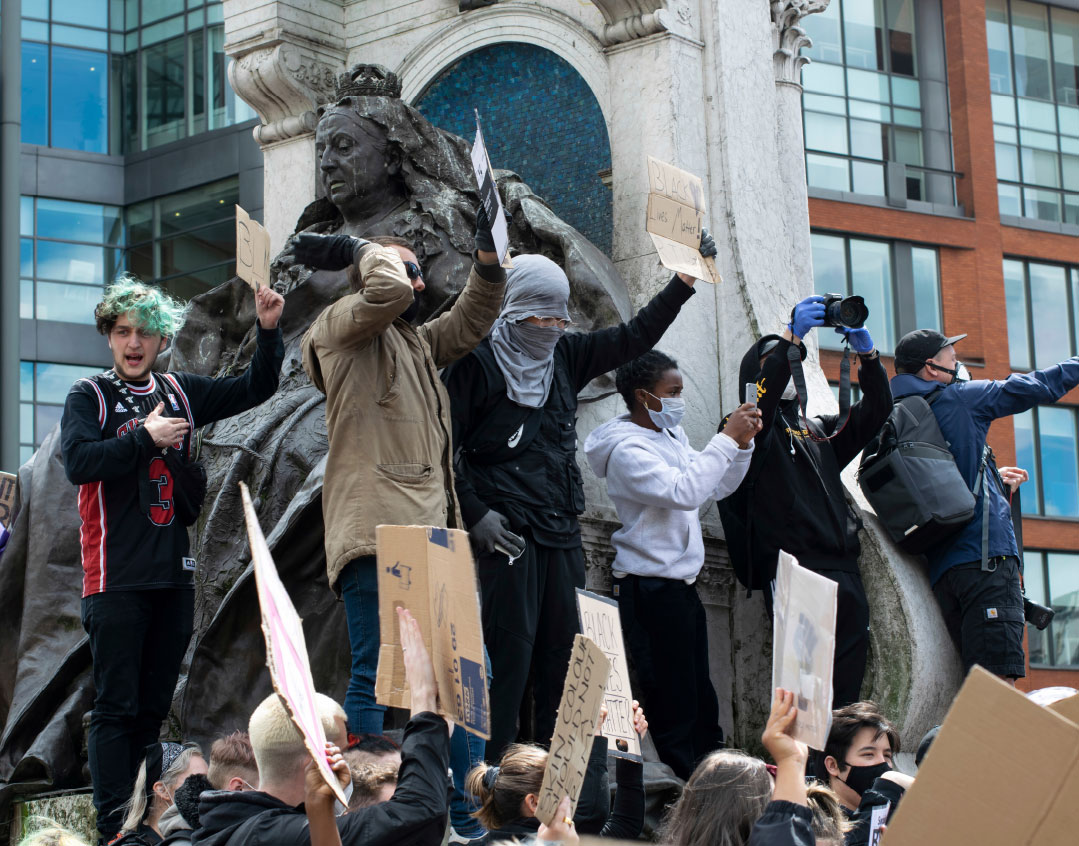 As cancel culture spills over from the world of social media into academia, politics, business, and religious rights, we spoke to experts about the menace. Their conclusion? If yo ...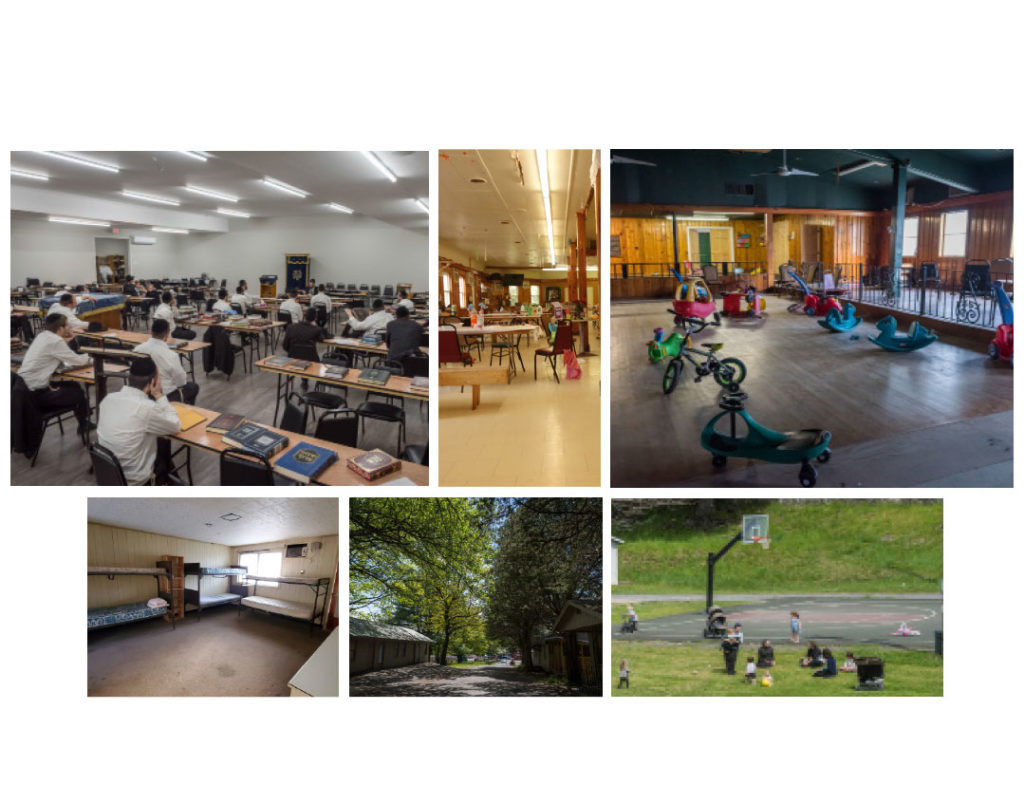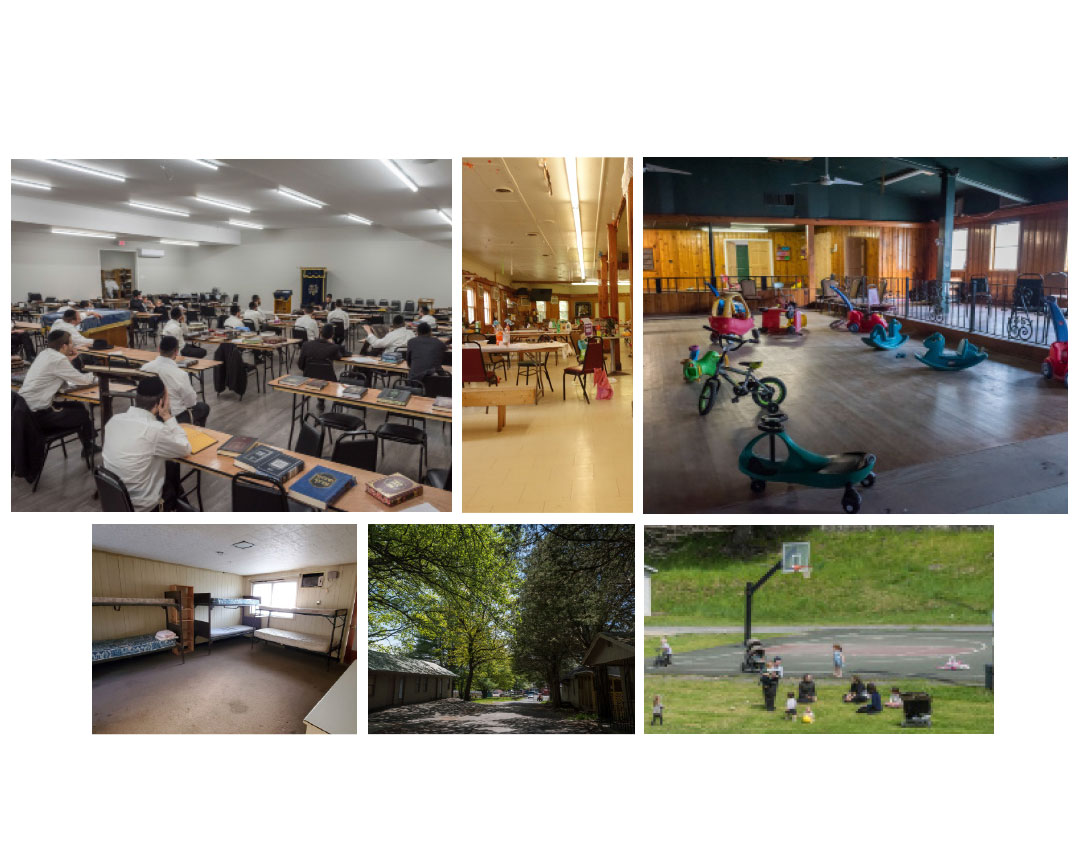 "I guess I should have expected a normal summer zeman — but it turns out that COVID-normal is quite the experience"
FEATURED VIDEOS
An expert panel featuring Rabbi Menachem Karmel, Rabbi Zvi Bender and Rabbi Ari Schonfeld, moderated by Rabbi Yossi Bensoussan WATCH / LISTEN TO THE PANEL HERE
[