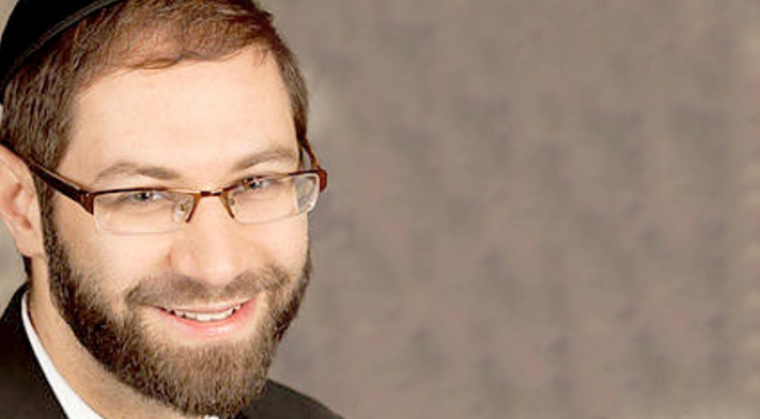 The talmid who became my rebbi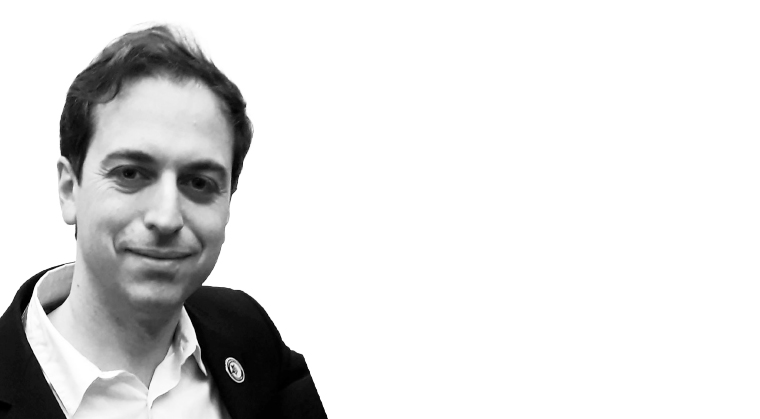 As anti-Semitism simultaneously worsens in the US, Gideon has a message for American Jews: Act now before it's too late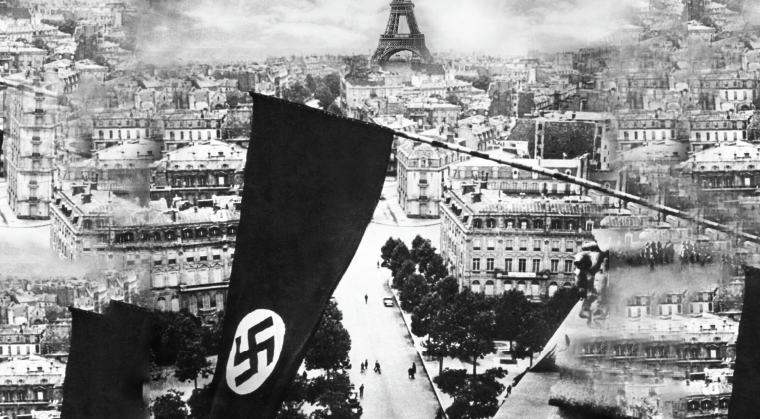 Deep in the French countryside, Mrs. Ruth Becker stayed one step ahead of the Nazis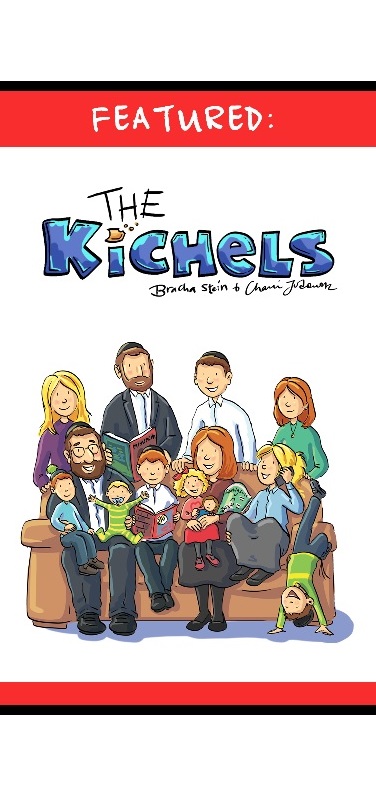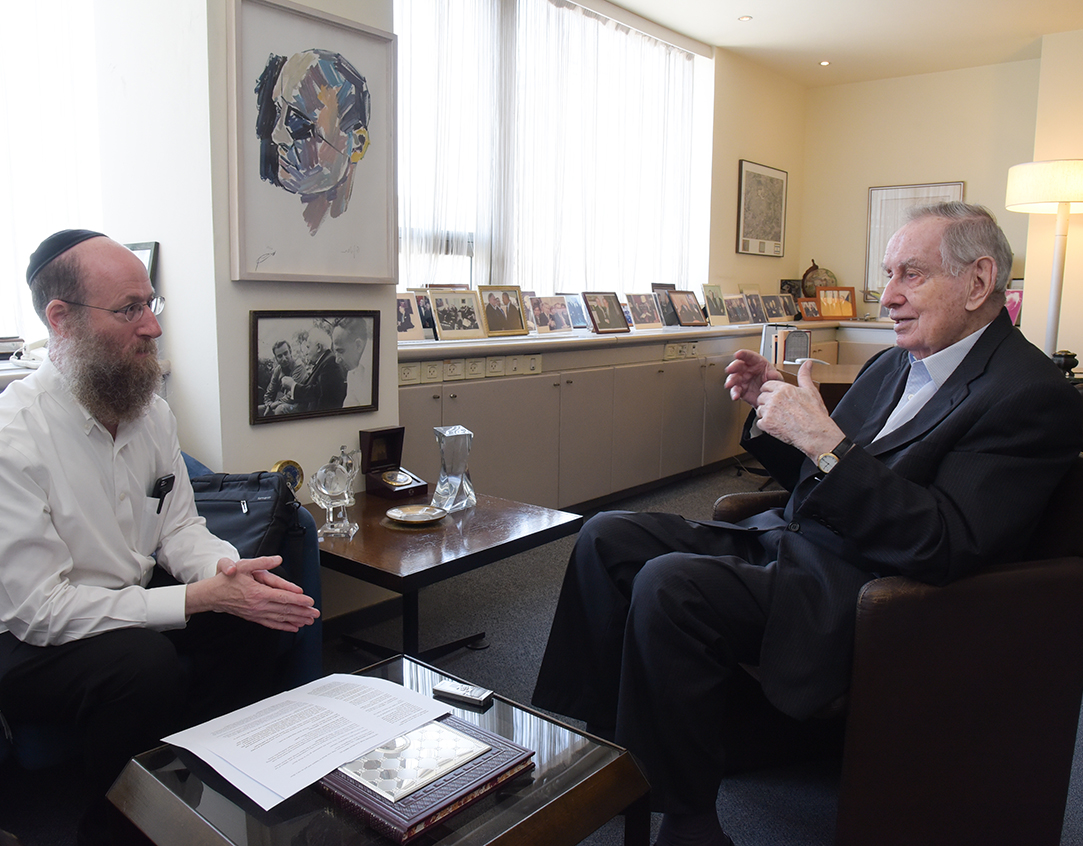 Zalman Shoval is perhaps the last remaining member of Israel's diplomatic corps with insider knowledge of every major geopolitical event from early statehood to the present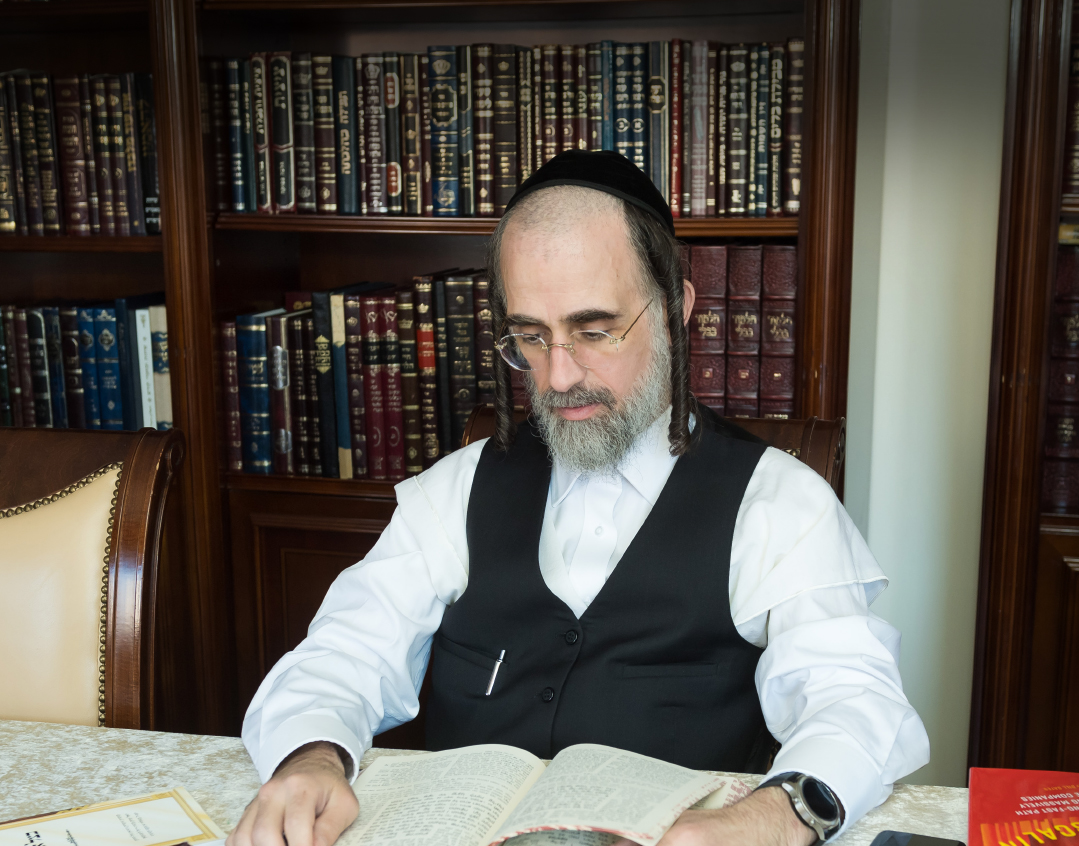 It's not easy to do what I do, but if you incorporate emunah, it's life changing.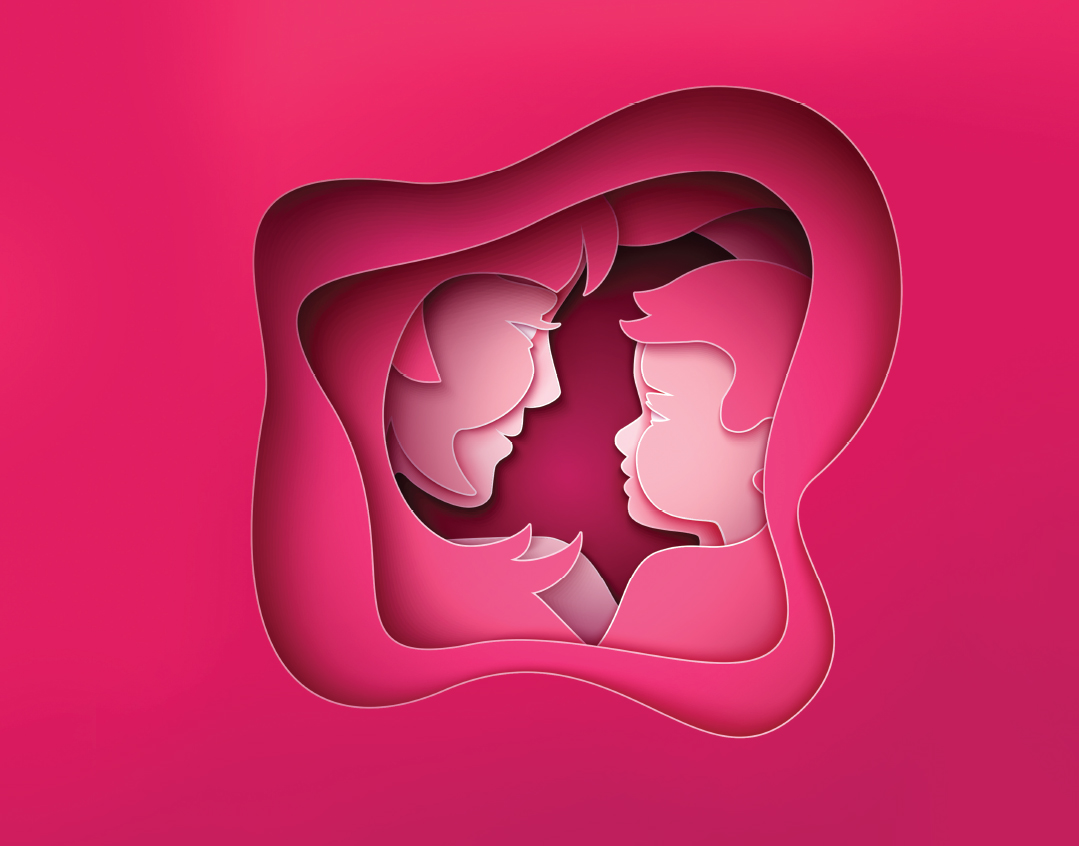 Some mothers simply don't feel maternal in the way society expects them to. Often these women feel like there's something wrong with them — they're not living up to the ex ...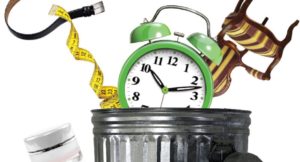 Cleaning out the closet? What about those things we wish society would get rid of? Nine writers share the things they ...
Family, ISSUE 654-536
March 29, 2017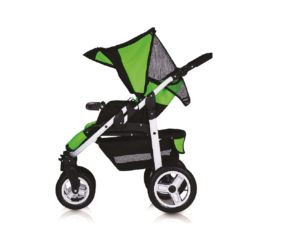 I raised and married off nine beautiful children. But now I'm enjoying my empty nest. The year my grandchildren stayed with me the week before Pesach, I snapped.
Mishpacha, ISSUE 452-334
March 20, 2013
Previous
Next