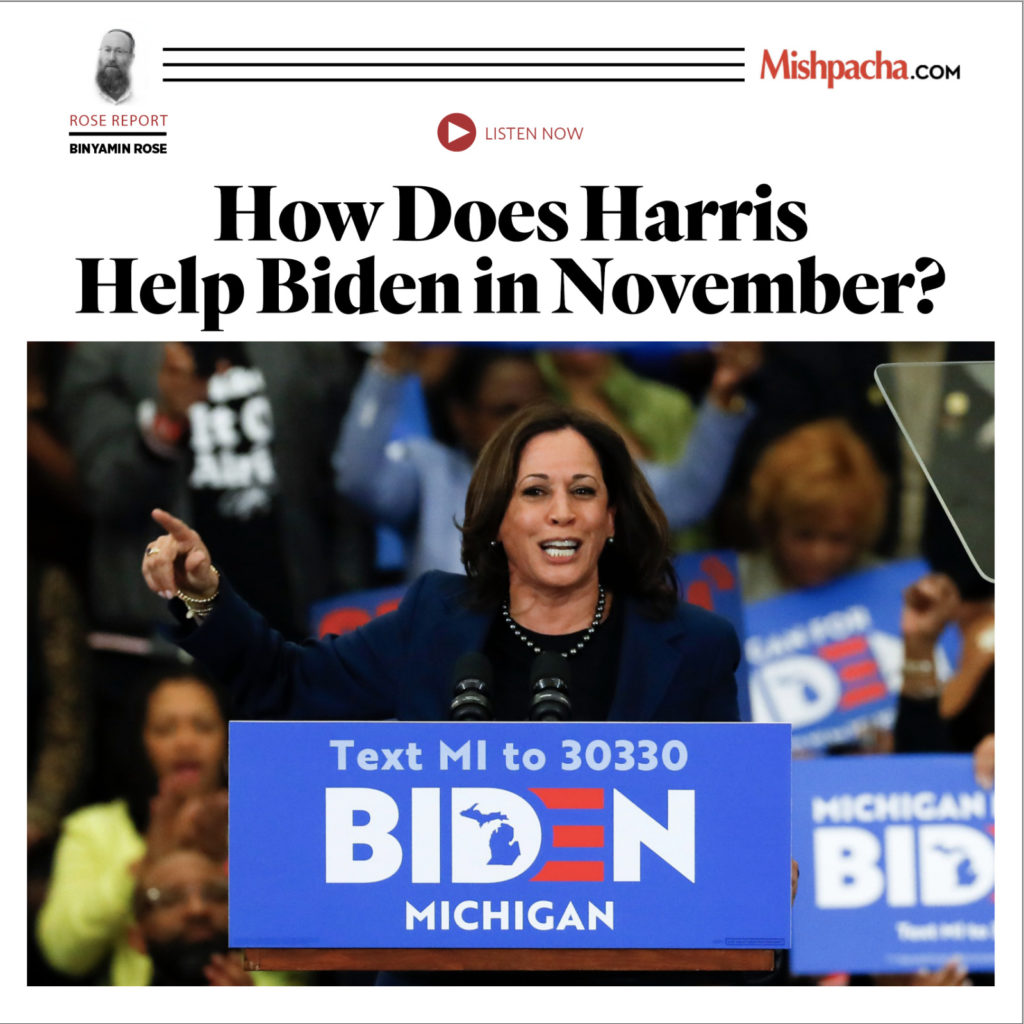 LISTEN: You're not going to hear name calling and automatic political branding. What you will hear from me is what I know about Harris from personal observation of her in action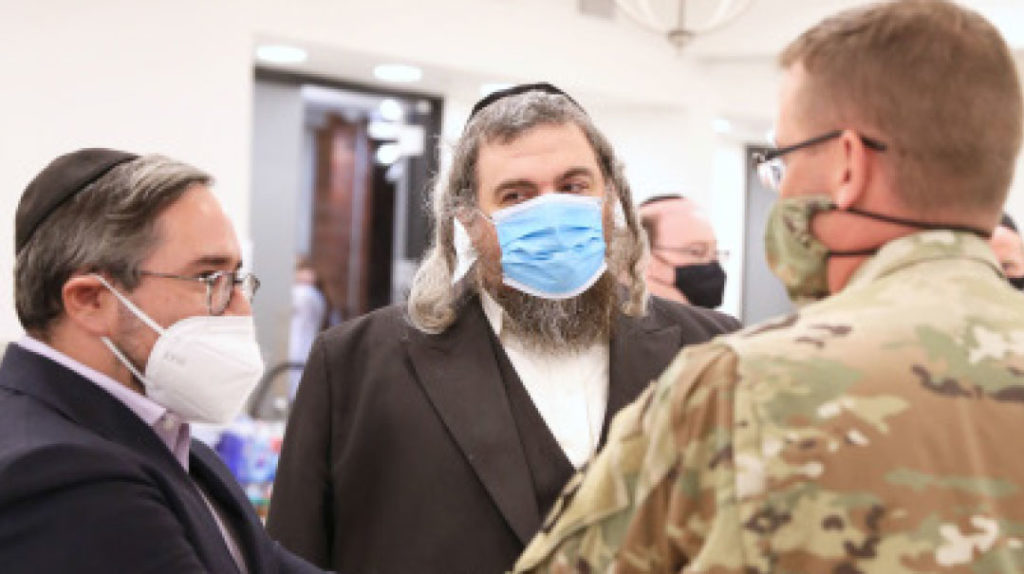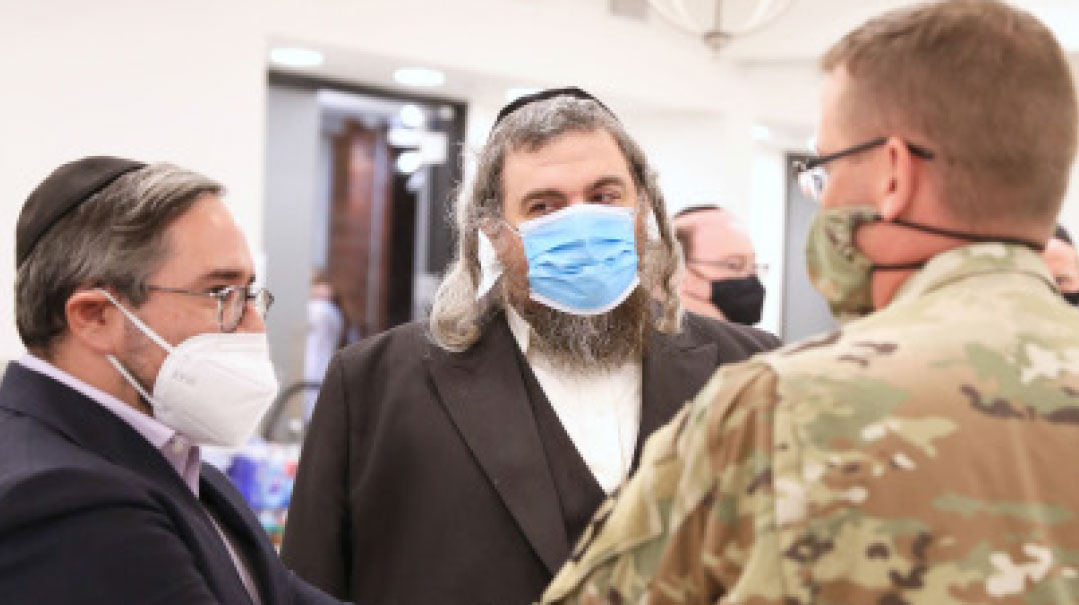 Trying to persuade other groups to copy the Covid Plasma Initiative's model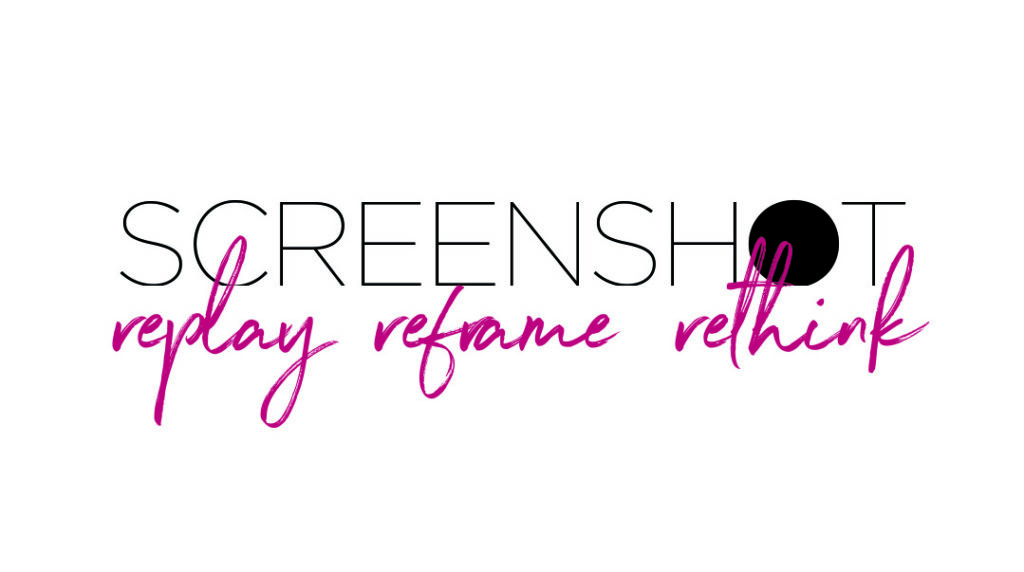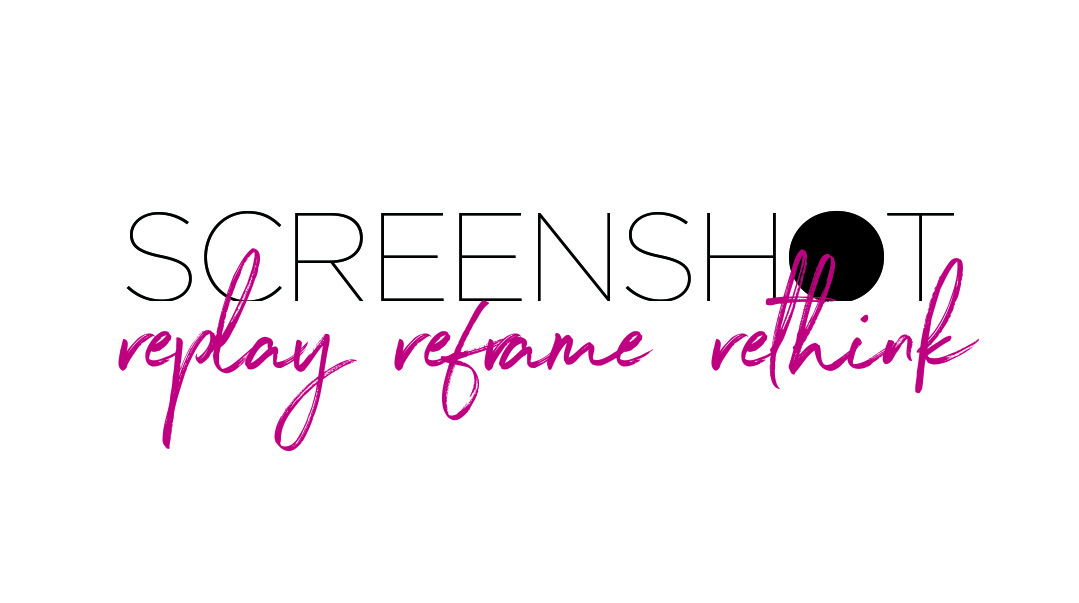 The missing ads meant lives were crumbling. How could we enjoy that?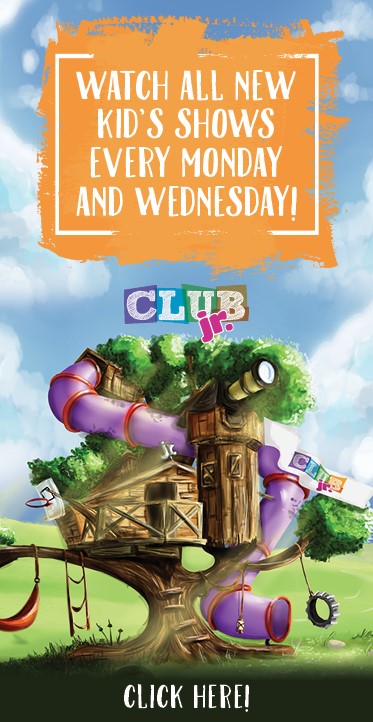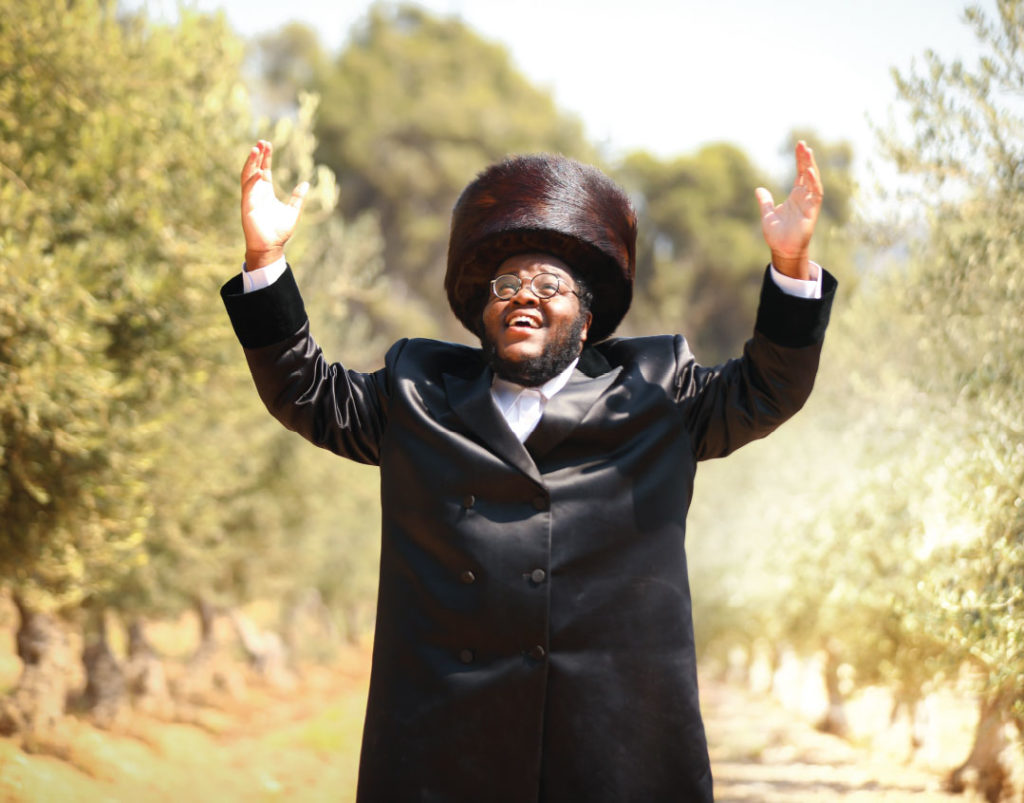 Nissim Black left the corona ward with a new musical mandate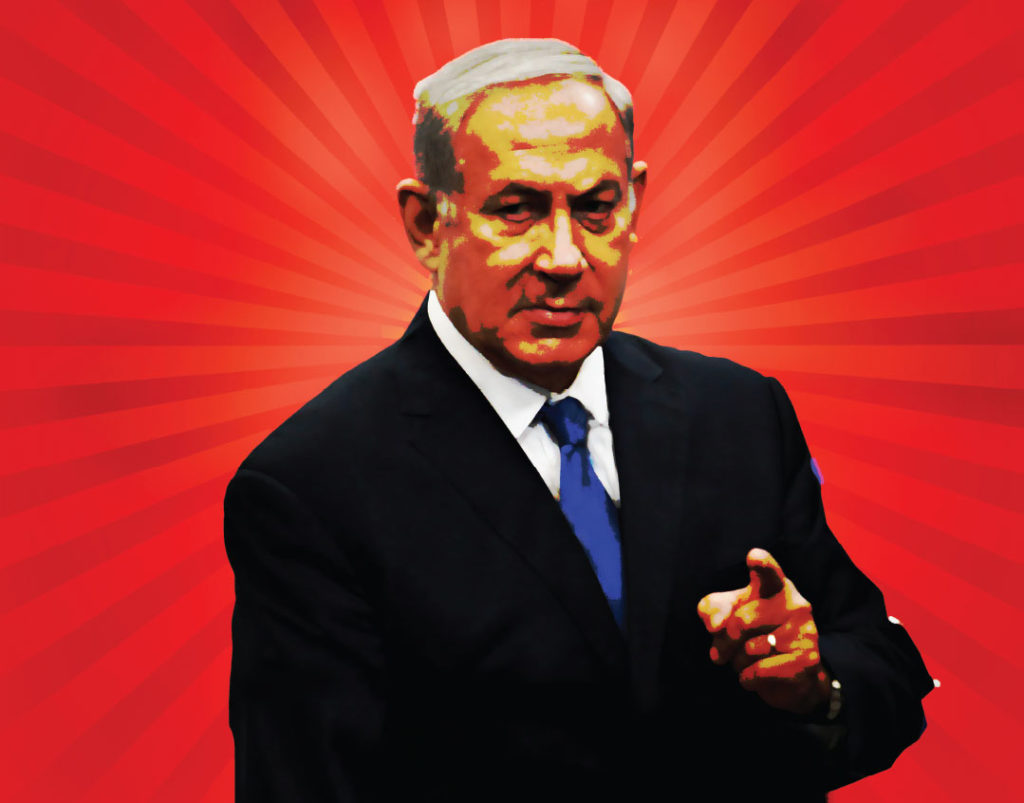 Bibi's desperately rolling the dice for his political survival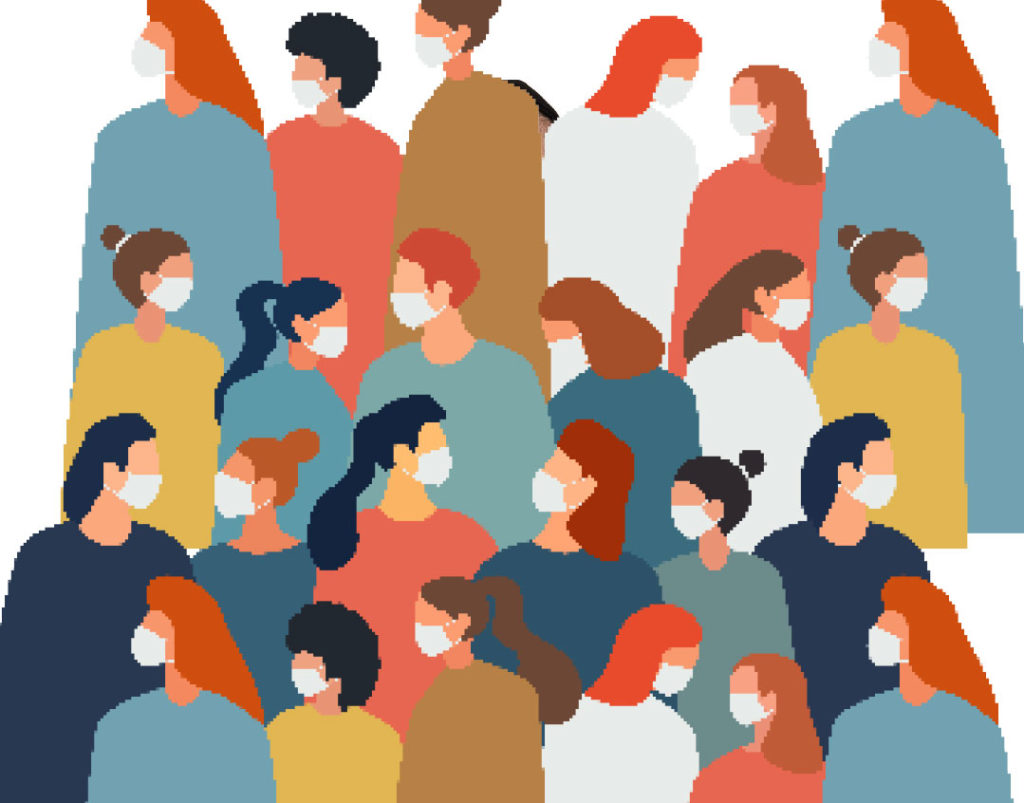 COVID overturned our lives. While most changes were temporary, ten women share the changes they want to keep 
FEATURED VIDEOS
Join Rabbi Ephraim Schwartz on a fantastic field trip! Waterfalls, camel rides and much more!
[