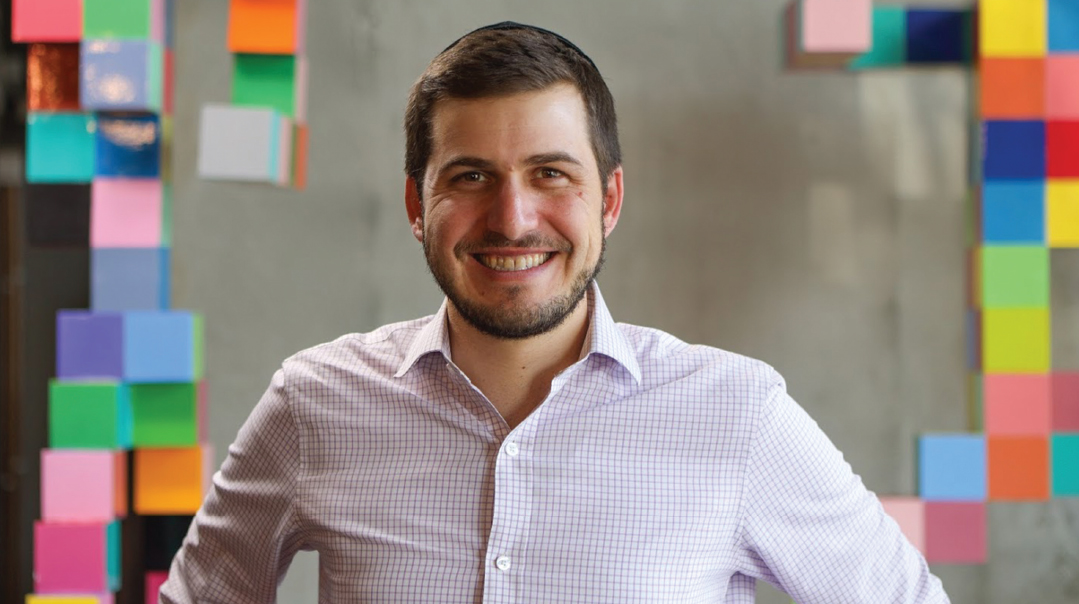 Do work with great people who you respect, share vision with, and relate to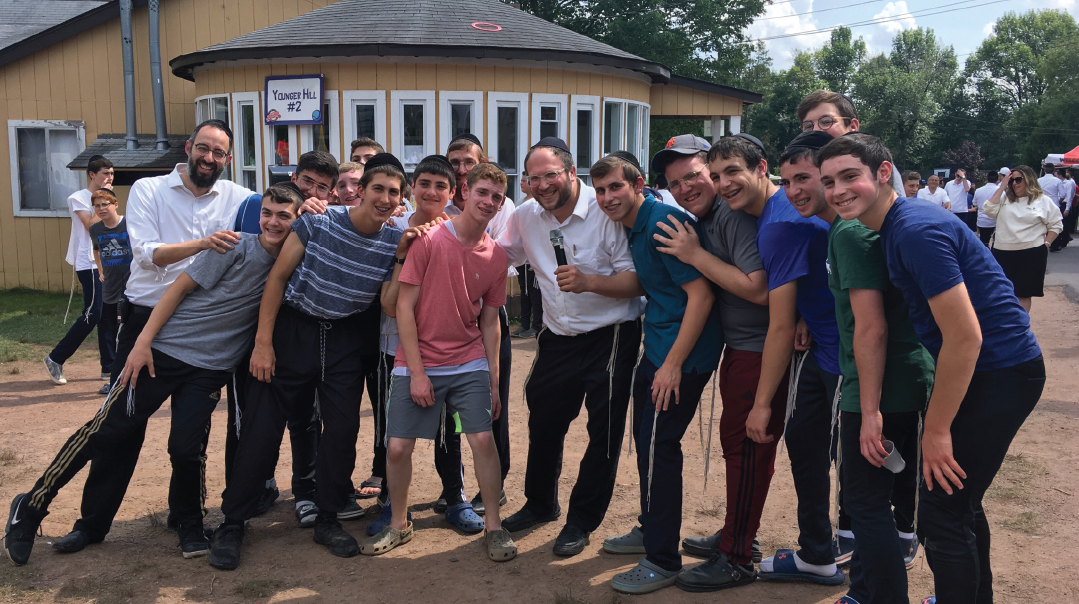 "This is the ticket to get out of galus — looking past the differences and connecting to our brothers"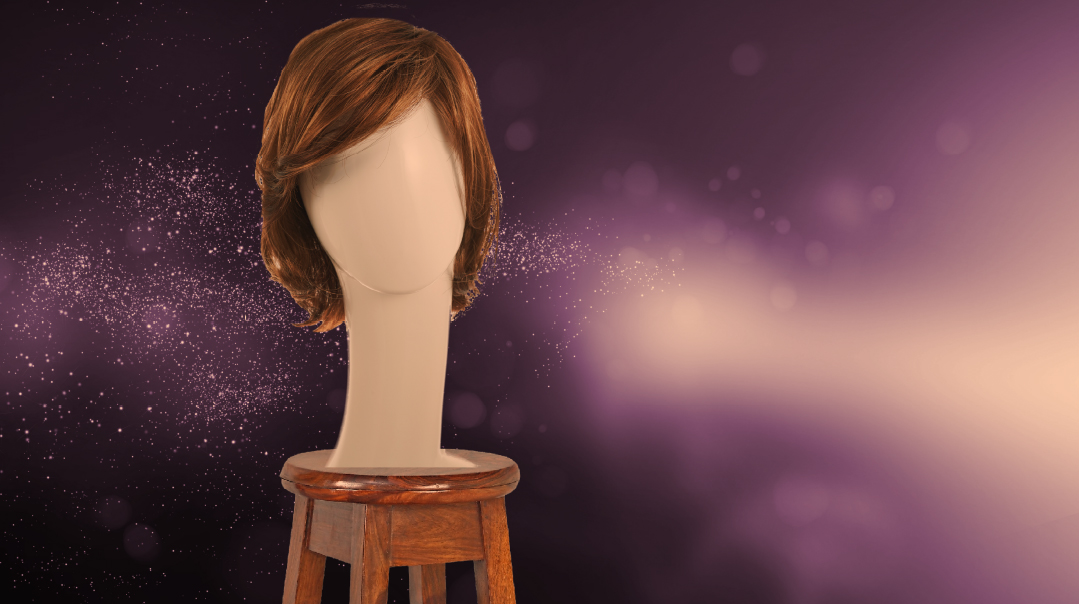 Tamar's life felt all wrong. Did the Sorting Sheitel make a mistake?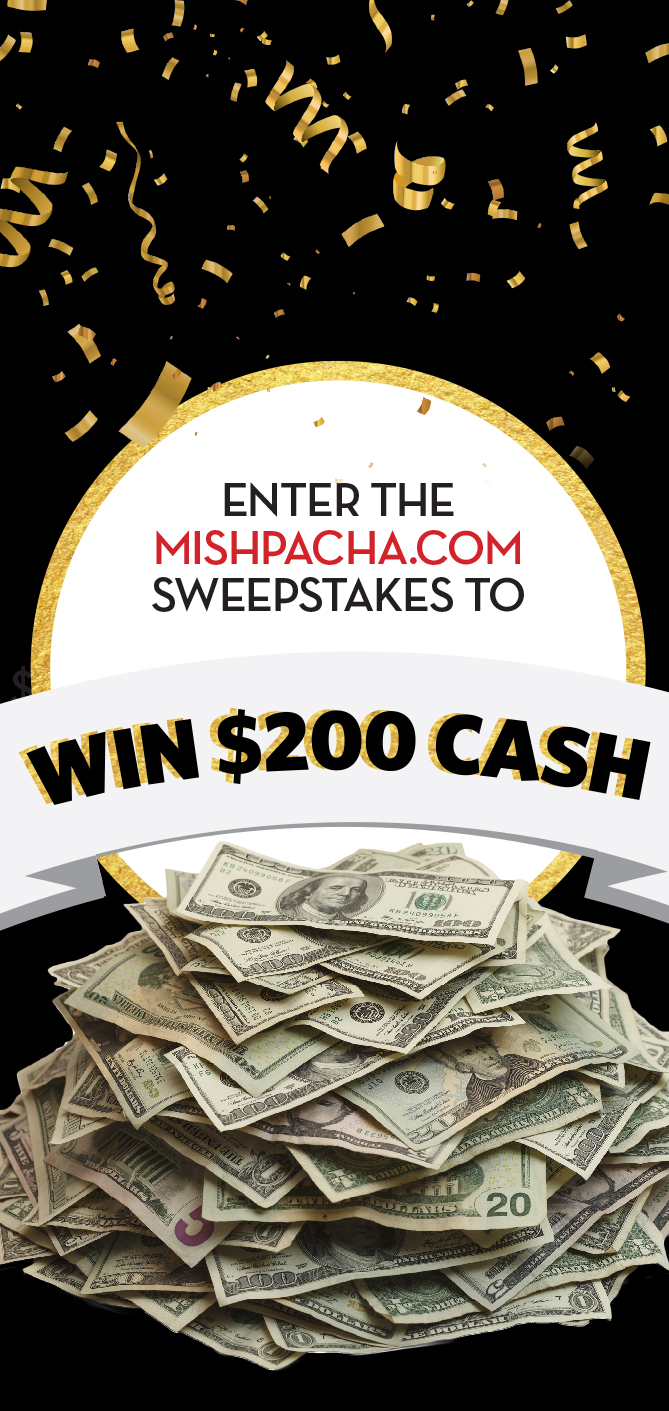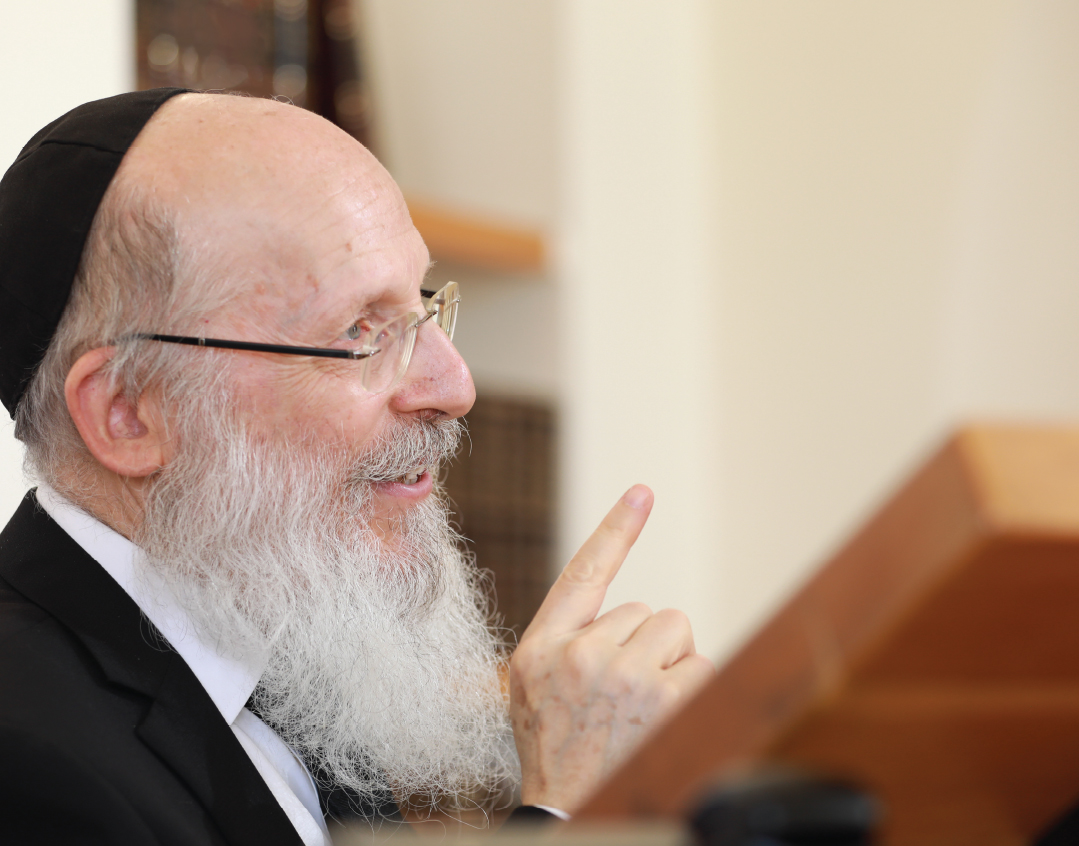 Rav Yitzchak Berkovits takes the torch at Aish HaTorah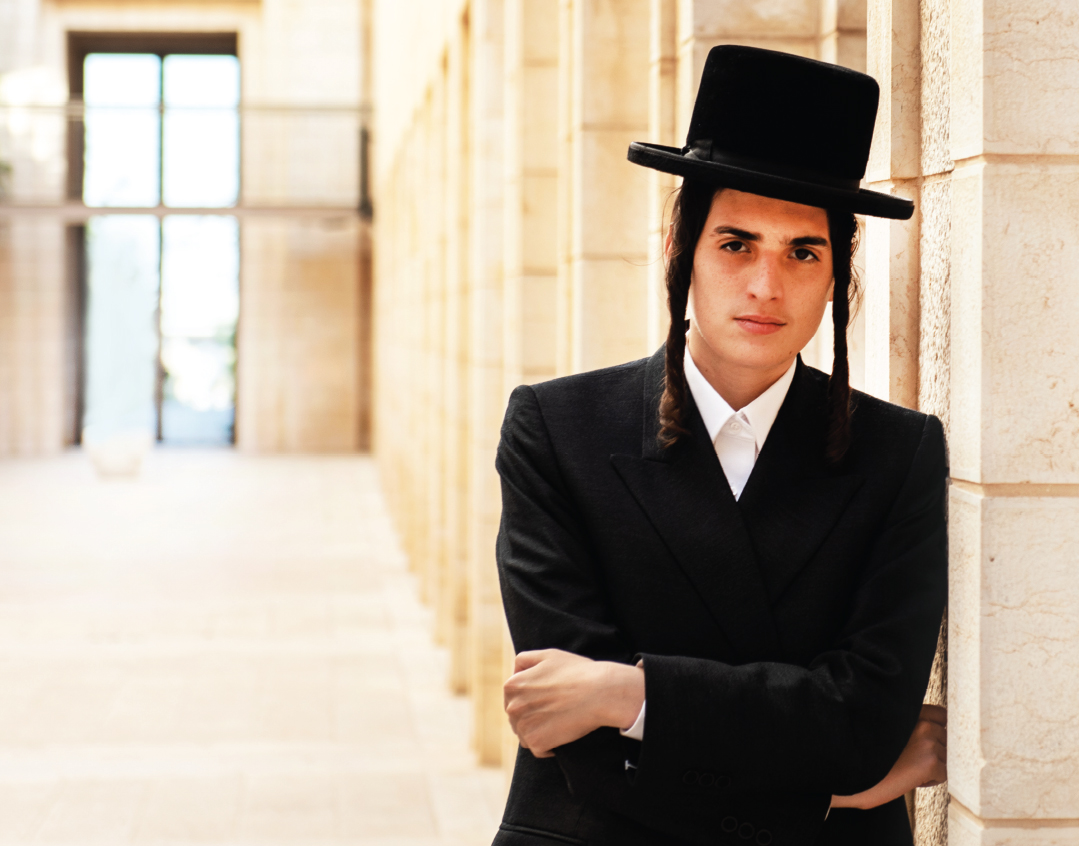 Chassidic singer Motty Steinmetz became an unwitting hero in a fight he never anticipated. But it was about far more than a concert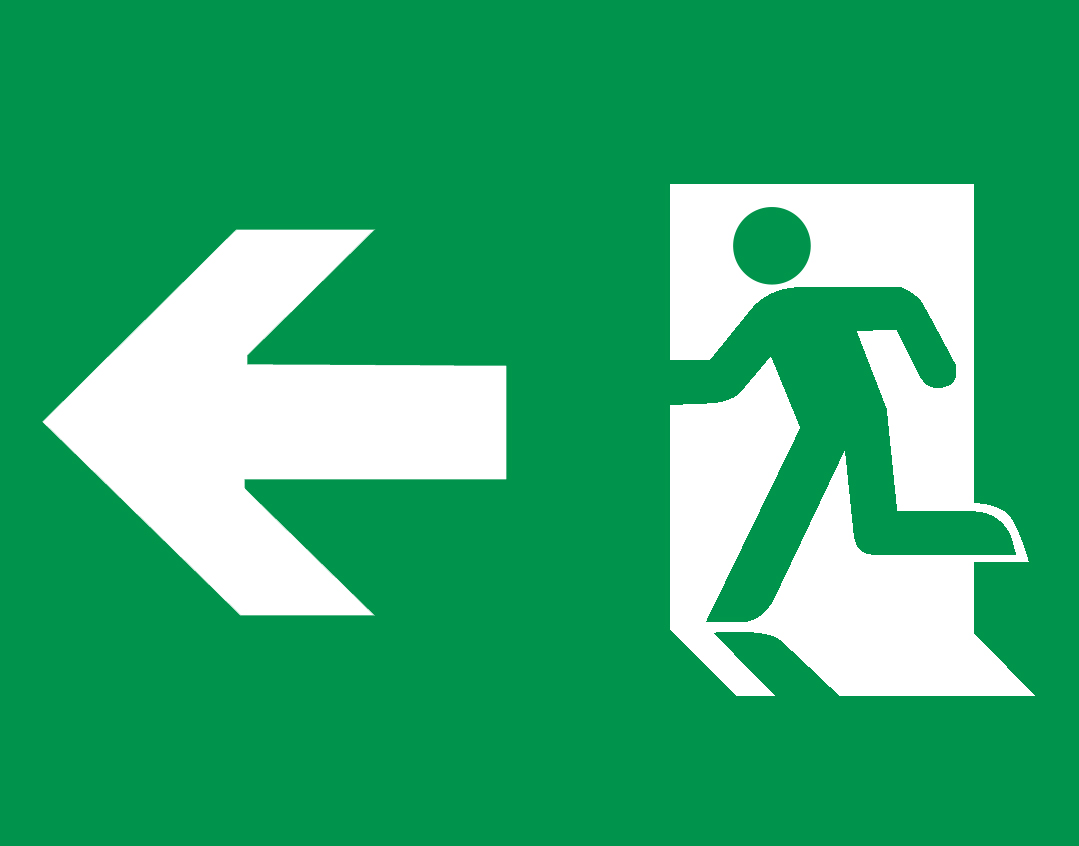 If at first you don't succeed, try, try again. But that's not always good advice. Sometimes, the smartest course for ourselves and for our families is to choose to quit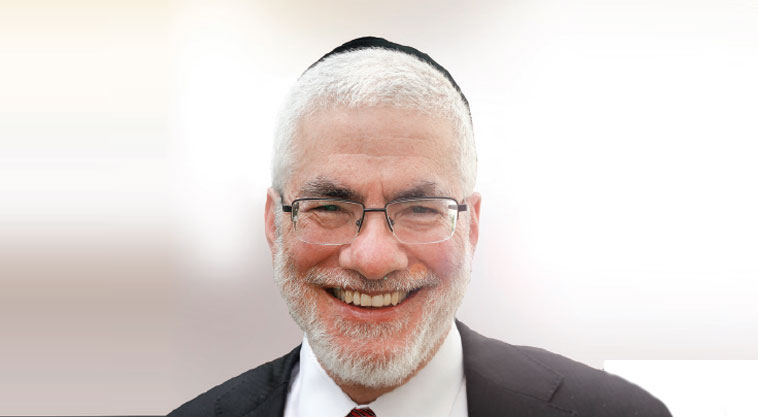 When politics is synonymous with perpetual rage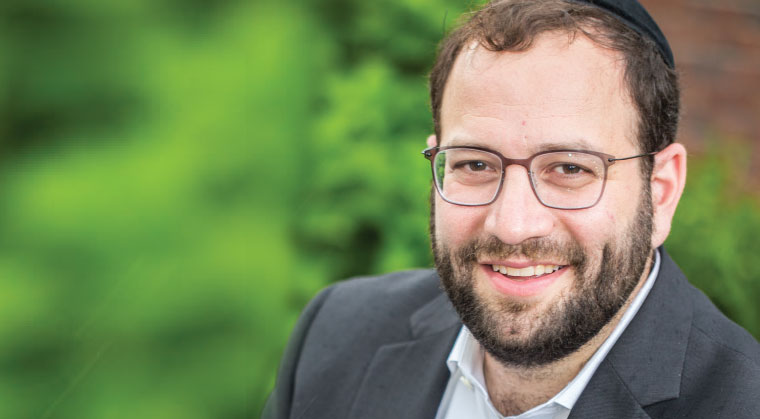 Tolerance is in vogue, but does it go both ways?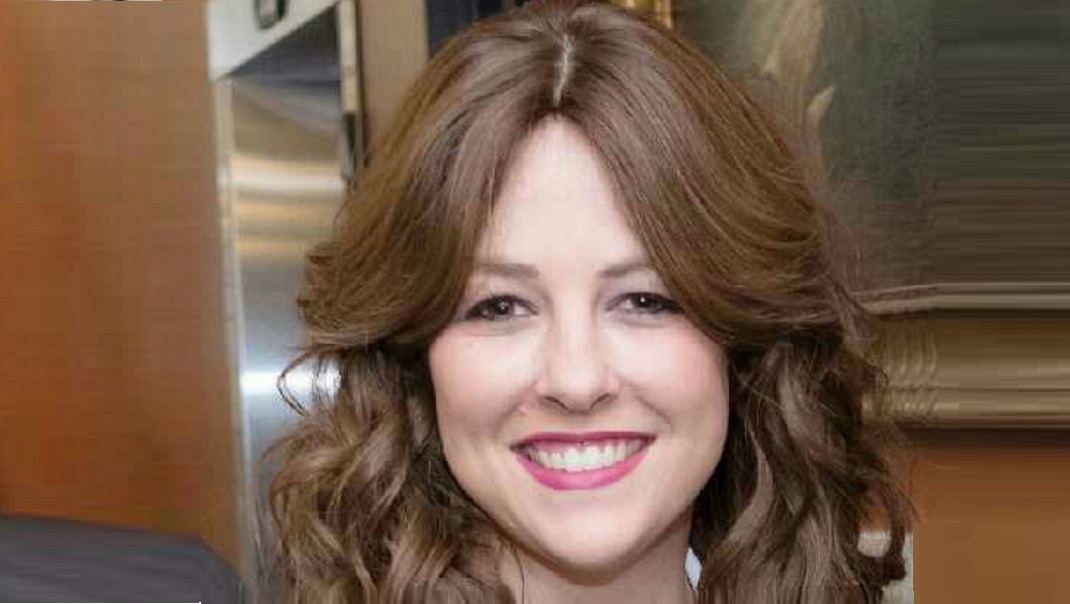 We can bring the spirit of summer into the school year, and the power of camp to our everyday interactions