| Make Her Day |
Tour de Force | March 23, 2021
We gave them $100. They made someone's day. 9 stories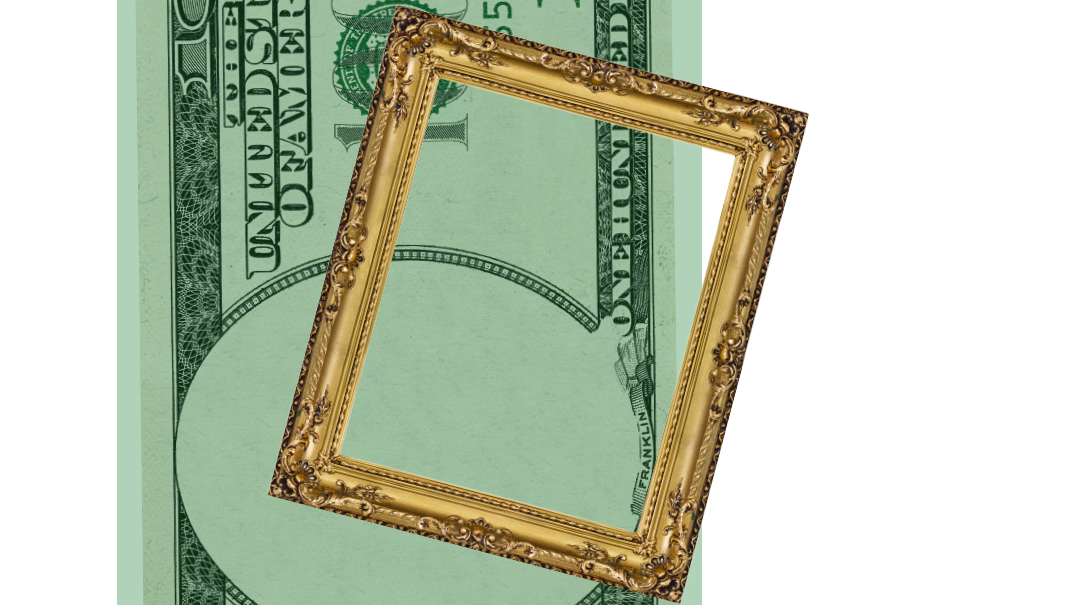 Nominated by Mimi Bloom, Israel
We're the sort of people who love museums. Don't groan, we're definitely not boring. My parents just loved arts and culture, and they passed that passion down to us.
On a family vacation to Europe, the Louvre was the highlight of our Paris itinerary, the wax museum our destination in England. We used to joke that Mommy could find a museum out in the wild. We'd be vacationing in a cabin in the woods and somehow, Mommy had museum passes for us all.
When my father passed away 14 years ago, my mother stayed in Israel for five more wonderful years, before my brothers accused me of not knowing how to share. So Mommy left to New York, and our daily visits turned yearly.
Then COVID-19 hit. My mother is medically fragile and confined to a wheelchair. I can't risk spreading the virus to her, no matter how badly I want to see her.
We do our best to keep in touch through twice-daily phone calls, but it's not the same.
I know she's in wonderful hands with my brothers, but I remember from when my father was ill that the most important thing was to keep his spirits up. And what would get Mommy more energized than a museum?
I nominated her for a tour of the Museum of Natural History. I know she'll love it. It's also wheelchair accessible, which is an absolute must since my mom can't walk for extended periods of time. And since it's inside, I don't have to worry about the frigid New York weather.
It's the perfect Erev Pesach surprise. At least if I can't go on the tour with her, I'm able to arrange it. And that thought will energize me, thousands of miles away.
(Originally featured in Family First, Issue 736)
Oops! We could not locate your form.
>