| Make Her Day |
Inked in Love | March 23, 2021
We gave them $100. They made someone's day. 9 stories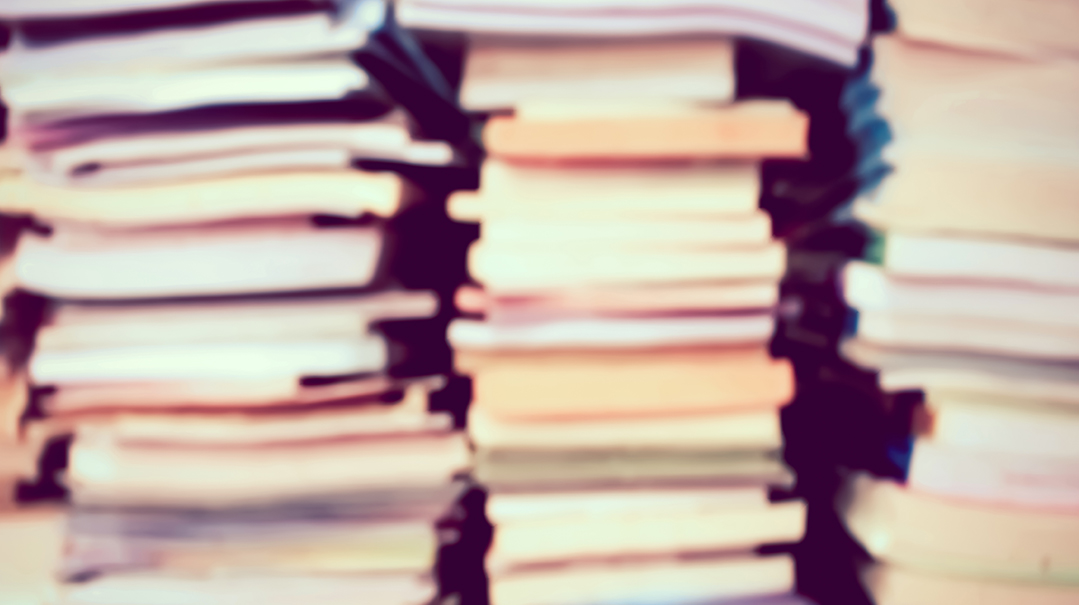 Nominated by Rikki
I don't know if we all get our love of words from Bobby, or if the pleasure we derive from ink and paper can be traced farther back on the family tree. But ever since I was a little girl, I knew that Bobby took great pride in her family and great pride in anything we wrote.
Her kitchen is covered in letters from her grandchildren, proudly displayed for all to see. And there are a lot of people passing through Bobby's house.
You see, they come for the books.
Bobby opened her own library around six years ago, after writing an article about a similar library for Tribune magazine. If they can do it, so can I, thought Bobby, and the library was born. In a single room in her home, close to ten bookcases house the vast collection of books people have given her over the years.
Bobby believes in doing her part to stop people from being exposed to inappropriate books. To do that successfully, she makes sure she has a wide range of books that would appeal to a great variety of readers.
At set hours, her neighbors, friends, and community members knock on the door to browse through the collection. If a book is out, Bobby will call up the borrower to find out when it will be returned. She's positively beaming when she can help someone get their hands on the coveted reading material.
I hope one day, I'll utilize the writing skills I inherited from her. And who knows? Maybe Bobby's library will house a book that I've written myself. But until then, I want to do something to give nachas to Bobby.
So I knew I needed to write in when I saw Family First offering the chance to make someone's day. I wanted to gift her with a $100 voucher to the local Jewish bookstore so she could go in and choose which books she thinks the community would most enjoy in her private library. I knew she'd love to handpick four or five books she knows will be in high demand.
Bobby was overjoyed when she received the gift certificate. But I think more than the alluring promise of new books was the fact I'd thought of her and written to an esteemed magazine on her behalf. Because for Bobby, love is shown through paper and ink.
(Originally featured in Family First, Issue 736)
Oops! We could not locate your form.
>