| Make Her Day |
Food for the Soul | March 23, 2021
We gave them $100. They made someone's day. 9 stories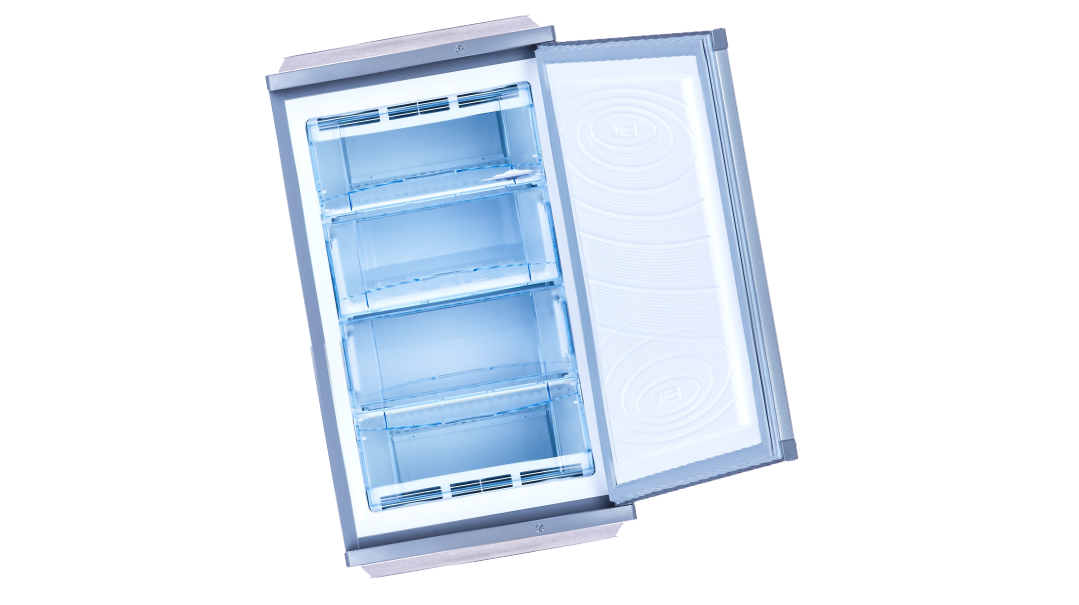 Nominated by Beth Rabinowitz
Life had been a comfortable, predictable journey up until one year ago. I'd been a Jewish educator for 27 years, as well as the preschool and family engagement director for the community synagogue.
Then COVID-19 hit full force, and everything came grinding to a sudden halt. My husband, a respected doctor, was one of the first to contract the virus and was hospitalized with coronavirus-caused double pneumonia.
Quarantine and contamination were new words in March 2020, and we were viewed as pariahs of sort. The synagogue stopped services, schools shut, and we couldn't even walk out our front door.
Our community of Montgomery County, right outside of Philadelphia, rallied like I'd never seen before. It was hard, going from being a natural giver to a taker, but there's a grace in that as well, and I tried my best.
When we were finally free once more, life had changed. We'd all changed.
I quit my job and began to volunteer, once or twice a week, at the local food pantry. I reached out to the Jewish Federation of Philadelphia and asked if I could help. I ran a food drive that brought in over 1,000 items of food during the winter holidays, a coat drive that collected over 200 coats, and joined a program called Lasagna Love that delivers meals to those in need.
This was all in addition to my own project, Totshabbatbox, where I create boxes that teach how to live Jewish lives and spread Jewish values.
Lasagna Love paired me with Julia, a disabled woman in her twenties. I read her file and called her immediately. "Julia," I said, "I want to help you. I'm going to bring you lasagnas, and I'm going to hook you up with the local food pantry."
Julia explained that she couldn't even boil water, and that sometimes, she got so hungry she passed out. "I don't eat often," she said.
My heart broke and I rushed to assure her that I had a very special group of friends who were going to prepare food for her.
"We'll stock your freezer to bursting."
"But I don't have a freezer," Julia replied.
So I nominated Julia of Philadelphia for a small freezer.
She asked her landlord, and he said it was alright to put a small freezer in the hallway.
Julia was overjoyed when I went to deliver it. It was sent fully stocked with lasagnas and garlic bread, along with a large box of pantry items.
Because what is a bigger Jewish value than giving to those in need? And what is a more Jewish way to do it than through food?
(Originally featured in Family First, Issue 736)
Oops! We could not locate your form.
>