| From My Table |
From my Table: Issue 786
| March 22, 2022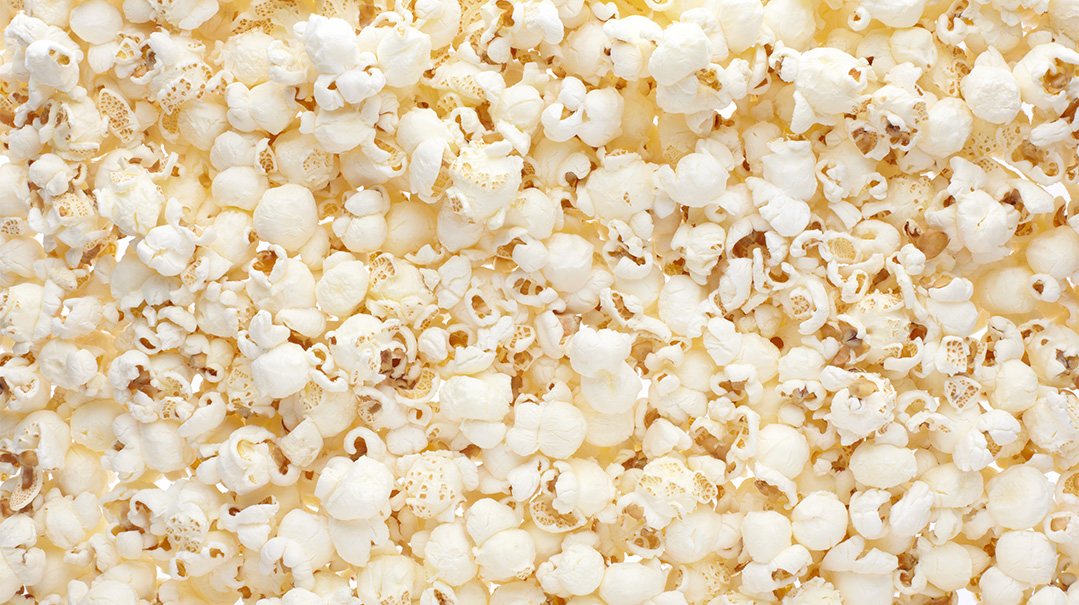 We've all been there at one point or another: being on the receiving end of a frustrating lack of customer service. In a recent experience I had, it left me with a huge deficit, plus the aggravation of not feeling understood. Whether or not I shop at this particular business again is irrelevant, but one thing did make an impression on me. Any subsequent encounter I had with a service representative who was forthcoming, and did go the extra mile to be understanding, gave me an appreciative jolt.
It also reminded me that Family Table, as a service provider, is likewise in a position to help readers constantly. Our busiest days of the year are Erev Yom Tov, when people are searching for all kinds of recipes (some from a decade ago or more) or even email us in the middle of a recipe asking for help. Our production team gets all the credit for locating and passing on the requested recipes.
I usually get in on it specifically on Erev Yom Tov, when I can picture the scene in a reader's kitchen as they search for a recipe that somehow got smudged or misplaced. There's a certain thrill in seeing how many emails pour in on Erev Pesach, as you all finally start cooking and baking. My Erev Yom Tov is often spent searching for recipes both from readers and from my inner circle of people, who know I have one-tap access to all of their favorites.
But it's more than that. I want you all to know how much we value you, the "customer." We know how expensive making Yom Tov is, and how expensive ingredients are (almond butter! Almond flour! Oil!), and we want your recipes to come out fantastic.
Brynie Greisman puts a ton of energy into making sure that what we present you with is perfection. We triple-test all our recipes, and even after that, we're here to troubleshoot along with you.
CHANIE NAYMAN
Food Editor, Family Table
Editor in Chief, Kosher.com
Popcorn, Perfected
There are so many ways of making this simple snack, but here are some tips to help you get the most from each batch.
Stovetop method:
My ratio is 0.5 Tbsp oil to 0.5 cup kernels to 1 tsp salt. Pour into a heavy-bottomed saucepan. Place on heat for about a minute. Remove from heat and swirl the pan to ensure that all kernels are evenly coated and heated, about 30 seconds. Return to heat and pop until you can count to two between pops.
Microwave method:
I use a 4–5-quart glass bowl. (Size is important.) Use the same ratio of ingredients as above, and loosely cover with a plastic lid. Popping times will vary from microwave to microwave, but I usually do mine for 4.5 minutes.
Masked Up
Many people swear by their label makers to identify all the items that stock their fridges and freezers. I like using masking tape and a Sharpie. I find that it stays on well (maybe even better than a label), and it gets the job done!
(Originally featured in Family Table, Issue 786)
Oops! We could not locate your form.
>