| From My Table |
From my Table
| December 14, 2021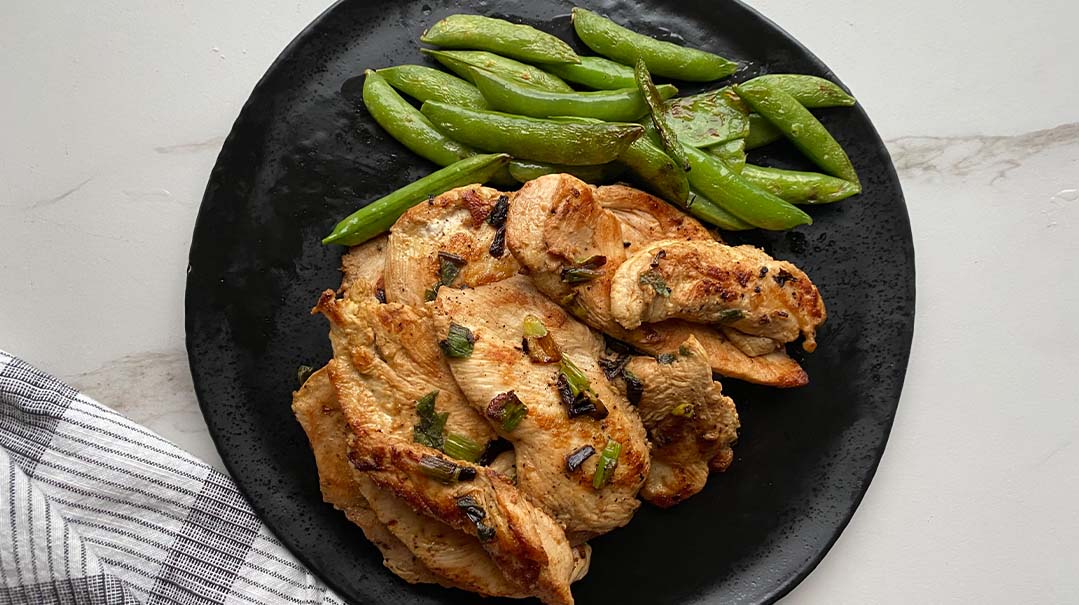 When I prepare my grids for the coming year, I'm always mind blown by the number of special — or, more accurately — Yom-Tov-related issues we have. Guess how many it is. Half. Half of our 52 weeks of the year are spent gathering or cooking Yom Tov menu ideas. Half! The rest are either off-peak or coming-down-from-peak weeks. So when we finally enter a quiet time, all I can think about when I sit down to write this letter is Back to the grind, back to routine.
A week or two after Succos, I was determined to get into a good supper groove. I started by approaching my child with the strongest food preferences and asking her to make a list of all the milchig and fleishig suppers that she actually does like. This morphed into her planning a week's worth of suppers, which turned into each child taking turns planning a week's menu.
Aside from the fact that they're doing a better job of eating the food this way, I'm also so much more motivated to put extra TLC into it, especially when preparing and serving vegetables I know there's a chance of them eating. Adding a little more excitement to those off-peak weeks gives suppertime a lift, and it means we can skip the "I-hate-supper" routine and get into stories about their day a lot faster.
This week, Sima shares with us four new ideas that start with the ubiquitous taco shell. Some are hard shells, some are soft, but all are accessible — and a fresh approach to an off-peak night that will save us all from dinner burnout.
CHANIE NAYMAN
Food Editor, Family Table
Editor in Chief, Kosher.com
Scallion Chicken
Here's another chicken recipe that's a permutation of the ingredients I use all the time!
dark meat chicken cutlets (or white cutlets)
1 Tbsp Dijon mustard
4 Tbsp red wine vinegar
2 Tbsp soy sauce
½ tsp salt
⅛ tsp pepper
4 scallions, chopped
¼ cup olive oil
Mix all the ingredients together and spread on the chicken. Bake and enjoy!
Secret Sauce
I don't like using a marinara sauce that has sugar or high-fructose corn syrup in it. I recently started using the Newman's Own brand, and the ingredients are really simple and clean.
(Originally featured in Family Table, Issue 772)
Oops! We could not locate your form.
>