| From My Table |
From my table
| January 20, 2021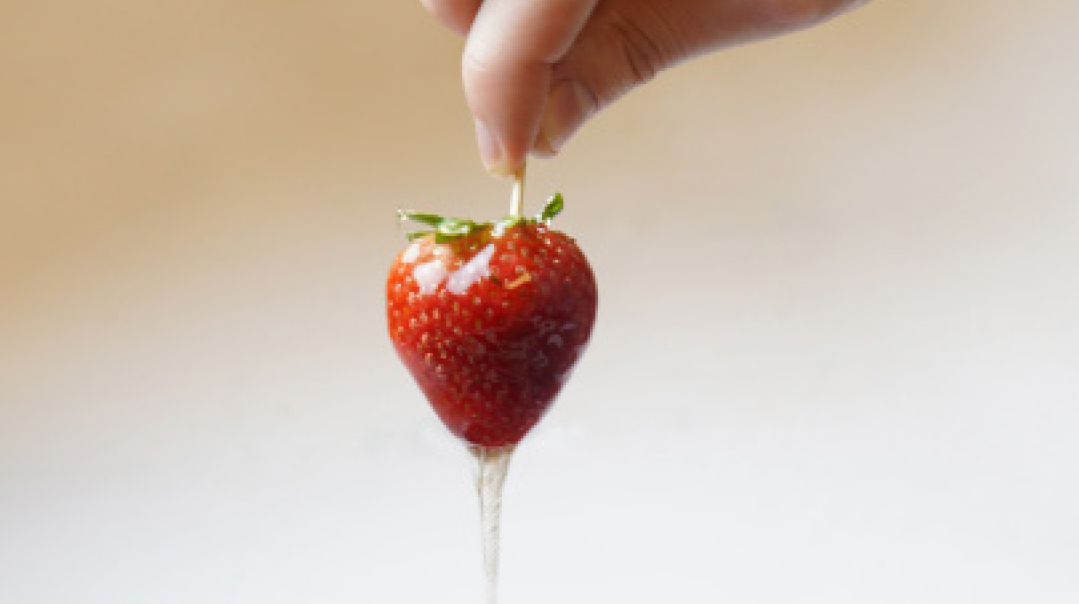 On one of my first visits to Eretz Yisrael, my family went on a guided tour of Yerushalayim. At one point, close to the end of a scorching day, we sat in front of a fig tree for a short rest while the tour guide spoke. There was a steal-the-show aroma coming from that tree, and I was totally distracted.
After the guide finished, I asked if we were allowed to have a fig. We were (yes, we checked them carefully). It was the sweetest, most flavorful fruit I've ever had. The flesh inside was bright and juicy and soft, and I associate any hint of figs with that tree on a hot, Israeli summer day.
There are some fruits that are a treat unto themselves and don't need any doctoring or recipe; they should be enjoyed for their complex flavors that only Hashem can create. Sometimes, though, we want to use these fruits as an inspiration, and the sweet fruit becomes something else in our kitchens. Which leads me to the recipes in this week's set by Michal Frischman, which glorify those fruits and make something beautiful and delicious out of that bounty.
Also in this week's issue, we redesigned a personal favorite column of mine, Hostable, with new engaging tidbits, smart systems, and useful tips from home cooks just like you who are known for their hosting styles. It's now coordinated by our tablescape artist, Shevi Shanik.

Whether you like to "free-spirit" it and take inspo from something like fruit and make it your own, or you're more of a rule-follower and look for systems that are already successful, you'll love all the pieces we jam-packed into this issue.
CHANIE NAYMAN
Food Editor, Family Table
I'd seen this trend around, and I knew it was right up my kids' alley. I tried it with one of my kids, and we knew we had to make it again with everyone for Tu B'Shevat!
Glass Candy Strawberries 
(also known as Tanghulu, a recipe which originated in China)
2 cups sugar
⅔ cup water
½ cup corn syrup
1–2 lb (450–900 g) strawberries
Combine sugar, water, and corn syrup over medium heat. Raise the heat and let it simmer until it reaches 300°F (150°C), and then immediately lower to 290°F (143°C).
Quickly dip each strawberry in the sugar mixture. Let the extra liquid drip back into the pot, then quickly place it on a drying rack lined with parchment paper.
Notes
* I tried this with clementine segments, mango cubes, and bananas, and we loved the strawberries the most.
* You can make this without the corn syrup, just use an extra ½ cup sugar and ¼ cup water. I liked it better with the corn syrup, but it works without it also and it's delicious either way.
(Originally featured in Family Table, Issue 727)
Oops! We could not locate your form.
>