| FamilyTable Feature |
First Time Making Pesach?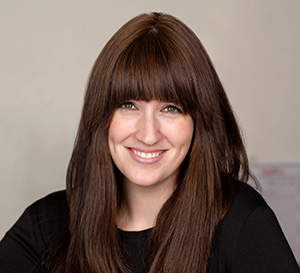 | March 26, 2020
 The beginner's guide to stocking your kitchen for Pesach.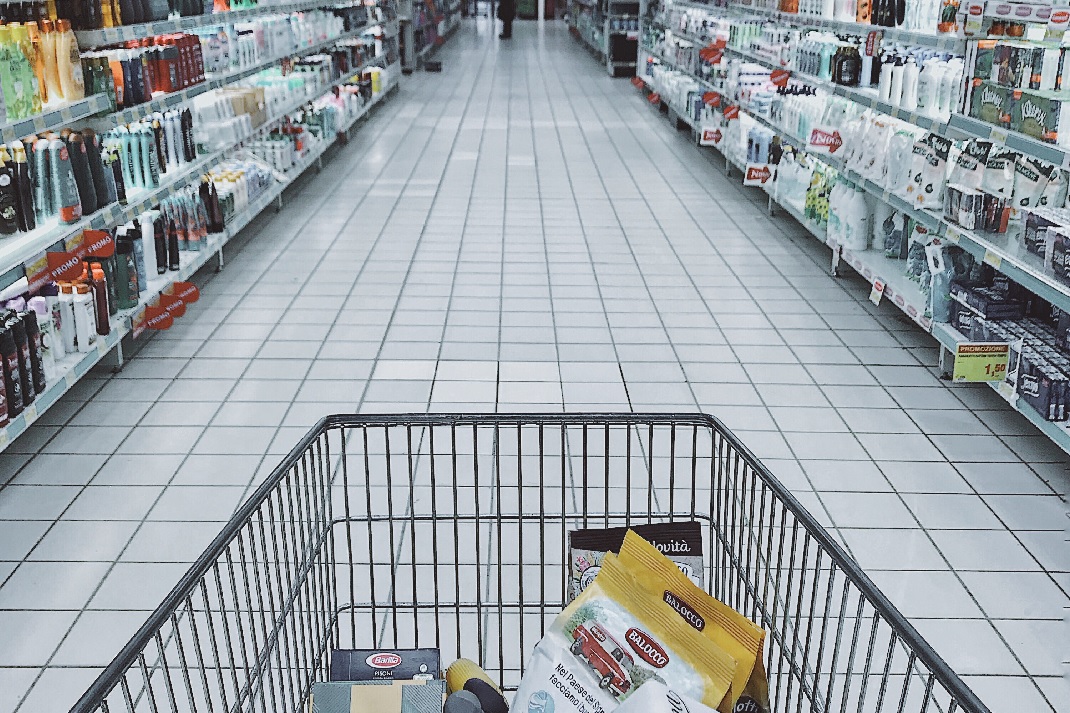 S
o. Plans fell through? Pesach program canceled, sister-in-law getting cold feet, mother-in-law wants to skip guests in light of the current situation? We get it: making Pesach for the fi rst time, especially if you only just realized you need to be making Pesach for the fi rst time, is daunting. Here's a list of everything you need to get yourself ready for the Seder. And here's a note: online shopping is ultra-convenient (always, but especially right now), but consider that frum-owned small businesses may really be hurting and could use your patronage.
Kitchenware
FLEISHIGS:
◻ cutting board, plastic, for raw meat and poultry
◻ cutting board, wooden, for vegetables
◻ knives
◻ peeler
◻ can opener
◻ corkscrew
◻ wooden spoon
 ◻ spatula
◻ whisk
◻ ladle
◻ large soup pot (7+ quarts)
◻ medium pot (5 quarts)
◻ 2–3 frying pans in various sizes
MILCHIGS:
◻ nonstick pan for eggs
◻ spatula
Small Appliances
◻ food processor
◻  mixer (hand mixers sometimes burn out from beating egg whites)
Grocery
CLEANING/KASHERING SUPPLIES:
◻ aluminum foil
◻ parchment paper
◻ shelf liners
◻ sponges
SEDER NIGHT:
◻ matzah (1.5-2 lb per adult)
 ◻ wine and grape juice
◻ eggs (don't forget to hard-boil and roast one if it's your minhag)
◻ apples (for charoses)
◻ walnuts (for charoses)
◻ chicken wing (for zeroa)
◻ romaine lettuce (for chazeres)
◻ horseradish root
◻ potatoes/celery (for karpas)
BASIC PANTRY GOODS:
◻  oil (a neutral oil like saffl  ower or walnut as well as olive oil)
◻ almond butter
◻ almond flour
◻ potato starch
◻ other flour substitutes, if desired
◻ matzah meal, if applicable
◻ baking powder
◻ baking soda
◻ salt
◻ pepper
◻ other spices, if applicable
◻ coffee/tea
◻ sugar
◻ brown sugar
◻ honey
◻ tuna
◻ mayonnaise
DAIRY:
◻ milk
◻ yogurt/leben
Disposables
◻ hot cups
◻ cutlery
◻ napkins
◻ foil pans
◻ plates, cups (nice disposable if you haven't invested in Pesach dishes yet)
◻ 2-lb, 1-lb, and ½-lb containers for storage and food prep
(Originally featured in Family Table Issue 686)
Oops! We could not locate your form.
>