| Family Room |
Accessorize: The Renovation Issue
| April 14, 2021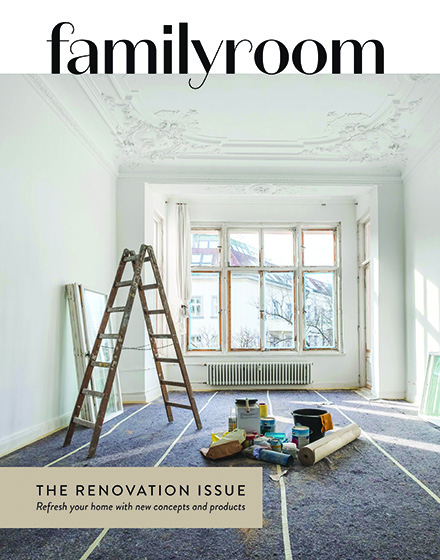 Aletter entered my inbox recently. It began as all elegant letters of constructive criticism do: with praise and references to previous successful articles. 
 In paragraph two, though, the writer asked for less nostalgia and more trend awareness; ironically, an opinion that was the direct opposite of a previous email. All of this feedback is crucial, and we use the letters as touchstones as each new issue comes to fruition. 
The apex of a successful issue, in my opinion, is when the nostalgia chasers and the trend aware find commonality — where we learn something new as we extract from the experiences of old. I think they are each vital, in life, and here in Family Room; and I get renewed excitement at the continued opportunity to express that on this page in each issue, as well as in life.
Renovations pull from the bones of the existing edifice and add layers of newness, much like a forward-focused issue that's constantly inspired by the past. We evaluate what can be saved, and where we can, we save it; we recognize where to call upon new age construction and decor, and we implement it. 
Tell us what inspires you. Whether you're mired in sentimentality like I am, or invigorated by the strides taken in design and its technology, we're just an email away.
Rivki
Editor, Family Room
Choosing candles as my accessories picks for the renovation issue may seem off-base. Au contraire! When all else is in disarray, it becomes even more vital to create little moments that make you feel like you see yourself within the upheaval.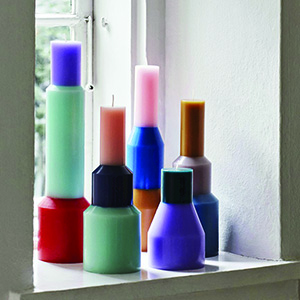 Lex Pott uses striking color combinations and staggered dimensions to create a series of candles with a distinctive and playful design.
PILLAR CANDLE
$45, hay.dk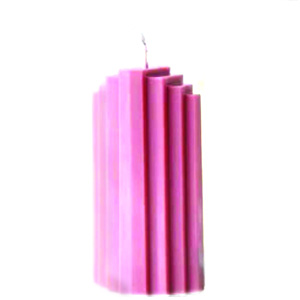 How fabulous is this pastel geometric style? Decor elevating, I would say!
DIYSUPPLIESGIFTS GEOMETRIC POLYGONAL CANDLE
$7+, etsy.com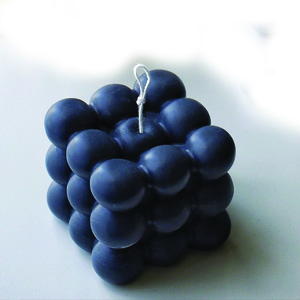 I keep going back to these amazing candles, which are somehow unique, odd, and beautiful all at once.
BUBBLE CUBE CANDLE
$13.62, etsy.com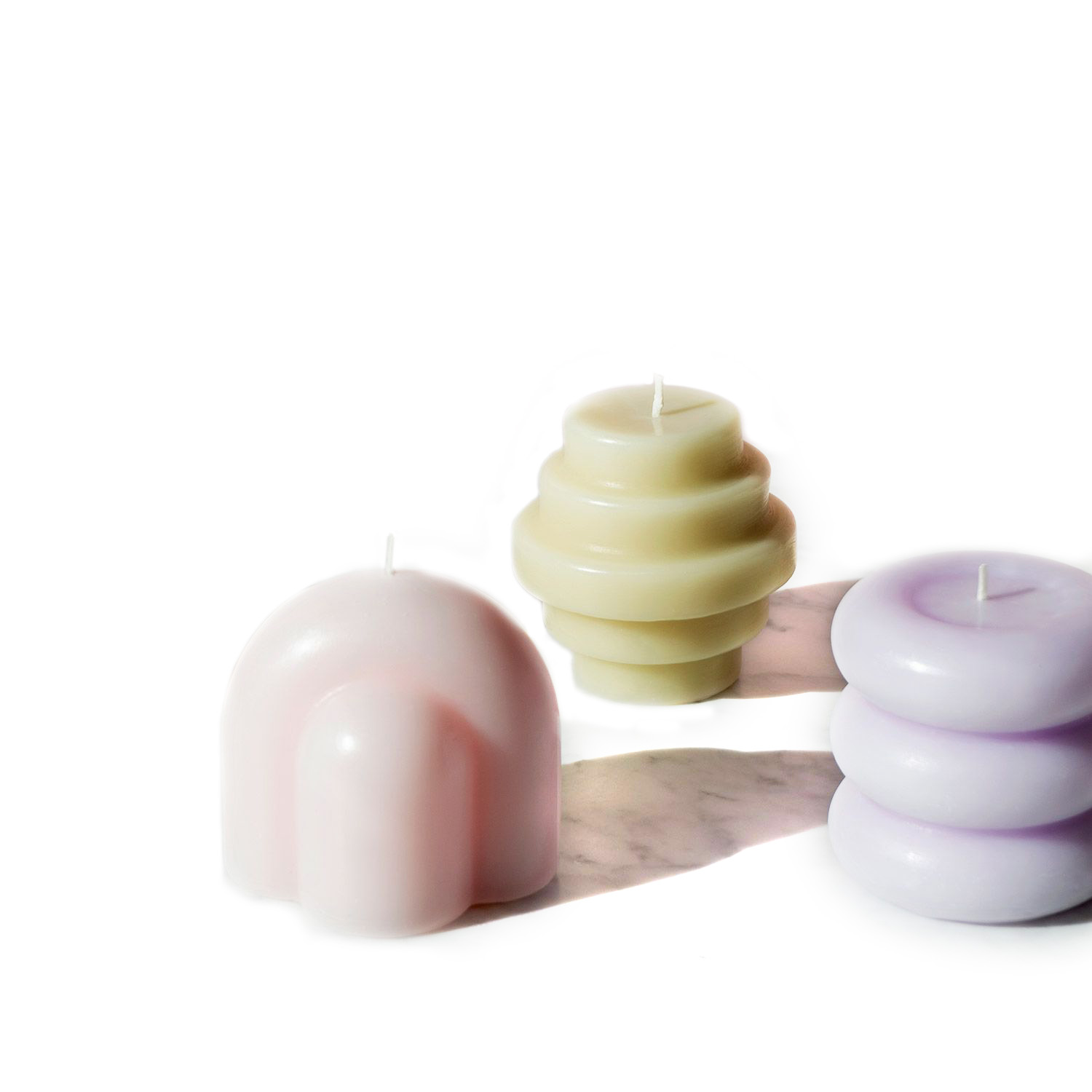 If a smile were a decor object, it would be these candles.
TEMPLO CANDLE SCULPTURES
$33.75, Mom.maison-objet.com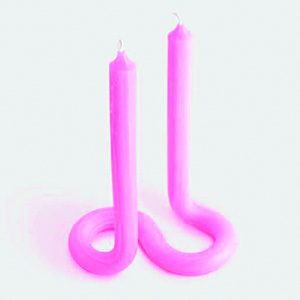 These twist candles utilize the flexible materiality of wax, perfect for elevating your dining table or mantle.
TWIST CANDLE
$40, comingsoonnewyork.com
(Originally featured in Family Room, Issue 015)
Oops! We could not locate your form.
>