| Family Room |
Accessorize: The Bathroom Issue
| November 23, 2021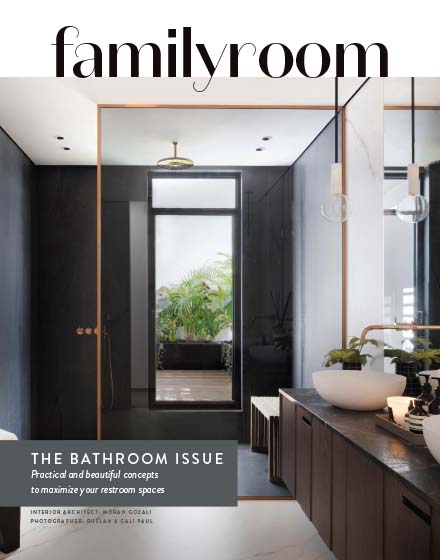 The lessons don't reveal themselves until afterwards.
It would seem, when reading an editor's letter (So poignant! So anecdotal!), that the author lives her life in constant reflection, introspection, redirection. And maybe she does. Sometimes.
In reality, a timely story or memory will come to mind as we're pulling together an issue, and when putting words to it, a lesson will reveal itself along the way. The writing is its own catharsis.
Last month, I overheard my older daughter bathing my youngest. She was laughing, playful, and patient as only a child can be. Two thoughts concurrently flitted through my head: I should learn from her. Present and filled with joy — how easy it is to let these characteristics cease to define us as our endless to-do lists take precedence!
My next thought: She sounds like me. That pat on the back we're always prompted to give ourselves came to mind as I realized that maybe I'm laughing and patient occasionally, too…?
The bathroom upgrades in the following pages are for house improvements. But how wonderful life is when those house improvements are the foundation for home-based memories, too.
Rivki
Editor, Family Room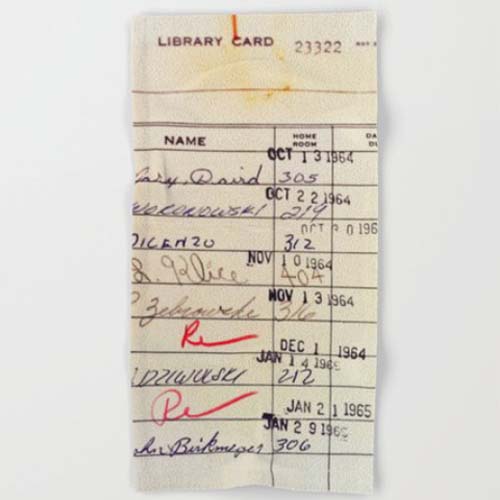 The quirkiest hand towel I ever did see! Thick and absorbent, this design is made to look like an old-fashioned library card.
Library Card Hand & Bath Towel
$11.04, society6.com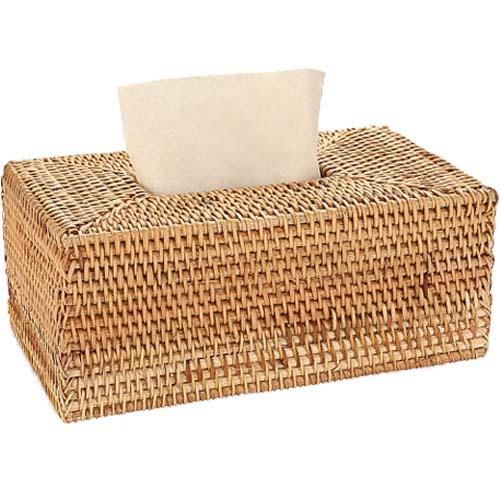 Make your bathroom look cute with this rattan tissue box.
Sumnacon Rattan Rectangular Tissue Box Cover
$21.99, amazon.com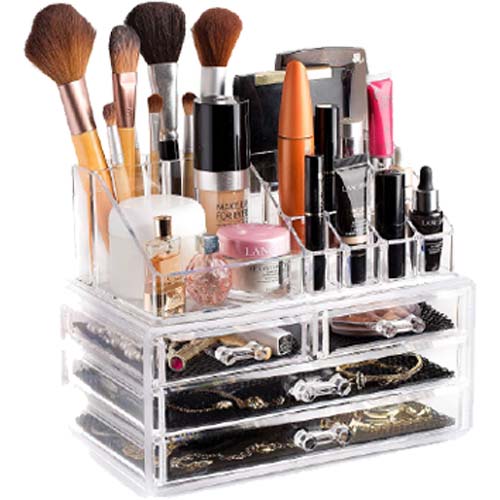 I recently started keeping my products in something like this, and it's been a game changer.
Clear Cosmetic Storage OrganiZer
$25.76, amazon.com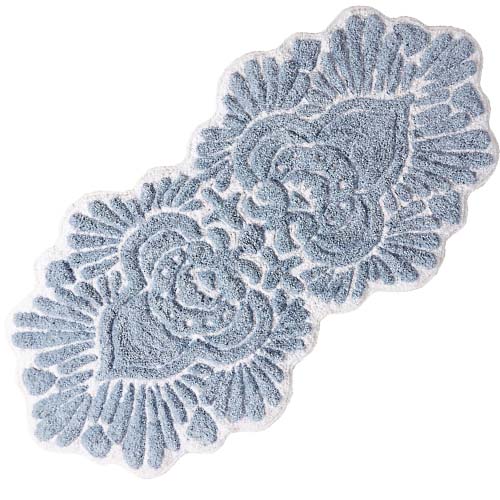 When art and function combine, the result is this bath mat.
Riviera Bath Mat
$68, anthropologie.com
(Originally featured in Family Room, Issue 22)
Oops! We could not locate your form.
>