| Family Room |
Accessorize: The Traditional Issue
| August 23, 2022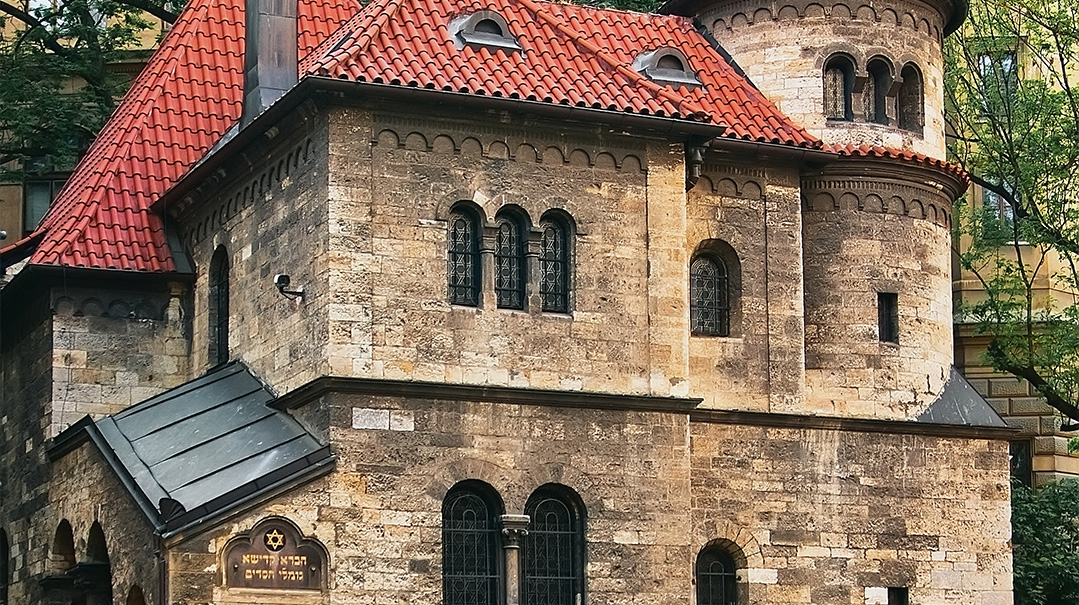 I'm a big believer, as most designers are, in designing for your climate. As a born-and-bred Canadian, cold is in my bones. There is no doubt that that has influenced my design aesthetic: I want to be cloaked in warmth and layers, and I design with shades of cinnamon and nutmeg and paprika — colors as warming as the spices they're named for.
Like every micro-decision we make in our lives, we are the sum of our histories and environments. I revel in the history and the conception of specific design eras; it should come as no surprise that I don't want to create as if every decorating decision fell into execution exclusively in 2022. Traditional design connects me to design ideas that are far beyond my limited perspective, and it requires more creativity and inventiveness than cutting and pasting products that are trending. I love a challenge, and the soulfulness of traditional design ensures that I don't take the easy way out.
Here are some of the tips I utilize to make traditional design feel fresh and current:
Use trendier colors in classic ways: Coral can feel elegant as a chair in sumptuous velvet with a well-worn Turkish rug in warm neutrals.
Use classic furniture profiles in trendier patterns: A club chair can feel fresh in a small-scale floral and a fringe skirt.
Layering is your best friend here. It allows you to create design dimension while also synthesizing trendy accessories with more traditional ones. Combining a range of fabrics, prints, colors, and textures in a manner that brings character and warmth to a room allows a house to feel lived-in and homey. Find one dominant fabric initially, then start layering by adding smaller-scale fabrics for other areas.
Stay away from cooler shades such as grays and icy blues.
Art is one of the best ways to curate a look, and the good news is, much antique art is very affordable. Peruse local vintage shops, or even find antique books with florals, maps, or floor plans, and frame the aesthetically pleasing pages.
Rivki
Editor, Family Room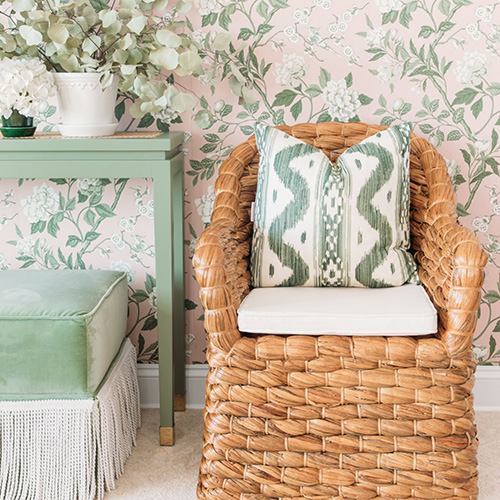 A handsome chair in a silhouette we know and love, this chair is timeless for a reason. I'd pair it with linens in sea greens and woven textiles in Americana blues and whites.
Woven Seagrass Chair
shopsocietysocial.com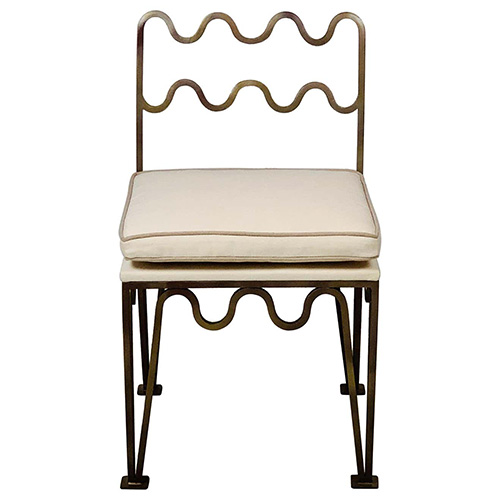 This iconic chair feels new again with its angularity and the scallops. I'd re-cover it in a russet, thick mohair-style velvet.
Chic "Méandre" Side Chair
1stdibs.com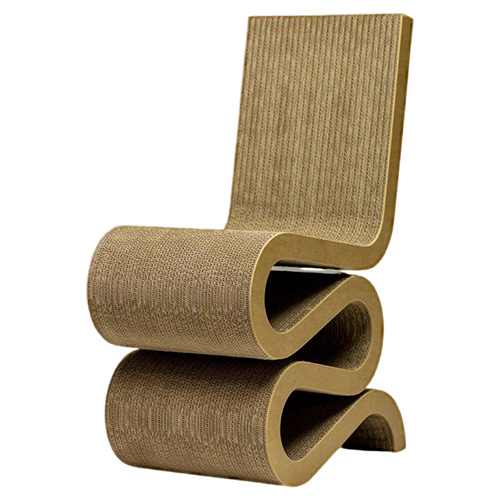 If a sense of humor were a piece of furniture, it would be this classic Frank Gehry chair made of corrugated cardboard. With its showstopping quirks and edges, it's far more than your average accent chair. Copper and black surrounding details would make this piece come alive.
Wiggle Chair
chairish.com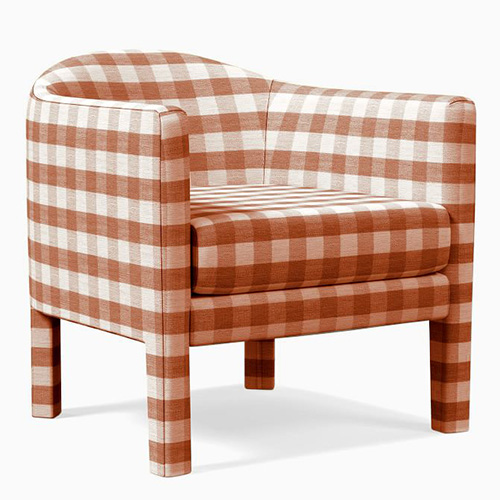 A statement chair that pairs naturally with florals, plaids, and nubby wools.
Isabella Chair Simple Plaid Alabaster and Nutmeg Gingham
westelm.com
(Originally featured in Family Room, Issue 31)
Oops! We could not locate your form.
>