| Family Room |
Accessorize: Finishing Touches Issue
| July 20, 2021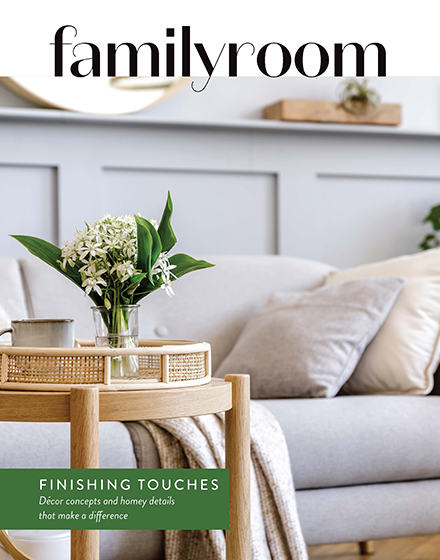 I found our first set of throw pillows on Etsy. They were varieties of chevron, stripes, and solids in soft gray, cream, and lemon yellow, and I felt avant-garde and sophisticated. I spent hours refining the selections, making a little grid of the pattern and size pairings on Microsoft Word, and they arrived exactly as I'd hoped.
The pillowcases were a little too large for the inserts, and the corners of the pillows drooped despondently. Somehow, though, next to kitschy bookends and near that perky snake plant, it all felt perfectly right. They were one of my first finishing touches on our first apartment, and they represented my ability as a homemaker to have creative inspiration and bring it to fruition.
The finishing touches in our homes have a magical way of creating a space where creativity is solidified, manifested right before our eyes. My friends remind me to be grateful that my own creative interests have been the catalyst to a career I find stimulating and fulfilling. Sometimes they bemoan how murky it feels to find The Thing They're Good At, the thing they want to do. They remind me to be grateful, excited that I have found mine. And I am.
I tell them that, beyond creatively styling a bookshelf or arranging flowers artfully, leagues away from finding That Thing You're Good At, there is a weighty importance to the creative ways found in the crevices of our daily lives — creative methods to uncover unclear solutions, creative angles to approach interpersonal interactions, creative mindset work to find the good when it feels elusive. When we calibrate our brains to have creative perspectives, we create spaces for curiosity and innovation.
Rivki
Editor, Family Room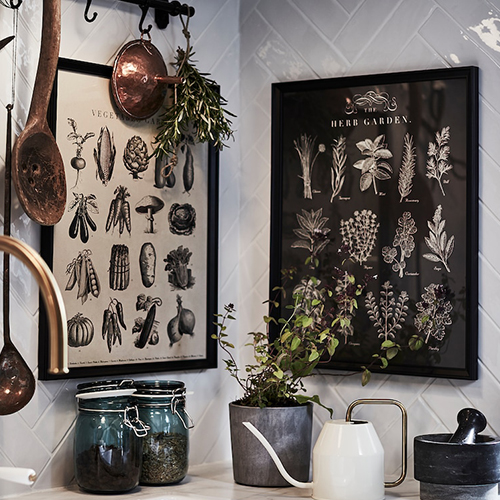 Okay, IKEA, we see you! This garden poster duo is current and fun, which is exactly why I ordered it for my kitchen.
KNOPPÄNG
$19.99/ 2-pack, ikea.com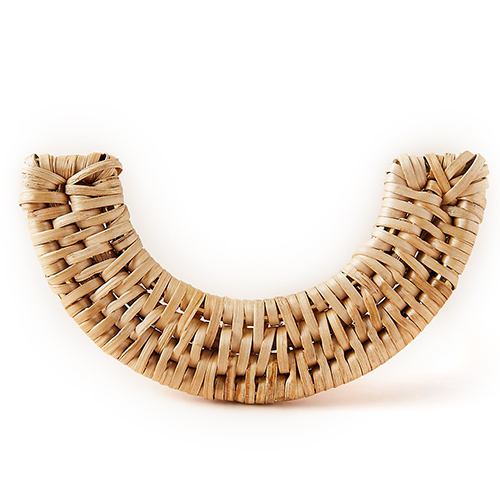 Instantly update furniture with this on-trend rattan handle.
MIA RATTAN HANDLE
$22, anthropologie.com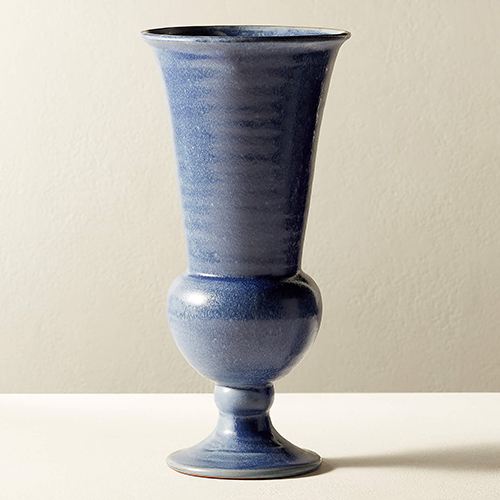 Sparse, spidery branches in this blue terracotta vase would provide maximum impact.
MANDRA BLUE
$29.97, cb2.com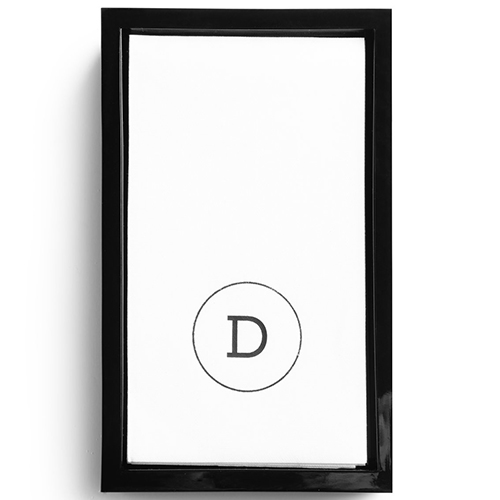 It's finishing touches like these that make corners of the home feel thoughtful and organized, who would have thought?
NAPKINS WITH BLACK TRAY GIFT SET
$44, domanihome.com
(Originally featured in Family Room, Issue 018)
Oops! We could not locate your form.
>