| Family Room |
Accessorize: The Kitchen Issue II
| February 17, 2021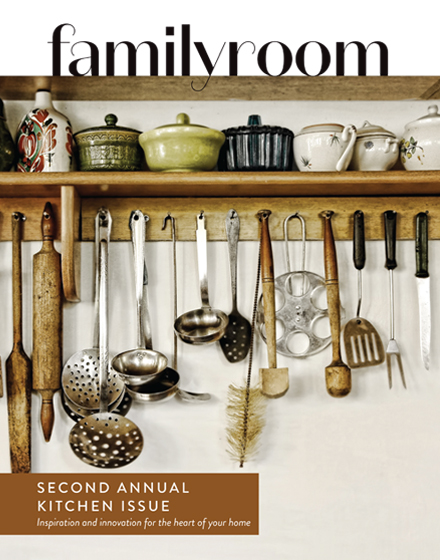 When I think of my childhood kitchen, I think of the island seating. I don't know how she did it, but my mother would have fresh breakfast prepared every morning when we awakened. There were half grapefruits sprinkled with sugar. There were strawberry smoothies way before smoothies were on trend; and if there was cereal, the options were lined up on an angle, just so.
When I think of those breakfasts as a working mother myself, I see them not as a point of comparison for my own actions, but exactly as they were: a labor of love before we all went on to our individual chaotic days.
In my first and second apartments, where we were just two people, we crowded around our tiny table: first a hand-me-down wood that went from renter to renter in Israel, then a white lacquered table from West Elm. I had one child and sometimes think back on what felt like a simpler life. I catch myself and recognize that every stage serves its purpose; even then, I worked hard to create a heart in my home.
The kitchen in my first home was white and blue-gray, fresh and practical and what should have felt timeless, but its sterility didn't make my heart sing. I think of the little children's table we butted up against the island where my littles would eat waffles and sometimes edamame. That table was a magnet for crumbs and debris, covered with marker, squiggles drawn by children who were worried they would be caught. They colored while I cooked, and it felt like the heart was home.
I don't know how we do it: women, mothers, the epicenter of the home. We create pockets that we fill with memories, little moments that our families take with them, unintentionally creating rites of passage. They say the kitchen is the heart of the home, but home is really where the heart is.
Rivki
Editor, Family Room
HADEN SILT GREEN DORCHESTER MICROWAVE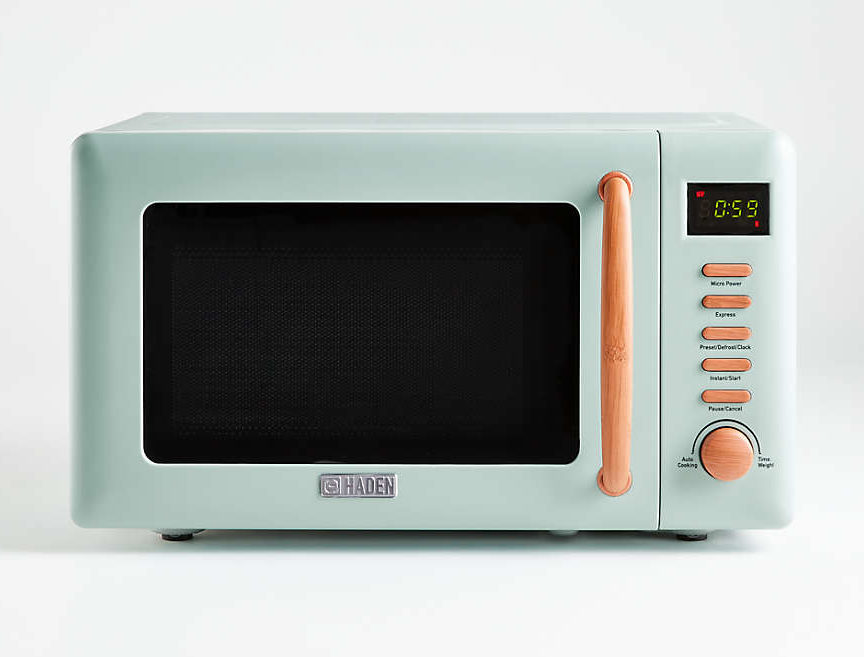 Have you ever reheated food in a silt green microwave with wood accents?
Me neither.
crateandbarrel.com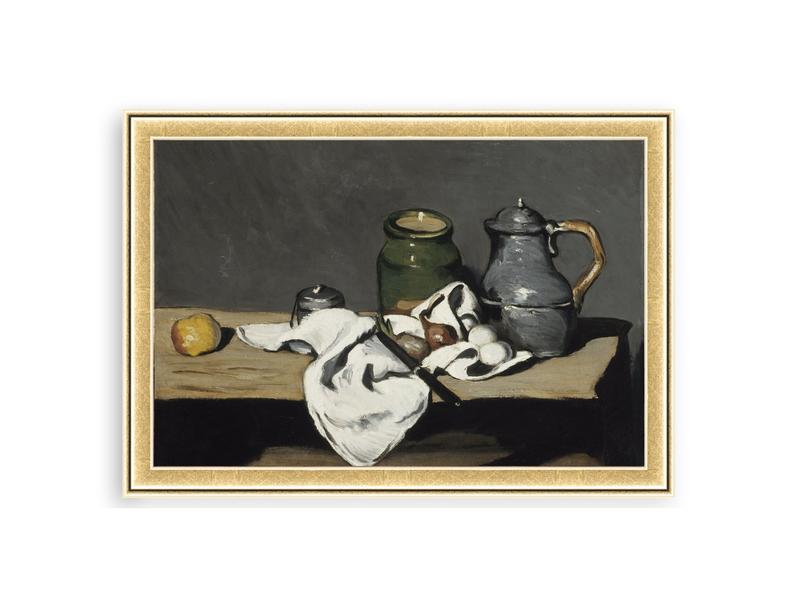 DIGITAL DOWNLOAD | HIGH RESOLUTION PRINTABLE ANTIQUE ART
Playing with scale or hanging it in unexpected places takes antique or classic styles and injects them with modernity.
etsy.com
ATHENA CALDERONE X BEAU RUSH PETIT FOOTED BOWL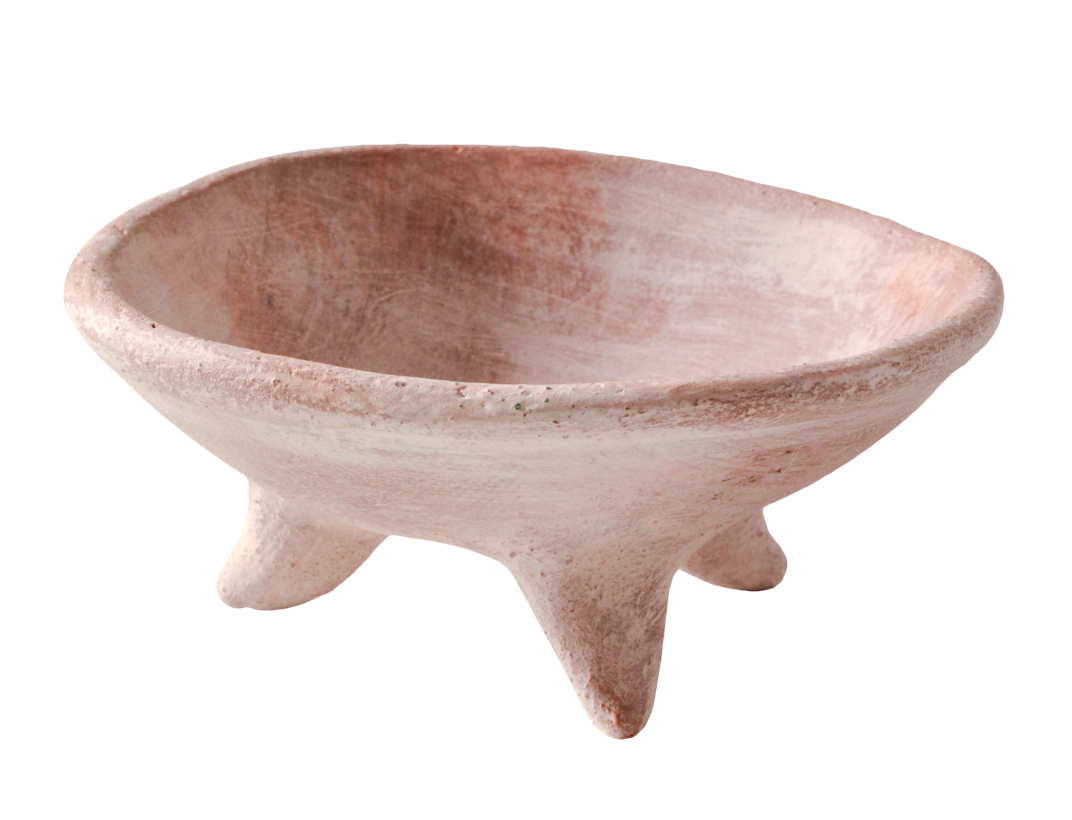 This is the kind of gift my sisters and I would buy for a housewarming: unique and entirely versatile. Made to order.
athenacalderone.com
BLUSH AND BLUE PERSIAN STYLE CHELSEA AREA RUG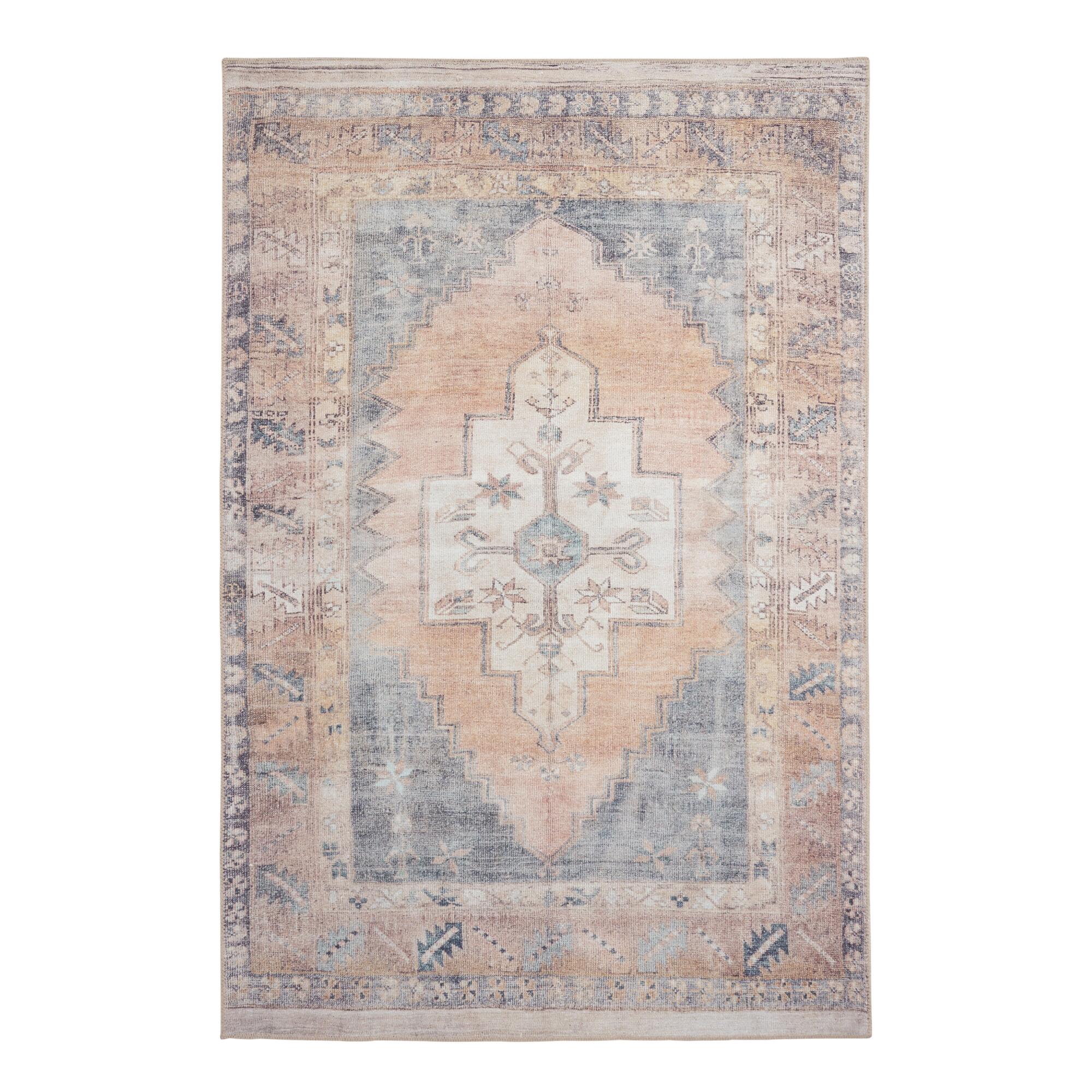 My mother would be shaken at the thought of a rug in the kitchen, but honestly, my feet hurt when I stand there for long… Might as well make it intentional design.
worldmarket.com
(Originally featured in Family Room, Issue 013)
Oops! We could not locate your form.
>