| From My Table |
From My Table
| June 3, 2020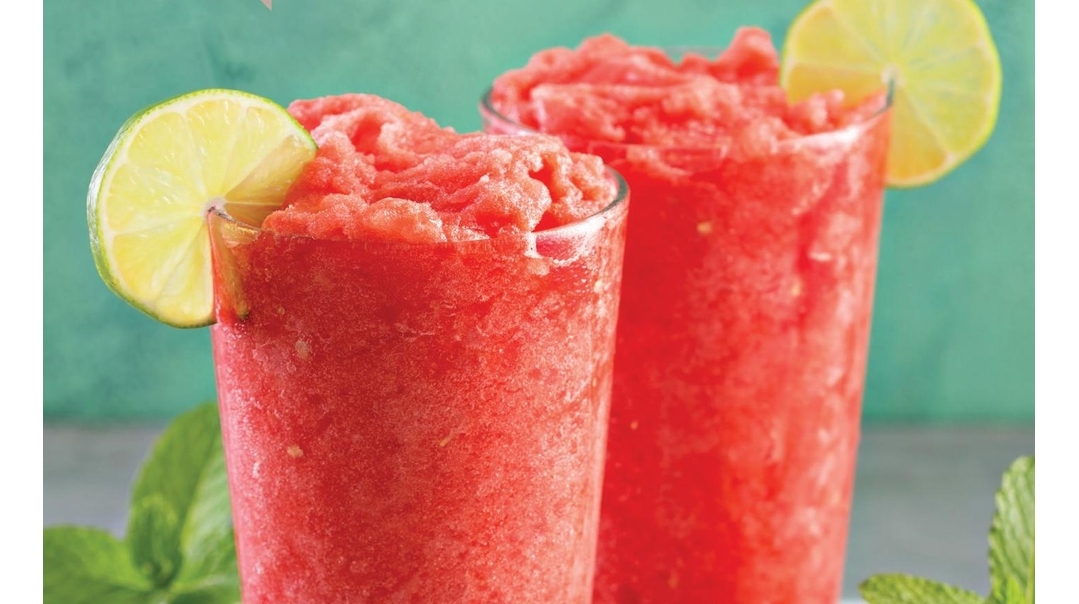 About a week ago, I was having a phone conference with some team members over on the Kosher.com side. We were discussing the post-Shavuos content, and the now-cliché "who-knows-where-we'll-be-by-then" line was the conversation's bookends.
As I was vacillating on a decision, it hit me — until the kids are back in school or camp, nothing has changed. I'm happy for my husband that he can now daven with a minyan. And I am happy that businesses are opening up slowly, and maybe we can see some kind of light at the end of the tunnel. But as far as entertaining kids, homeschooling kids, and having minimal divide between work and life, we're in the same place as we were when we started.
One thing I've seen through this experience is how human people are. Someone told me about an article discussing the increase in sales of window shades because people were worried about the appearance of their backgrounds when they made work-related video calls. I laughed. I think more than fancying up a corner of our home, most of us have stripped down to honesty, and the naturalness of that has been so refreshing.
It's an automatic connection; we no longer think we're the only ones with a less-than perfect image, because we've seen for ourselves it's not the case. The realness and authenticity has been even more powerful and engaging than any stage voice could ever be.
During these post-Shavuos days, our honest-to-goodness suppers should come as a comfort. We all have different cooking styles, and a simple grilled chicken cutlet means something else to everyone. Which is fi ne, as long as we're being honest.
Chanie Nayman
Food Editor, Family Table

Blech to Table
As soon as my food comes out of the oven or a pot, I immediately transfer it to a heat-proof dish that's nice enough to bring to the table. This way, I can eliminate and clean the pan or pot the food was cooked in before Shabbos, and serving is as difficult as bringing the dish from the blech to the table.
Make the Cut
Thanks Michal Frischman for this awesome tip! Cube and then freeze extra watermelon (or watermelon on its way out) and you're halfway to a delicious blended drink! Place in blender with a squeeze of lime and your favorite juice. Pulse till smooth.
I hate seeing food go to waste, and this is a great way to use a perfectly good thing!
(Originally featured in Family Table, Issue 695)
Oops! We could not locate your form.
>