| Veiled Joy |
A Wedding on Bendemeer Road | April 22, 2020
A few weeks ago, I watched — from afar — a remarkable simchah, whose timing and precision were absolute perfection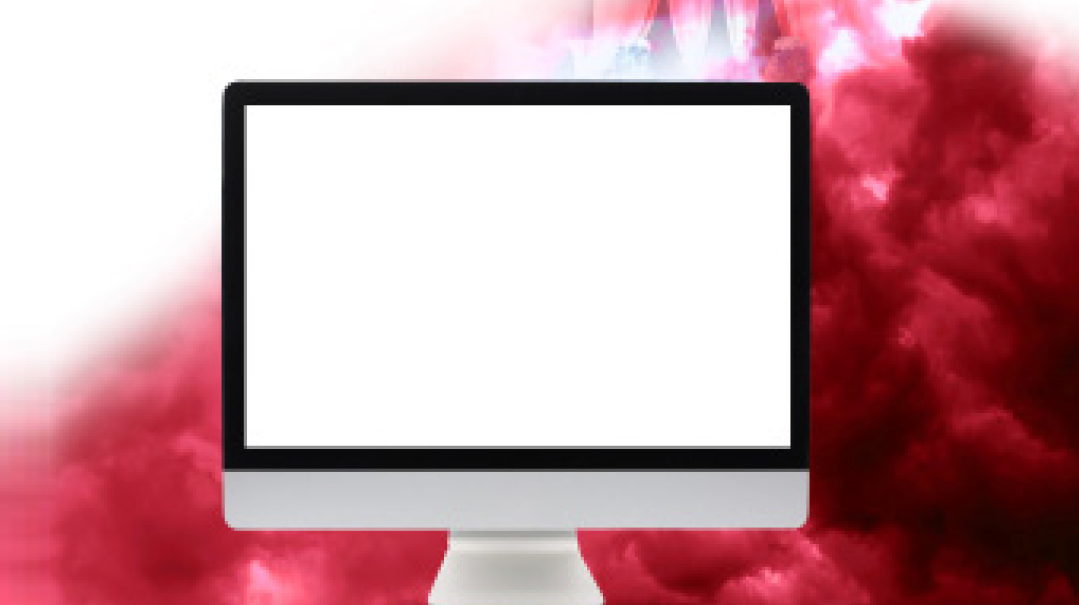 I
n my previous life — before we moved from there to here — I worked as an event coordinator.
During my decades-long career, I helped plan many types of events within wildly varying budgets. There were community dinners, international conferences, lectures, and conventions, as well as the life-cycle occasions of weddings, bar and bas mitzvahs, and more than a sprinkling of brunches and birthday parties. There could be anywhere from ten to a thousand-plus people in attendance at these events.
It was the perfect job for me; I just love telling people what to do and how and when to do it. Timing was always a crucial component of each and every dinner or affair: when to begin, when to serve, when to introduce the guest speaker, even when to disconnect his microphone.
When it came to weddings — I'm a real sucker for weddings — my responsibility began with the initial planning, choosing service vendors as well as venue. I'd be there in attendance, supervising, all the while watching the clock. It was my responsibility to cue the vendors when to start the music, what time to serve the first course, when to introduce the bride and groom, how long each dance segment should be, and when and where to serve the dessert. It was timed down to the minute because, as any professional will tell you, an event can't be successful unless it's well-orchestrated.
And then, a few weeks ago, I watched — from afar — a remarkable simchah, whose timing and precision were absolute perfection.
The chuppah took place in front of someone's house, and the "first dance" was a walk up and down the street, accompanied by hastily brought backyard torches, and neighbors who strummed on their own guitars and sang, while others played drums, and I thought I heard an accordion.
Our Sages tell us that at the time of the chuppah, it's the Holy One, Blessed be He, who accompanies the neshamos of those family members who can only be there in spirit, to witness the bonding of their next generation's souls. As neighbors, family, and friends clapped and sang, the twinkling stars and darkened Heavens witnessed the celestial angels, the kallah's father's majestic neshamah among them, who most certainly harmonized and sang along at this purely joyous and heartfelt simchah.
The radiant bride was beautiful as she smiled and waved; the groom beamed. After watching all the socially distanced friends who are family and family who are friends walk along while singing their hearts out, I think I saw wings on some of them too. Just ask anyone who was there….
Mazel tov — from both Heaven and earth.
Thanks for letting me watch how a true Maestro coordinates a simchah!
(Originally featured in Family First, Issue 689)
Oops! We could not locate your form.
>