| Veiled Joy |
Not Yet | April 22, 2020
My son didn't want to get married under this cloud of pressure. He wanted simchah and calm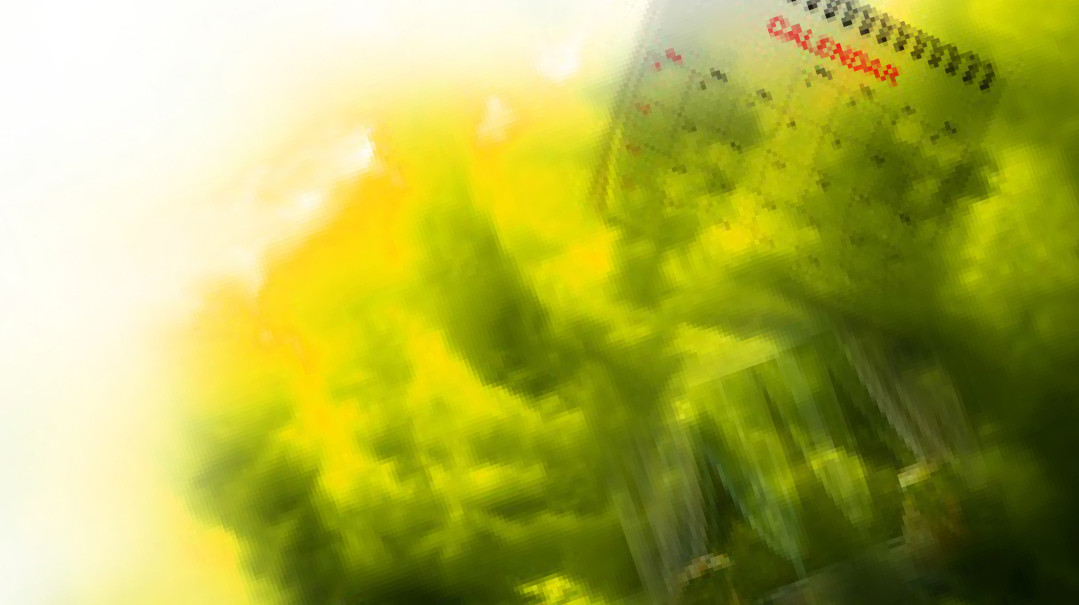 As told to Malka Katzman
Like the entire crisis, our story evolved rapidly.
Shortly before Purim, there was talk about Israel limiting flights from overseas. I didn't think much of it. My parents and siblings were definitely coming from the US for my son's wedding. They were such an integral part of the simchah I couldn't imagine any other option.
But soon things were not looking good. As we drove home from my in-laws on Purim night, I spoke to my mother. There was a new regulation: Anyone coming to Israel from abroad would be placed in quarantine for 14 days. It was final: They wouldn't make it to the simchah.
We couldn't imagine it getting any worse. And then it did.
On Wednesday night — exactly one week before the wedding date — the new Israeli regulations limited events to a 100-guest count. Moishy, the chassan, was thankfully okay with the idea. We spent all of Thursday debating the choices: Make the wedding in the hall with a hundred guests? (Answer: The hall won't cater such a small event.) Can we have a hundred men and hundred women? (Only with a floor-to-ceiling mechitzah — nonexistent.) Serve the meal several times to groups of rotating guests (the hall manager's suggestion)? Look for two small neighboring halls? (I don't know — should we??!!)
At some point we let go. We'd focus on the aufruf and reassess on Sunday.
The aufruf was beautiful, and we delighted in the rare gift of pure, unfettered joy. While schlepping our things home from shul on Motzaei Shabbos, we heard wisps of rumors. The regulations had tightened.
Affairs were limited to ten people.
That's when Moishy cried.
Ten people meant a chuppah with a chassan and kallah, two sets of parents, the mesader kiddushin, two eidim… and one guest? Our panic escalated. We heard that the coming week might bring a lockdown. People advised us to move up the wedding to Monday, just in case.
A wedding with ten people? (We didn't even consider inviting more — we couldn't take responsibility for potentially endangering other people.) Hold a slapdash affair on Monday?
Our discussions kept going round-and-round. Moishy went back to yeshivah and threw himself into his learning.
On Sunday my husband picked up Moishy from yeshivah and they drove to the beach to talk. What did he really feel?
My son didn't want to get married under this cloud of pressure. He wanted simchah and calm.
My husband and our mechutan went together to consult with our Rebbe. The Rebbe asked a number of questions, and, taking into consideration the chassan and kallah's reluctance to get married under these tense and uncertain circumstances, advised us to postpone the wedding. He gave us a brachah that the postponement would not be detrimental. We immediately checked for available dates, and settled on a new date just before Shavuos.
That was it. We were enormously relieved.
But the judgment we received was so hurtful. "What, you postponed the wedding? People have made weddings in much harder circumstances!"
Even if people couldn't understand our decision (and no, this wasn't about wanting 400 guests at the wedding), I'd hoped they could still respect our choice.
On Wednesday, we put on music and danced. Moishy joked with his brothers, as he tends to do, his profound relief at the decision clearly apparent. There was no gloom and doom and no tears. I spoke to the kallah, and she was composed and at peace.
And we knew that this had been the real plan all along.
(Originally featured in Family First, Issue 689)
Oops! We could not locate your form.
>