| Veiled Joy |
Bonded to History | April 22, 2020
In our case, the police were coming to help us, thank G-d, but historically, this wasn't always so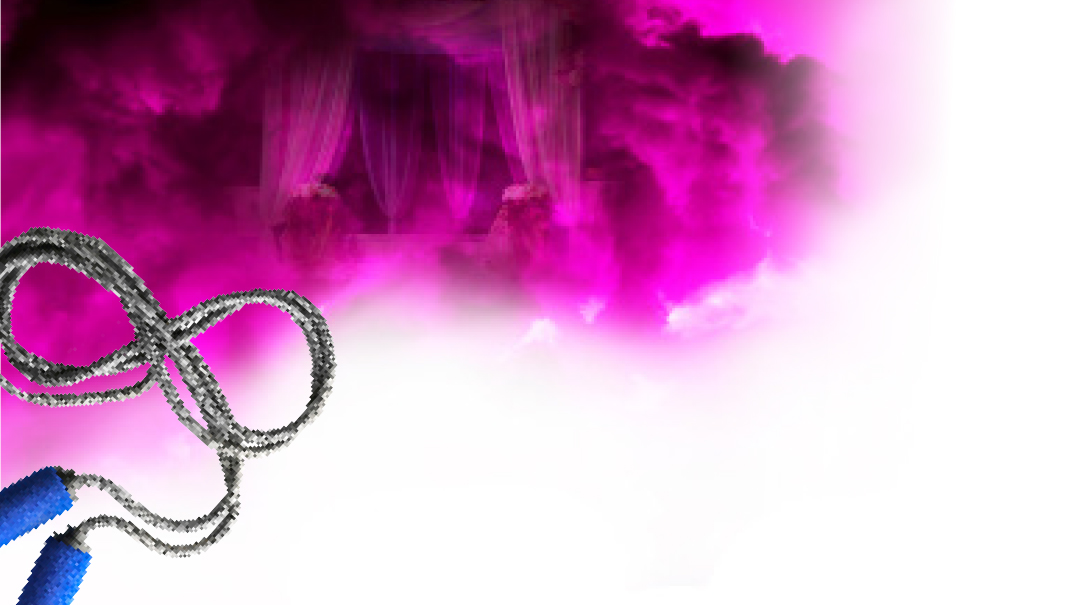 As told to Miriam Klein Adelman
The spacious backyard was set for a modest party. There were several tables draped in festive white fleur-de-lis patterned tablecloths, spaced 20 feet from each other. There was a table set on the other side of the low white picket fence in the neighbor's yard, and one more set in a third neighbor's yard.
Each table had a fresh sprig of multihued daisies in a small vase as a centerpiece, and each place setting held a plate of home-cooked (with sanitized gloves) food. The chuppah was a freestanding metal pole canopy with an embroidered burgundy velvet top. Despite the simplicity, a lot of effort had gone into this impromptu affair.
Due to the raging COVID-19 pandemic, our daughter's wedding took place with a minyan in a backyard instead of the preplanned 400-guest wedding in a grand hall. Except for the masked photographer who was requested not to come close to the guests, and a container of wipes for the witnesses to disinfect themselves before signing the kesubah, it felt like a wedding from yesteryear. Oh, and the fact that my wife and I had to keep urging people to keep a distance from each other, and my daughter and new son-in-law had six-foot-long jump ropes so they could dance with people from a distance.
The joy of the wedding wasn't tempered by the limited venue, the lack of throngs of people; the small scale had a beauty all its own. However, other emotions did weave their way in. We wished there could be Shabbos sheva brachos. We wished we could have danced more, we wished all our loved ones could have been there to celebrate in person, not just in spirit via Zoom.
And we wished everybody would have respected social-distancing requirements. I was concerned about community spread. Most friends and relatives who came, did drive-bys. They drove near the yards and called out mazel tov to us from their cars. Unfortunately, too many people got out of their cars.
Eventually, the police arrived to break things up. They were very decent and they were right. They gave us time. They issued warnings on the bullhorn. And they even went away. They were doing us a favor, trying to ensure we all stayed safe. I appreciated that. My 16-year-old son, on the other hand, did not. He thought we were making too big a deal and that I was upping the anxiety by my constant admonitions. The innocence of youth.
Under the chuppah, I said a few words. It was a spontaneous speech, but I strongly felt that this unique moment we found ourselves in required us to reflect on Jewish history and our part in it. A couple that gets married doesn't do so in a vacuum, I explained, they're part of Klal Yisrael. They are forming a brand-new link in the chain from Har Sinai. And if this chuppah is under duress, then it should bring us back to thousands of years of our history, when many generations of our people experienced duress.
Most generations were vulnerable to oppression. Many weddings took place as Jewish communities were terrorized by the authorities or the gentile neighbors who formed marauding gangs. The Romans, the Spanish, the Russians, the Germans — and the list goes on. In our case, the police were coming to help us, thank G-d, but historically, this wasn't always so.
So yes, there was hardship, but getting married and continuing the legacy of Am Yisrael amidst difficulty is something we've done through the generations. This chuppah, with its simplicity and cautious joy, bonded us with our noble history.
(Originally featured in Family First, Issue 689)
Oops! We could not locate your form.
>