| DIY |
You Can DIY It, Too
| March 17, 2021
There are two kinds of people: those who DIY, and those who outsource.
Rarely do they intersect. They may admire each other from
afar, yet they have entirely different lexicons. But really, it doesn't
have to be that way! If you start with super simple projects, even the Never DIYers
can catch the crafting bug… and enjoy seeing another great way to exercise
some creativity without spending much.
Note: The following projects are categorized out of three stars: beginner, intermediate,
advanced.
LEVEL: BEGINNER
Jute Chargers
Chargers have a way of elevating your Shabbos table with minimal effort, but
with a service of 12 or more, they can hike up table-setting costs exponentially.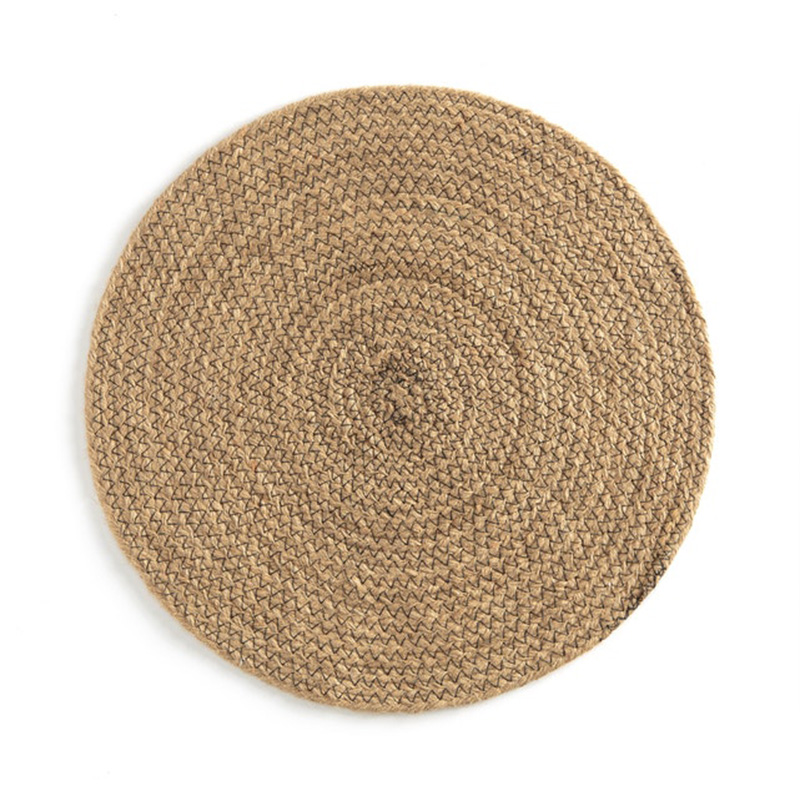 This kind of DIY can be as simple as a Sunday activity.
JUTE ROPE + GLUE GUN =
LEVEL: INTERMEDIATE
Dipped Art
My love for garage-sale finds runs deep, and I love finding new methods
to update the art I discover. Dipped or half-painted art is not only super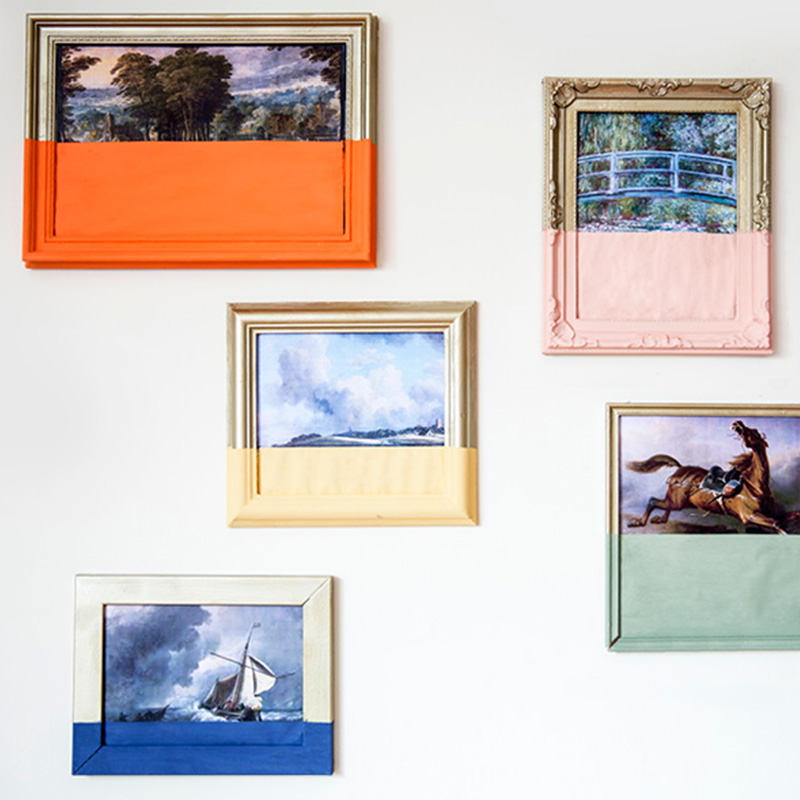 cool but is also a unique way of repurposing something quite traditional.
TRADITIONAL OIL PAINTING + PAINT COLOR OF YOUR CHOICE + PAINTER'S TAPE + PAINTBRUSH =
LEVEL: INTERMEDIATE
Marble Tile Tray
A classic home decor accessory becomes a fun project with just four components. Traditional
chrome pulls serve as tray handles, an elegant take on trendy brass.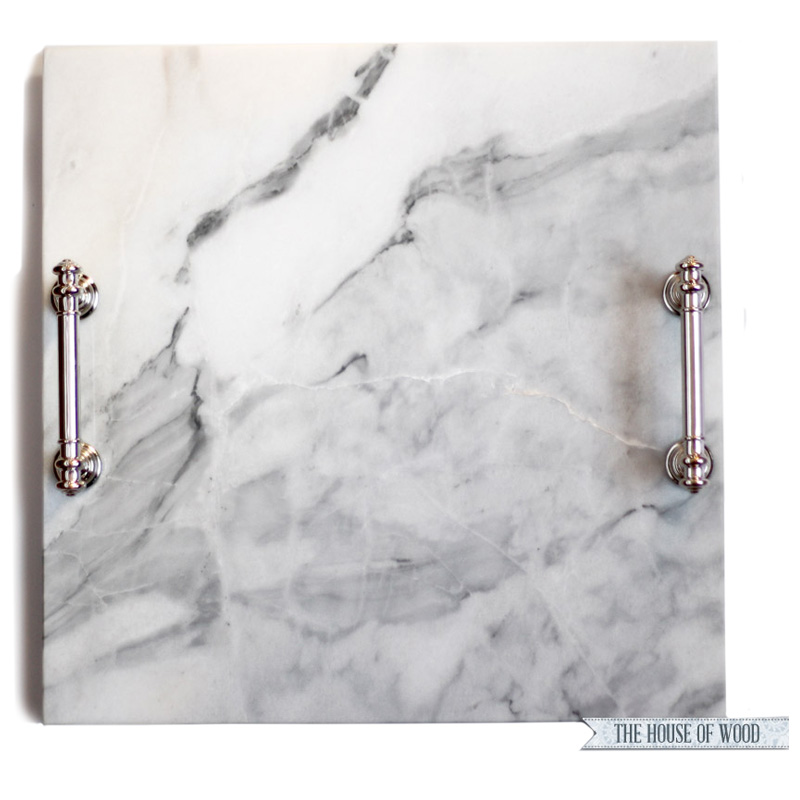 HONED MARBLE TILE (OR EXTRA TILE FROM PAST HOME PROJECTS) + HEAVY-DUTY ADHESIVE + SELF-STICK GRIPPER PADS + HARDWARE PULLS =
LEVEL: ADVANCED
Lampshade Updates
A new lampshade with a unique design is hard to find in a size and style that works exactly where you
need it — either because of price or because of obscurity. This provides that quick yet impactful update; a
unique shade is way more luxe!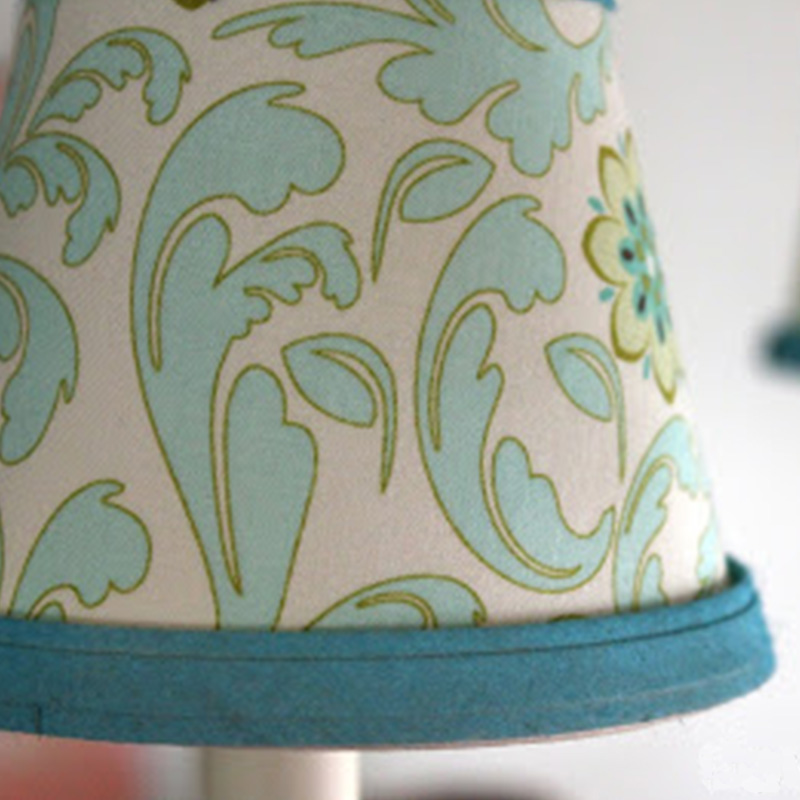 WHAT YOU CURRENTLY OWN, OR A SIMPLE PARCHMENT LAMPSHADE + KRAFT PAPER TO TRACE SHADE TEMPLATE + PEEL + STICK DECORATIVE PAPER + RIBBON OR TRIM + GLUE TO ADHERE TRIM =
(Originally featured in Family Room, Issue 014)
Oops! We could not locate your form.
>