| Tech Wire |
Winners and Losers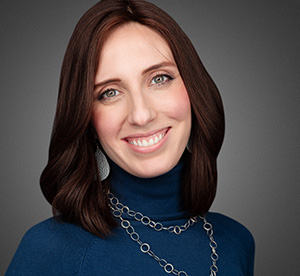 | February 3, 2021
The vaccine may be here and there are flickers of back-to-normal in some places, but the popularity of contactless payment is likely here to stay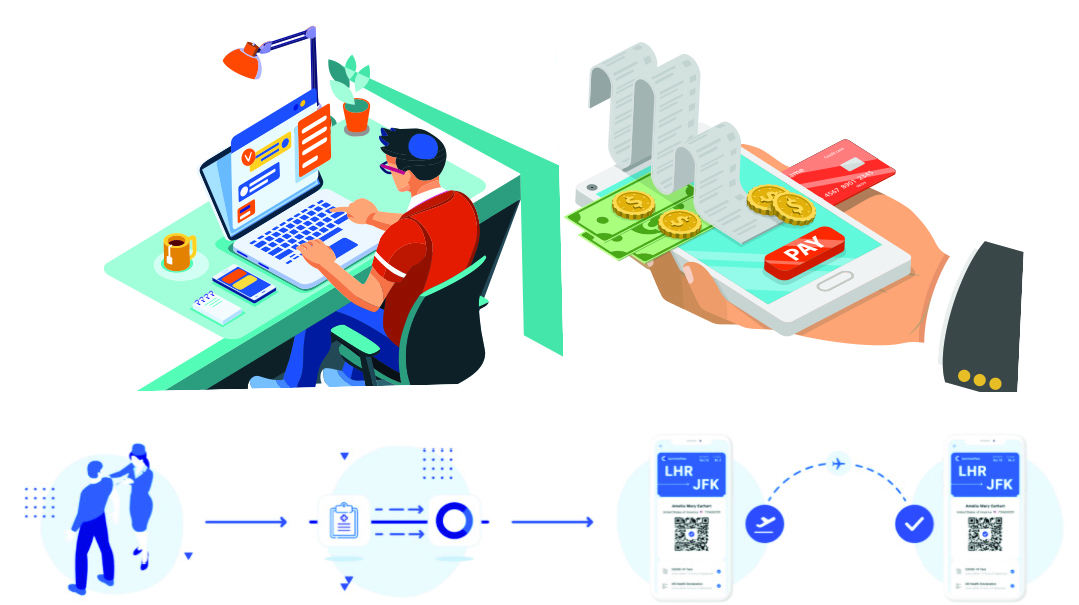 Winners & Losers: 

Payment options
Winners
Contactless Payment. You can blame the pandemic, but this was coming down the pipeline and COVID just sped up the process. A Visa Back to Business study revealed that 54% of consumers would switch to a retailer that offered contactless payment options. Recognize that contactless payment comes in many forms, including mobile wallets, apps, barcodes, and QR codes, and more. The Visa report noted that 70% of U.S. consumers changed how they pay for products due to the pandemic: They're either shopping entirely online, using cash less often, or utilizing contactless payment options when available. The vaccine may be here and there are flickers of back-to-normal in some places, but the popularity of contactless payment is likely here to stay.
Losers
Cash. Dirty money has taken on new meaning these days. People wary of viral contamination are avoiding actual physical currency. Combine that with a national coin shortage; stores and banks are actively discouraging people from using coins, or are only accepting exact change. The result is that people are reluctant to use cash and are more likely to choose another form of payment.
It's important to note that this is largely a B2C phenomenon. In the B2B world, checks are still king, as they leave a clean and consistent paper trail.
A New Kind of Passport
With the coronavirus vaccine slowly reaching larger distribution, expect old business practices to resurface, like travel (don't worry, only the fun travel. For the rest, we'll stick with Zoom). The Common Trust Network, an initiative of the The World Health Initiative, has partnered with major airlines such as Cathay Pacific, JetBlue, and United Airlines among others, to create the CommonPass App. The app is a health passport of sorts, where people can upload medical information like COVID negative test results and coronavirus vaccination verification that officials in different countries can access through a QR code while keeping sensitive medical information private. The aim is to get back to normal (does the word have any meaning anymore?) while keeping everyone safe.
Terms to Know
Shadowbanning 
Social media ban by the platform, which prevents an account's content from being visible to its followers. The account can still post, but their content is not visible in their followers' feed, effectively banning them without letting them know. The decision to institute a shadowban is usually made punitively to accounts that the platform deems are not conforming to community guidelines. There has been a recent spate of shadowbanning on Instagram, affecting many small businesses that use Instagram as a core marketing tool. The following are recommended ways to resolve the shadowban:
Remove all third-party apps with access to your account — that includes all automations.
Reach out to the Instagram helpdesk. Describe the problem and how it's affecting your business. Do not mention that you think you may have been shadowbanned (Instagram officially denies shadowbanning, but leaked internal memos reveal otherwise).
Review and avoid banned hashtags. This can be easily Googled. Don't think, I'm not doing anything shady, why would my hashtag be banned — the most innocuous terms have been co-opted by accounts posting content that goes against community guidelines and are therefore banned, like: happythanksgiving, brain, and desk.
Act human — the algorithm will possibly flag you as spam if you make a million comments in one hour, or DM multiple people simultaneously.
Pay to play: run an Instagram ad. It doesn't need to run for long, but that can reset your account.
Take a break — often leaving Instagram for a few days can reset the issue.
It's the little things
Hopefully you're back in your office, but if you're still at home, chances are you still haven't outfitted your home office to best suit your needs because the long-haul attitude conflicts with your hope. You don't have to revamp your space, but small things can make a significant difference in how well you work. (Even if you're back at the office, you might be so used to the grind you don't even see the problems, let alone an alternative.) So here are a few itty-bitty suggestions for your workspace:
Wrist Rest — you don't have to be old and arthritic to have one of these; they don't judge and they help everyone. Get a wrist rest to relieve tension from extensive typing.
A power surge. There are a lot of things to plug in, and you still need a place for your charger, which is often relegated to the other end of the room because there's no outlet for it. Gift yourself with a power surge, it's the gift that keeps on giving.
A second screen — You think you don't need it. You think it's excessive. You think it's for people who want to look busy — just try it. Life changing. No more clicking back and forth, from browser tabs to docs, to software, it's all there in one glorious view.
Noise canceling headphones. Now you don't have to hear the neighbor's leaf-blower or the loud sales call in the next cubicle. Also, you get to listen to whatever you want: music, podcasts, or blissful nothing.
USB, USBC Hub. So much stuff to plug in, all the gadgets and add-ons. Instead of choosing between your favorite kids, get a hub and you can keep them all.
(Originally featured in Mishpacha, Issue 847)
Oops! We could not locate your form.
>