| Tech Wire |
Systems Upgrade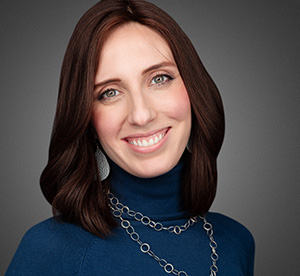 | October 18, 2022
Software and Chrome extensions that will transform your business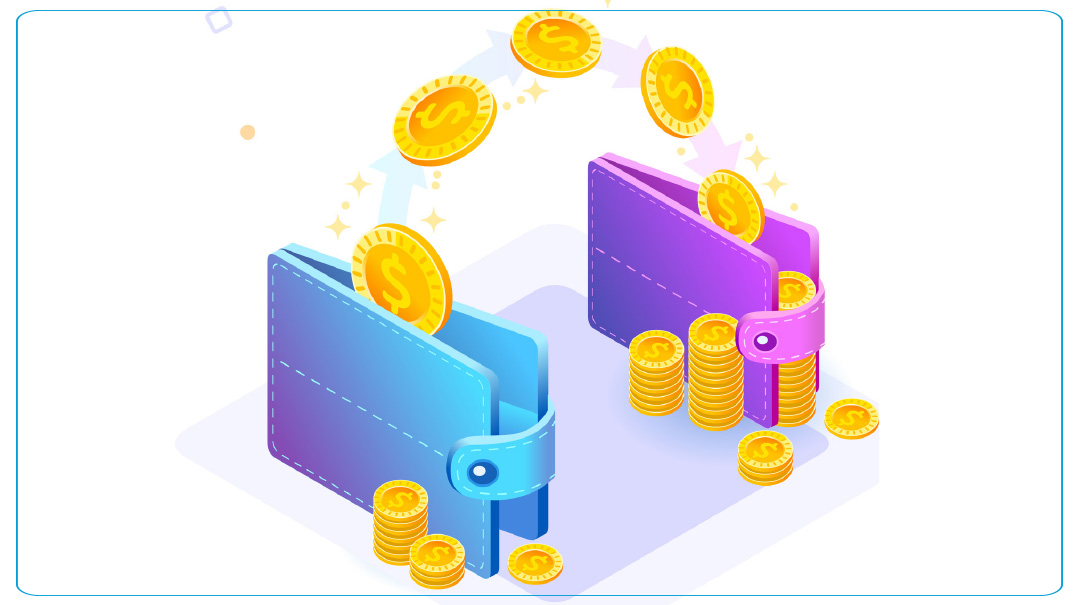 Stats
$1.8 trillion
Estimated directed economic output of the US tech industry, representing 9% of the national economy.
 —Source CompTIA
Systems Upgrade
Software and Chrome extensions that will transform your business
Lumen5
Need cool, slick videos often, but don't want to pay for them? Lumen5 is an AI-based video maker. You can paste text into the maker, or link a URL, and then based on your choice, it'll either create video using all the words you pasted, or it'll summarize the content and create a video based on that. It'll automatically add in pictures and video clips that are related to your content.
You can record a voiceover if you'd like, as well as add background music. Everything is editable, so you can change the music, the colors, the template, and the images, and spend as much or as little time on it as you'd like.
It can even create instant videos once you've connected to a feed (blog) you want it to source from. You can then download the file as easily as any other download.
In the free version, every video has a LUMEN5 watermark display when your video finishes playing. The paid version starts at $19 a month. If you're looking for a way to add video to your marketing strategy, but don't want to be busy filming, and editing, this is an amazing option.
Everything
If you're using the Microsoft operating system, this one's for you. Ever try finding a file that you know exists, but you're just not sure in which folder? So you run a search of your files and then you wait, make a coffee, go to a wedding, live the entirety of your life, come back to your computer… and it still hasn't completed the search. Everything is an easily downloadable software that searches for, well, everything. And fast. I downloaded it to test it out, but it's staying with me forever. Also, it's free. Yay.
Default Google Account
This is one of those areas where you don't even realize you have a problem, it's an inconvenience you've accepted as life. Except now you don't have to. If you're like most people, you have several Gmail accounts: the work one, the personal one, the old one, the professional one. When you open apps like Calendar or Drive, or connected apps like Zoom, you have to select and select again which account you want it to open though. Not a huuuuge deal, but it does cut into the seamlessness of a workflow.
Default Google Account is another Chrome extension where you can select which account should be the default for which action. Set it up once and flow forever.
Text Blaze
If you write a lot of the same emails or include a lot of the same information in emails, and you find it mind-numbing, then this one is for you. Text Blaze is a Chrome add-on that lets you create dynamic templates called "snippets." When you type that snippet into your email, or really anywhere on the web, the text you connected to it will appear.
For example, if I want to respond to an email asking me about my rates, I can type "Rates" and the information will appear.
It also can create dynamic fields that change automatically, like names and dates.
If you're looking to optimize your workflow and cut down on mindless repetitive tasks and typing, it's worth playing around with.
It has a free basic version that lets you make up to 20 snippets. (It may sound like a decent amount, but once you get into it, you realize everything can be truncated.) Its lowest-level pricing is $2.99 a month for 1,000 snippets.
Snip away and get your life back.
Picture-in-Picture
This is a Google extension that enables you to see a picture in a picture. This is great if you don't have two screens and don't want to toggle back and forth between the two.
So, for example, if you're watching an instructional video, you can follow the instructions in the other picture while you watch the video instead of pausing, toggling, forgetting, messing up, and trying again.
Again, it's one of those things you thought was just an inconvenient fact of life. There are tech solutions for everything these days.
Graphic Artists: AI is coming for you!
Back in June, a leading fashion magazine released the first fully AI created cover. And that was just the start… AI is taking over the creative department in marketing. No need to start panicking that AI is taking over people's jobs, though, it's not; it's just changing the creative process and making it easier in many ways.
For AI like this to work, it needs to be given clear instructions and then guided from those instructions. Like: 1950s, businessman, crying, Van Gogh style. The magazine cover had an actual artist leading the team. Like all technology, the results are only as good as the inputs. So why use AI?
First, it's an easy way to concretize ideas when brainstorming. People are not limited by time and budget in creating creative images. While most AI of this sort has a price tag, it's nowhere as high as man-made art. And instead of waiting months for a commission, it takes seconds to create the images.
The more well-known AI graphics are Midjourney, Craiyon, and Dall-E 2. Dabble with one just for fun. It's highly addictive, even if you never do a thing with them.
It's a Shidduch!
Rivian, an EV startup with large investment from Amazon, and Mercedes, the German car maker, have teamed up to build a factory in Eastern Europe and manufacture electronic vans.
The idea is that Rivian will bring the electric tech, while Mercedes brings the process and scaling of a car manufacturer. Together they will save the supply chain. Just kidding, that's beyond repair.
They can do cool stuff together, but the contracts haven't been finalized yet. And if you're in business you know: It ain't a deal until it's a deal.
(Originally featured in Mishpacha, Issue 932)
Oops! We could not locate your form.
>