| Tech Wire |
In the Driver's Seat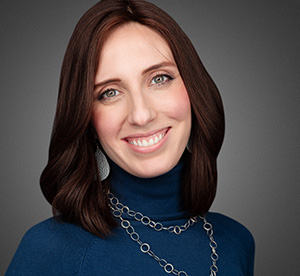 | November 29, 2022
Para is an app that allows gig workers to see how much money they'll actually make from each ride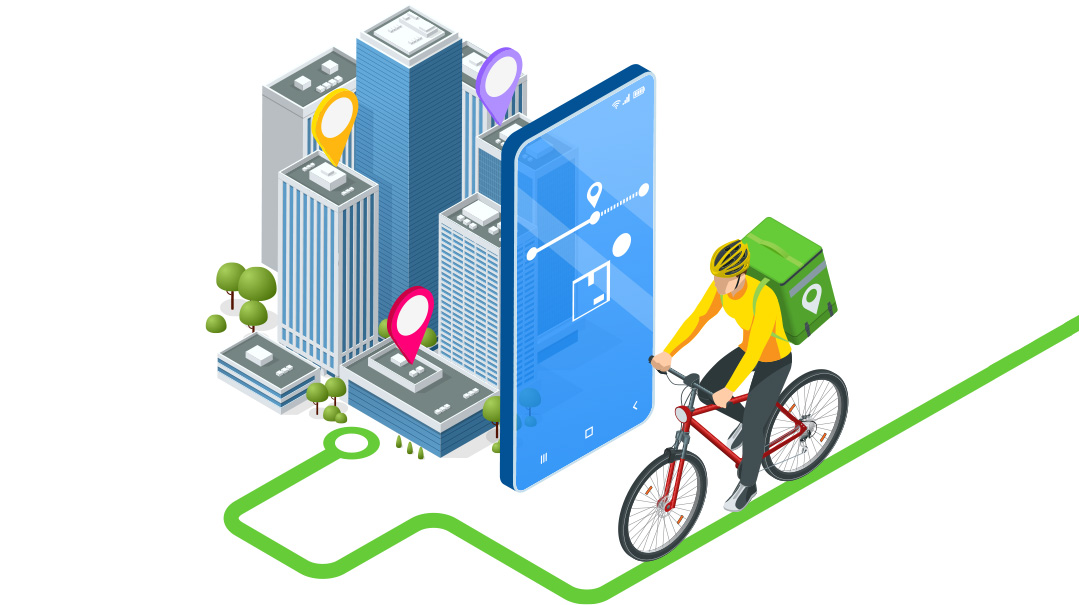 Driving gig economy intrigue you? Would love a little side hustle, but don't want to get burned with low tips and small orders? Para is an app that allows gig workers to see how much money they'll actually make from each ride via Uber, Grubhub, Shipt, Lyft, and others like it. It calculates tips and gas, and allows drivers to input credentials from a few gig platforms so they don't have to toggle between apps.
The gig platforms hate it, because it offers transparency to drivers as well as giving some power back to them. But despite the cease-and-desist letters they've sent Para, it's still around and thriving, with over 400,000 downloads and 100,000 active weekly users.
App Alerts
Don't just design a pretty app; you need to target your ideal user. Designing your app with your specific user in mind will ensure that the people who actually use your app love it, and don't delete it the second a "low storage" warning pops up.
Keep analytics accessible. You want to have access to your app's analytics from the get-go. The more you know about how people are using the app, when, where, and how often, etc., the sooner you can tweak, target, and optimize it. Many people add on analytics after the app is built and running, but that's really wasteful.
Security matters. If people don't feel safe, they won't use your app, no matter how cool it is. Also, do you really want to get hacked or phished after investing so much? Make sure you have clear security protocols in place.
Offer transparency. You and I and everyone else knows that no one reads the small print about user data. So while you may be in the clear legally, being up front about what data you collect from your users and what you do with it will only get people to love and trust you more. So speak up!
Personalization. Dale Carnegie was on to something. There's nothing as sweet as hearing your own name. People love programs that are tailor-made to their interests, or offers put together just for them. If you can personalize the app experience — do it!
Dumb it down. It's K-I-S-S all over again — keep it simple and stupid. If people have to figure out your app, they're gone. Invest in UI and UX to make it easy for people to stick around.
Build "Force Upgrade" in your app from the get-go. This way, all users' apps will update automatically, and you won't have people complaining it crashed when all they needed was the latest version of your app. This ties in with ideas 4 and 6.
Make sure you match. Your app should have the same vibe and feel as your website and social media presence. Stay consistent or you'll lose your users' trust.
What's up with WhatsApp
WhatsApp is looking to expand its business capabilities and offerings, hoping to make money off an app that's currently free. Soon businesses will have the ability to accept payments on WhatsApp, making it easier to communicate and transact with customers.
After a trial run in Brazil (their biggest market with 150 million users), the platform plans to roll out an app directory of businesses, even offering a local-search feature so companies can see which companies are near them.
If you were looking for a reason to leave the platform, do it now, before it gets even harder.
Robots Yay or Nay?
Amazon recently developed a new robot named Sparrow, joining its counterparts named Robin and Cardinal. What's special about Sparrow is its ability to handle small and individual objects. All the other robots until now just dealt with entire packages, not objects within the package.
Of course, the call from the opposition is that this development will dehumanize the packing industry, and there will be layoffs. In return, Amazon insists that these robots will free humans from boring, repetitive tasks, and give them time and space to do more interesting and stimulating things.
Personally, I'd love to pack someone else's package, and I don't believe I'm the only yenta out there that would find this interesting.
On the official side of corporate, robotics researchers at Tohoku University in Japan have developed WaddleWalls, automatic reconfigurable walls. They allow you to set up your office space and cubicle in a million different ways, depending on your needs for the day: Open concept in the morning, privacy cubicles in the afternoon — without you lifting a finger .
Time for someone to go? Just have his cubicle walls glide away; he'll get the message.
Agency Shmagency
Everyone and her sister seem to have one, whether with their cousin, solo, or contracts for one, and you still haven't quite figured out what they're all doing.
Let's talk digital agencies and the types of services they offer. SEO Agency – SEO stands for Search Engine Optimization (but you know that). Basically, their goal is to get you to show up as number one on Google's organic (not-paid) search. They do that by making sure all your site's content is organized and optimized exactly how Google likes it. They'll help you with keywords, formatting, technical stuff, and maybe even SEO-optimized content writing.
PPC Google Ad Agency – PPC is pay-per-click. This is direct advertising on Google with which they'll help you target specific keywords and optimize your campaigns to make sure your target audience sees it.
Social Media Marketing – Each social media platform operates differently, with different audiences, algorithms, and features, and knowing how to optimize for each one is a talent. These agencies will help you develop your message, posts, and keep you on target.  Social media is actually too broad a term in this context; ideally, you should have one person for each platform your business is on. Many agencies will even run your entire page for you. (I don't recommend that, but that's for another day.)
Inbound Marketing  – Inbound marketing is an overall approach to marketing in which you have the customer come to you, instead of pitching yourself to them. This is done by utilizing many different marketing techniques from blogs to webinars, to social media to email and the like. An inbound marketing agency may utilize techniques of other agencies, but they have an overall philosophy driving all their decisions.
Content Marketing – If it can be published, it can be called content, whether it's text, graphics, video, audio and the like. Content marketing agencies produce the material that you'll post on your site, or on social. Is there an overlap here between social media agencies and SEO companies? Possibly. But really, they're all separate skills.  Content marketing is usually part of an inbound marketing strategy, which is a different approach to marketing from direct response, so it's important to know what you're getting with any agency.
Email Marketing – Emails can fall under copy and content, but really, when you add in the email service provider, privacy rules, list maintenance, analytics, and segmentation, it is its own marketing beast. People stick with email despite its complexity because of all marketing approaches, it has the highest ROI (hmmm, maybe it got so deep and complicated because people realized there was real money to be made in it). In any case, an email marketing agency will create different email campaigns for your company and then optimize them for the highest conversation rates by reviewing your analytics, segmenting your list, a/b testing subject lines, and other fun techniques.
Web Design – If you want your stuff to look pretty on the Internet, you need a web designer to make it look good.  And if you want it to work and not just stand there and look pretty, you need a web designer. They serve both fashion and function. Web design agencies often offer different packages, ranging from the development of sites to maintenance to add-ons. They may also offer web copywriting services to complement their offerings.
(Originally featured in Mishpacha, Issue 938)
Oops! We could not locate your form.
>