| Tech Wire |
Updates From the Field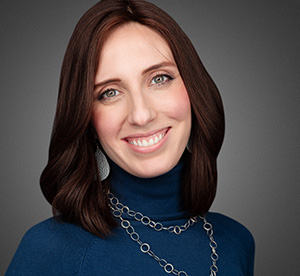 | November 23, 2021
"We need to weigh the positive use cases for facial recognition against growing societal concerns, especially as regulators have yet to provide clear rules."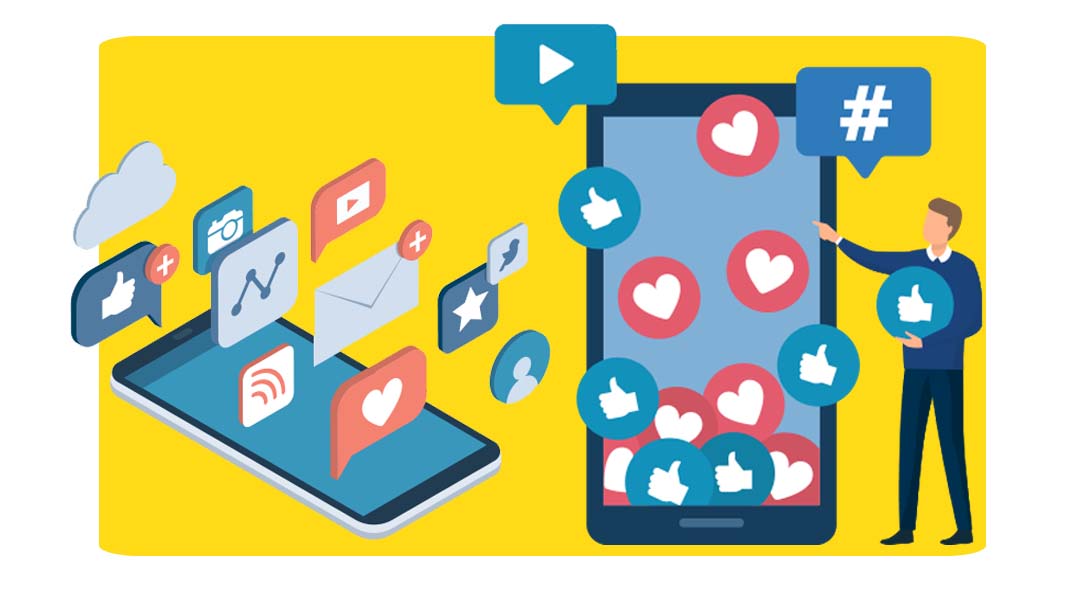 Facebook has renamed itself "Meta." It's currently still the same old evil social media Goliath; marketers still love it, though. Meta indicates the directions the company plans on heading, leading to the creating of the Metaverse. You already know what that is if you read this column regularly.
The renaming garnered a lot of ridicule, particularly from Hebrew speakers pointing out that it can easily be misread and translated as "she died" in Hebrew. How ironic. And in more mockery, Berlin-based migraine app M-sense Migräne, pointed out how similar their logo is to Meta's new one. In a series of tweets, they ripped Meta's CEO Mark Zuckerberg, posting, "We are very honoured that @facebook felt inspired by the logo of our migraine app — maybe they'll get inspired by our data privacy procedures as well." Burn.
And maybe Facebook is feeling a little repentant as they recently announced that they are shutting down their facial recognition program with the intention to delete the data. Artificial intelligence vice president Jerome Pesenti said, "We need to weigh the positive use cases for facial recognition against growing societal concerns, especially as regulators have yet to provide clear rules." How mature of them.
Google Chrome
You may have noticed a green button on the top right-hand corner of your Chrome browser reading "update." If you haven't yet, click it now and update your browser pronto. Google has issued a zero-day threat for two bugs. Zero-day is the most urgent warning level and refers to the number of days a developer has to fix the problem. Updating to Chrome version 95.0.4638.69 patches the bugs and secures your browser from hackers and cyber threats. To double-check that you're running the latest browser version, click on the menu, or the three vertical dots on the right-hand corner, hover over Help, and then select "About Google Chrome." It'll open a page letting you know if you're up to date and what version of chrome you are running.
LinkedIn
LinkedIn is trying, it really is. Alas, the platform is playing a copycat game, and its users aren't buying it. Last year it introduced a "stories" feature, similar to those popular on Instagram and Snapchat, but barely anyone used it. Most people couldn't figure out how to create stories and still "be professional." The point of stories in other platforms is the in-the-moment, authentic feel. And while the business thought leader may preach authenticity, no one really wants to see it on a "professional" platform where people will comment on a  personal post with, "This is not Facebook, this doesn't belong here." In September, LinkedIn announced they were removing the feature. Phew, resisted temptation long enough. Thank you, LinkedIn, for saving me from myself (not).
Saas Review — Hunter
This SAAS will find and verify email addresses for you. The concept is so simple, yet brilliant. It's perfect for finding emails for cold pitches. It's also great for targeted emails, that you just need the last bit of information — how to reach them.
Just input a company's name in the search bar and Hunter will return all the email addresses they have for that company as well as the most common format in which the email addresses appear, like the first initial, last name, or first name, last initial. (For example Ekurtz@company.com or EstherK@company.com.) So even if you don't find the address you're looking for, you might be able to guess at it.
If you want to take it a step further, or you're working backward, you can use their verify tool.
With the verify tool you can input individual email addresses or upload a CSV to do a mass check to confirm the addresses are active. Side note: Verifying email addresses is vital to email deliverability. If you send too many emails to inactive accounts your ESP may flag you and it'll affect your deliverability.
For each search result, Hunter also includes the sources where they found the email address. No shady email scraping business going on here.
Hunter may be a boon for salespeople, but don't think it's just for them.
Have you ever wanted to message the author of an article but had no way to contact them? Hunter has an Author Finder feature where users can paste a URL of an article and Hunter will retrieve the author's email address.
Their free option offers 25 searches and 50 verifications a month. The cheapest paid plan is $49 a month with 500 searches and 1,000 verifications (realize each search can return hundreds of results depending on the company).
Winners
Microsoft surpassed Apple to be the most valuable company in the world. They grew by 2.2% this quarter and their stock increased by 49%, they now have a $2.4 trillion (with a T) market valuation. Demand for their cloud-based services throughout the pandemic is what's fueling their current growth and value. Go Teams.
Losers 
Apple missed earnings expectations due to a $6 billion loss in sales because of the current global supply chain crisis. They are now number two in the most valuable global company rankings. Before you weep for them too much, can you guess what their most back-ordered and in-demand product is? Whatever you guessed, you're wrong. It's a $19 microfiber cloth for removing smudges and fingerprints as well as cleaning screen surfaces without scratching them. You can find an identical item (minus the Apple branding) in a six-pack on Amazon for $9. If you bought the Apple version, tell me so I can laugh at you.
Quote
"I can't tell the difference, really" —Steve Wozniak, Apple cofounder.
The Woz said this commenting on the new iPhone 13. If you've been waiting to get the newest version, take it down a notch, there's nothing to see. Unless of course you get excited by slightly more sensitive sensors in the camera and the option to have an even bigger screen.
(Originally featured in Mishpacha, Issue 887)
Oops! We could not locate your form.
>