| redo and renew |
Resell Your Real Estate
| March 17, 2021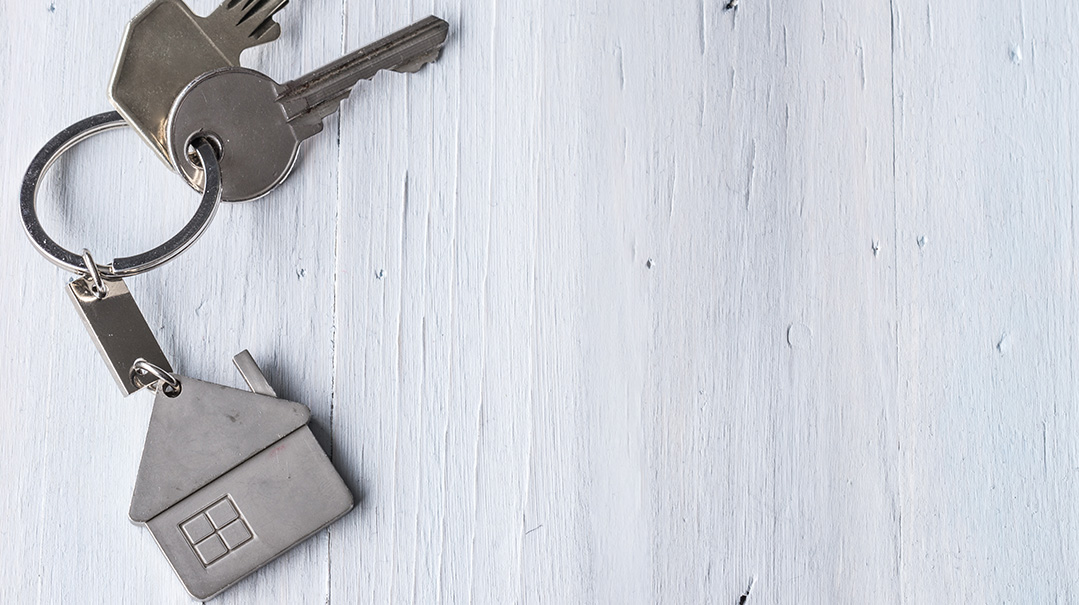 Although many people may recognize me from my food and lifestyle account on social media, I'm also a real estate agent in the Five Towns, and have been for over 12 years. I therefore feel qualified to help you resell your real estate… in real time.
A common practice among people looking for their next home or hoping to amplify the resale value of their current home is to immediately start removing walls, gutting entire floors of the house, and redecorating it in a way that might not be entirely economical, especially once they've already invested in one of the priciest ventures most people embark on in their lives. Whether you're looking to sell your home or buy something new (or perhaps both), there are some quick and easy makeovers you can work on to significantly increase the resale value of your home.
1. CURB APPEAL
Curb appeal is something important that tends to be overlooked at times. People don't always realize that the way a house looks on the outside can make a huge difference in the value of their home. Here are a few pointers:
>Make sure the siding is nicely maintained, stucco is clean, and that there aren't any randomly missing bricks. This sets the tone for both the outside and inside of the home.
>Landscaping is always a lovely addition. Walking up a well-manicured walkway, with shrubbery and flowers adorning the lawn, gives people a good feeling about what they're about to see.
2. BRIGHT AND AIRY ROOMS
One thing that people always comment on when looking at a home is how bright and airy the rooms are. An inexpensive way to achieve that is to apply a fresh coat of paint, whose shade works to make the room feel airier. This makes a huge difference in presentation when potential buyers walk into your home for the first time.
3. PULL UP OLD CARPETS
If your carpets are old, I recommend pulling them up and either refinishing the wood flooring underneath or laying some luxury vinyl to spruce up the room. This provides a fresh, clean look and makes a great impression.
4. KITCHEN AND BATHROOM TWEAKS
The most popular rooms in a house are the kitchen and the bathrooms. Although investing in a total kitchen/bathroom redo for resale is pricey, there are ways to tweak those rooms to show potential buyers that you take pride in your home and care about the function as well as the overall look. For example, you can reface the cabinetry, install a double sink in a kitchen, or replace bathroom vanities. Assuming appliances are in working order (which is obviously very important), this is a great way to ensure that you get offers close to your asking price
5. DECLUTTER
Although this might seem like a given, trust me when I say that it's not a given for everyone. Make sure that your home is neat and organized before you open the doors for others to see. Whether it means going through the house yourself or having a professional organizer come in to help, it'll make the selling process go more quickly for two reasons: 1) When potential buyers see that everything has a place, they're better able to envision what they want to do in the home themselves; and 2) in the event that you sell quickly, you've already sorted through the years of clutter and you'll be able to pack up more efficiently.
Today's US real estate market is definitely a strong seller's market, so although you might not have difficulty getting your house shown constantly, the objective is to sell at a price that's acceptable to you as soon as you place your house on the market. These pointers will definitely help you get the best offers for your home.
Good luck!
Malkie Gordon-Hirsch- is a mother, food/ lifestyle blogger, real estate salesperson (with Milky Forst Properties), and weekly columnist for the Five Towns Jewish Times. She embarked on her writing career after the sudden passing of her husband, Moshe Hirsch, and started journaling on navigating life with grief while raising young children. She resides in Woodmere with her five children
(Originally featured in Family Room, Issue 013)
Oops! We could not locate your form.
>