| My COVID Hero |
My COVID Hero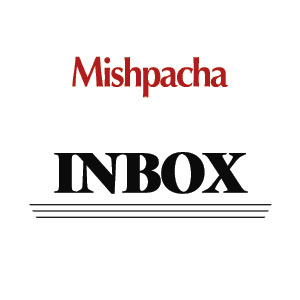 | March 23, 2021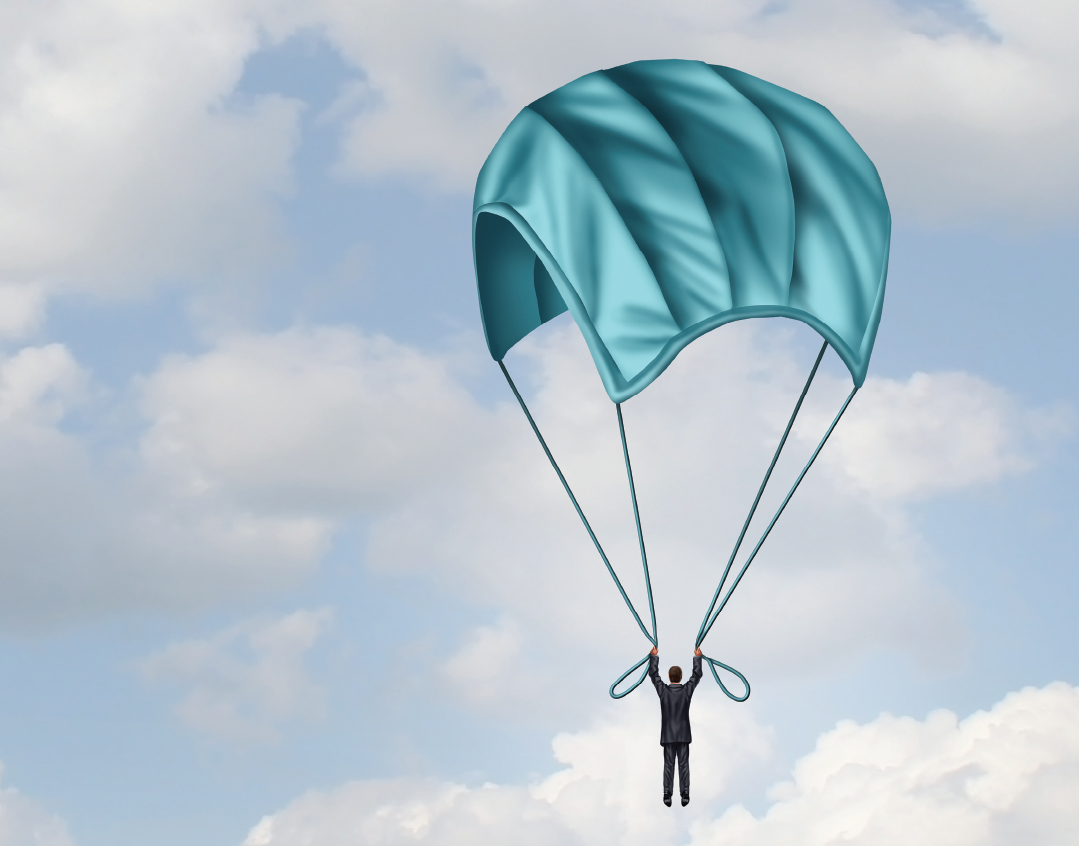 D
uring the first of all exiles — the slave regime in Egypt — the defining quality of our nation's true heroes became apparent. Driven beyond the limits of human endurance, the shotrim — the Jewish supervisors of the slave-labor quota — preferred to absorb murderous lashes rather than watch their brothers suffer. Through their spiritual heroism, these shotrim facilitated the redemption of the entire people.
Just over a year ago, COVID wreaked havoc on our world, inflicting immeasurable loss and suffering. But as the suffering intensified, hidden heroes rose to the occasion.
As we mark one year since the pandemic changed our lives, we asked you to introduce us to your COVID hero, one of those quiet individuals who moved heaven and earth to lighten your load during this very trying time. Your responses were inspiring and moving beyond measure. More than anything, they were a tribute to the individuals whose humanity shone brightly when the world went dark.
Oops! We could not locate your form.
>