| My COVID Hero |
New Connection
| March 23, 2021
   

As we mark one year since the pandemic changed our lives, we asked you to introduce us to your COVID heroes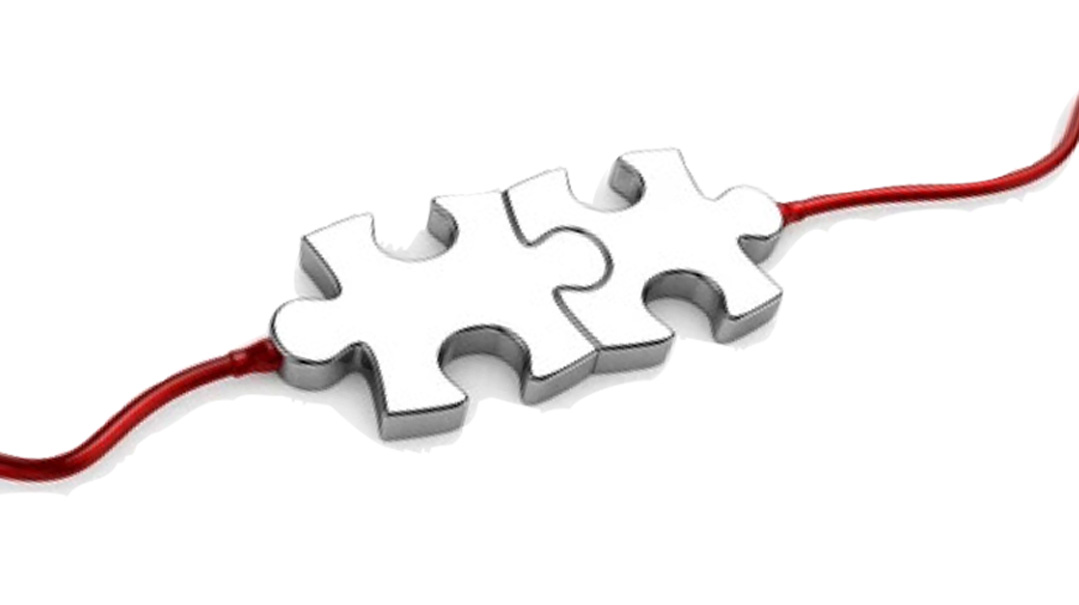 A lot of people talk about the negative effects COVID has had on our lives. But for me, COVID became an opportunity to reach higher.
I'm a 21-year-old girl, still studying, and I wasn't ever really the type to listen to extra classes or shiurim. But I found myself with lots of extra time, and I started listening to Rabbi Ari Bensoussan's classes on TorahAnytime. I was so fascinated and amazed that I just couldn't stop listening — I was literally obsessed.
One day I heard him say passionately, "If you really want to become something, you'll have to work hard."
For some reason, that one sentence hit me hard. I started worrying. Had I ever worked on myself in my entire life?! If not, then what's the point of life? It was time for action. The only problem was, I had no idea what to do. I was new to this, I had no idea where to turn. I knew I had to get in touch with Rabbi Ari but I couldn't find a valid email address.
I thought to myself, what's Hashem trying to tell me? I finally want to connect to Hashem, why is He rejecting my efforts? I just couldn't understand what was going on. Please Hashem, I need to reach him, I'm so lost….
A few days later, in another class, I heard Rabbi Bensoussan say, "Hashem, give me my connection, let me really feel You. What do I have to do? Send me clarity, send me a sign, send me something, Hashem, I'm ready. What books do I have to read? Let me know! I want emunah, You've shaken me up! I want to be real, I don't want to be mechanical anymore…."
I was literally shaking. I'd just said the same exact words to Hashem!
Hashem helped me. Finally, I found an email address. I reached out to Rabbi Bensoussan, asking him how… just how…
He responded with a long, warm email, and ever since, whenever I'm confused, I know I have whom to turn to. He gave me such clarity.
May Hashem repay you, Rabbi Ari, for all you have done for me and for Klal Yisrael.
—Ruchi Lisauer
(Originally featured in Mishpacha, Issue 854)
Oops! We could not locate your form.
>