| Tech Wire |
Game Changers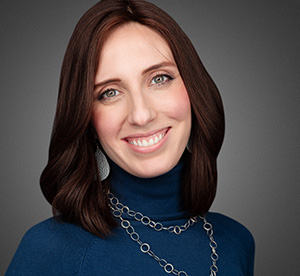 | January 18, 2022
Things you probably know, but if you don't, they're game changers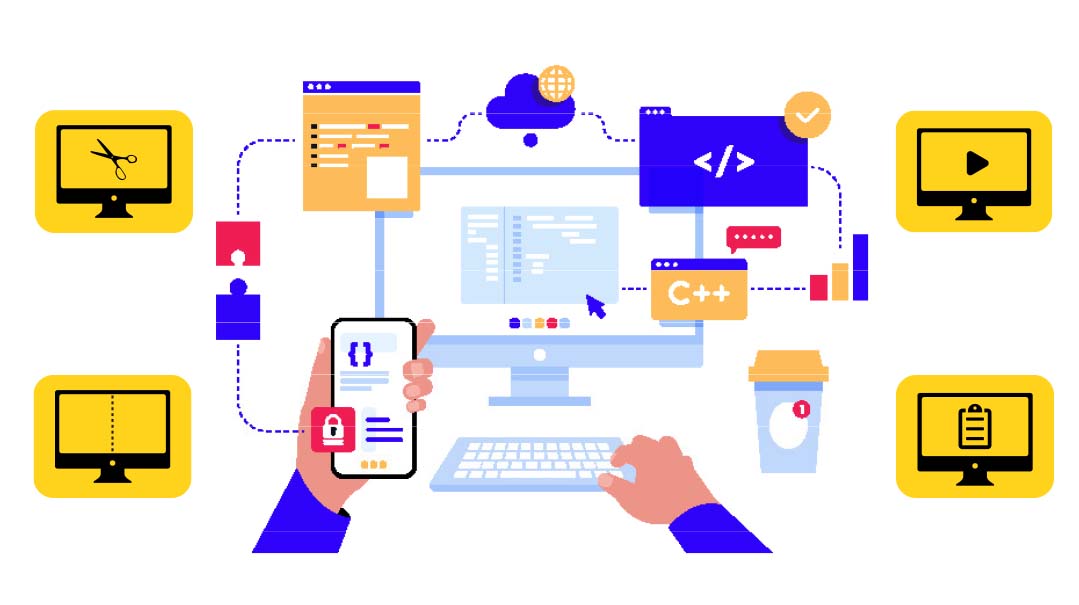 Shortcut to Shortcuts
You know shortcuts are key for a faster workflow, but you can never remember which one does what, and in the time it takes to look it up, you could have just done it the long way. Clicking Alt in Excel brings up shortcuts at the top of the tool bar.
Windows Snipping Tools
Want to take screenshots of your entire screen or select certain areas? Windows + Shift + S opens the snipping tools. You can also make notations on the snipped material to share with others.
Split Screen
If you click and drag an application to the edge of the screen in Windows, it'll "snap" and give you options to split the screen in different ways so you can view more things at once. It's great for typing and referencing.
Focus Sessions
Looking to stay motivated and on task? Open the clock app in Windows 11. It'll offer focus sessions, which are Windows's version of the Pomodoro Technique for productivity (20 minutes on task, 5 minutes break, 20 on task, etc.). You can set the length of your focus periods and sync your Spotify account and to-do list.
Clipboard History
Sick of trying to copy something and then finding that you've since done Ctrl C on something else and lost the first refence? Type clipboard history into the Windows search bar and make sure that it's toggled on. To use it, press the Windows key + V, and all the things you previously copied will show up in a small window, letting you click on the selection you want to paste.
Winners & Losers
Winners
Apple's the richest company again. Shocker. They reached a $3 trillion valuation. Their value has tripled since 2018, when they were the first company to reach the $1 trillion valuation. Trying to wrap your head around this ginormous number and insane growth? Take almost all of your other favorite tech companies, put them all together, and Apple likely is worth more than all of them. Microsoft trails at $2.5 trillion, and Alphabet (Google) trails in third place with a $1.9 trillion valuation.
Losers
Somehow Apple still lost. They went up in valuation because people believe in the company, bought the stock, and the valuation surged. But valuations are kinda like imaginary numbers in a way — they help you understand some things, but you can't actually do anything with it. Well, in the fourth quarter of 2021, Apple lost $6 billion of another type of imaginary money — Wall Street investors' predictions. The fell short of the $84.85 billion expectation. Don't worry too much — they did increase their earnings by 29%. Is this really losing? I'd like to lose like this sometime.
DIY Website Builders Review
Your business is pretty new, either in the early growth stage or not aiming to be more than a side hustle. You need a website because, you know what they say, it's a 24-7 marketing machine that never takes a day off, but you can't justify the cost of a fancy custom-built website. Sounds familiar?
All is not lost. Going DIY, you can get something very respectable with current design and typography (no '90s square vibes for you).
There are a million build-your-own website options, but figuring out which one to go with can be confusing. Here is a sampling of the best and most popular options to consider.
Wix
Pricing starts out as free
Basic $14 monthly
Business and eCommerce $23 monthly
Good
Has a free option
Super easy drag and drop (my website is built on it)
Tons of features embedded — CRM, email marketing, video makers
Huge app market
Responsive customer service
Bad
Hard to shift site theme once built
Can be slow if there's too much media (Core Web Vitals issue)
Can't handle a complex website with too many pages (more than 30)
Can get pricey if you need the many added features
Squarespace
Personal $12 monthly
Business $18 monthly
Online store $16 monthly
Good
Amazing for blogging
Great themes, templates, and designs
Responsive customer service
Bad
No free options
Backup options are lacking
App market is not as robust as other platforms (WordPress, Wix, etc.)
Weebly
Pricing starts out as free
Personal $6 monthly
Professional $12 monthly
Good
Free options
Super easy
No storage or bandwidth limits in paid plans
Easily adapts to mobile
Bad
App market is lacking
Not the best for multilingual sites
Slower customer service
Little development / few updates lately
WordPress
Pricing starts out as free
Personal $4 monthly
Premium $8 monthly
Business $25 monthly
eCommerce $45 monthly
Good
Easy to start
Endless templates — free or paid
Good support
Bad
No SEO options below business level
Not all themes are available and compatible
Tricky backend for new users
Shopify
Basic $29 monthly
Shopify $79 monthly
Advanced $299 monthly
(Does not include transaction fees)
Good
Basic $29 monthly
Shopping $79 monthly
Advanced $299 monthly
Transition fees
Bad
High transactions fee
Few features on-site — need to rely on apps
Not intuitive
(Originally featured in Mishpacha, Issue 895)
Oops! We could not locate your form.
>