 Baila Rosenbaum
Baila Rosenbaum is a freelance writer living in Lower Manhattan. She has written and edited for a range of publications including Aish.com, Binah Magazine, Ami Magazine, The Jewish Home, OU.org and the Judaica Press. In her other life Baila works as a business writer for a large CPA firm where, perversely, she enjoys writing about topics that include discounts for lack of marketability and the income approach to valuation.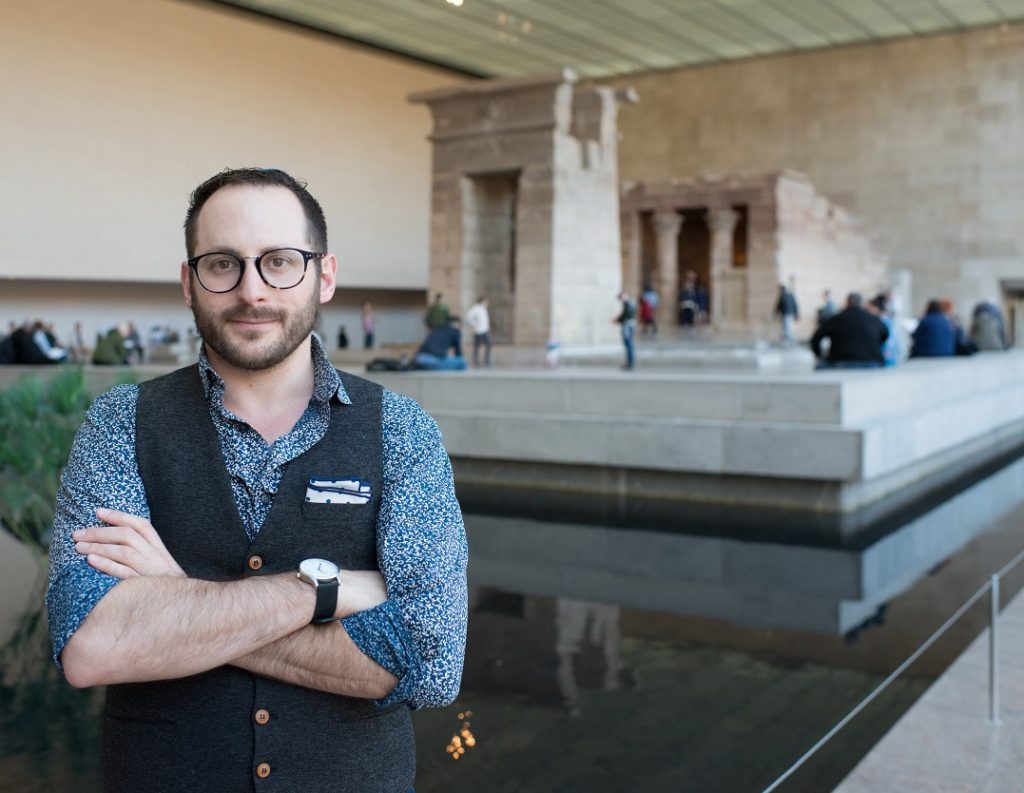 On Site
Tuesday, December 11, 2018
A stroll through an exhibit of ancient artifacts brings Torah stories to life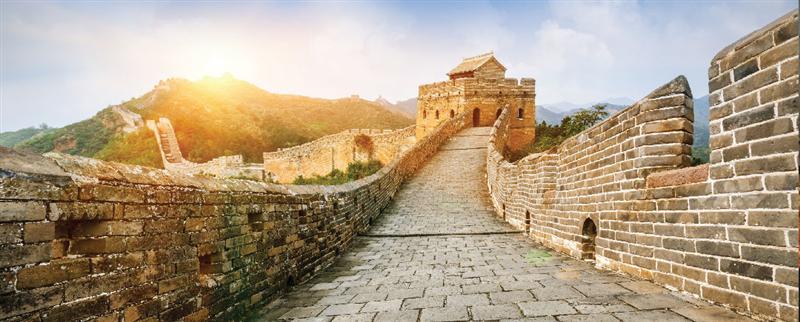 Thursday, October 13, 2016
It's always news when an Orthodox Jew is lauded in mainstream media. But what happens to these former headliners years ...