| For the Record |
A Powerhouse in Passaic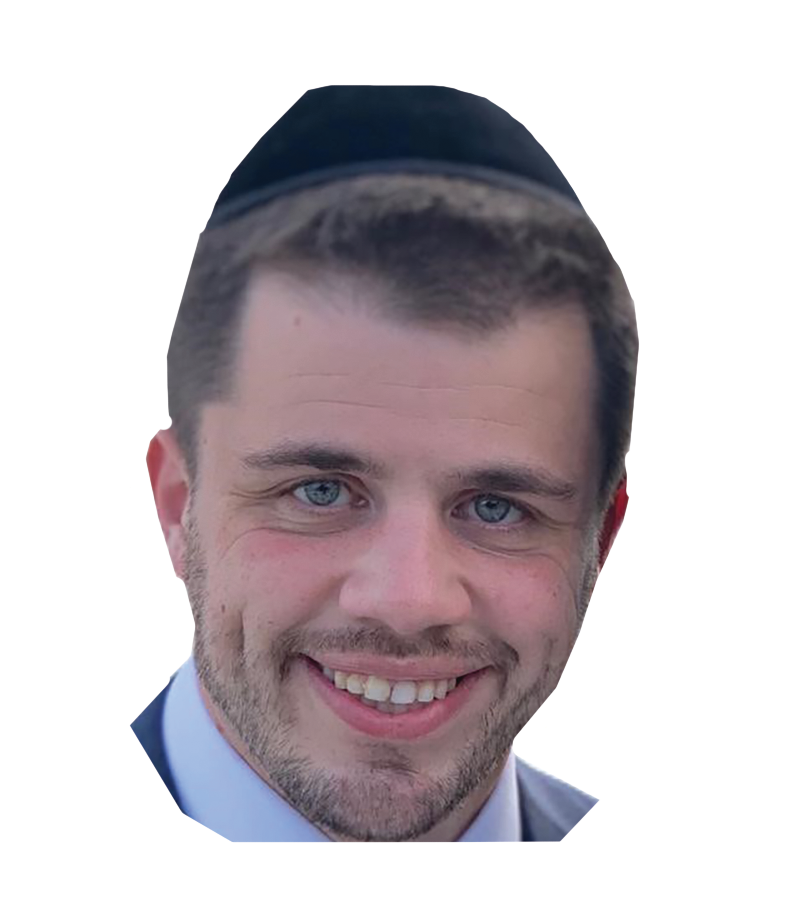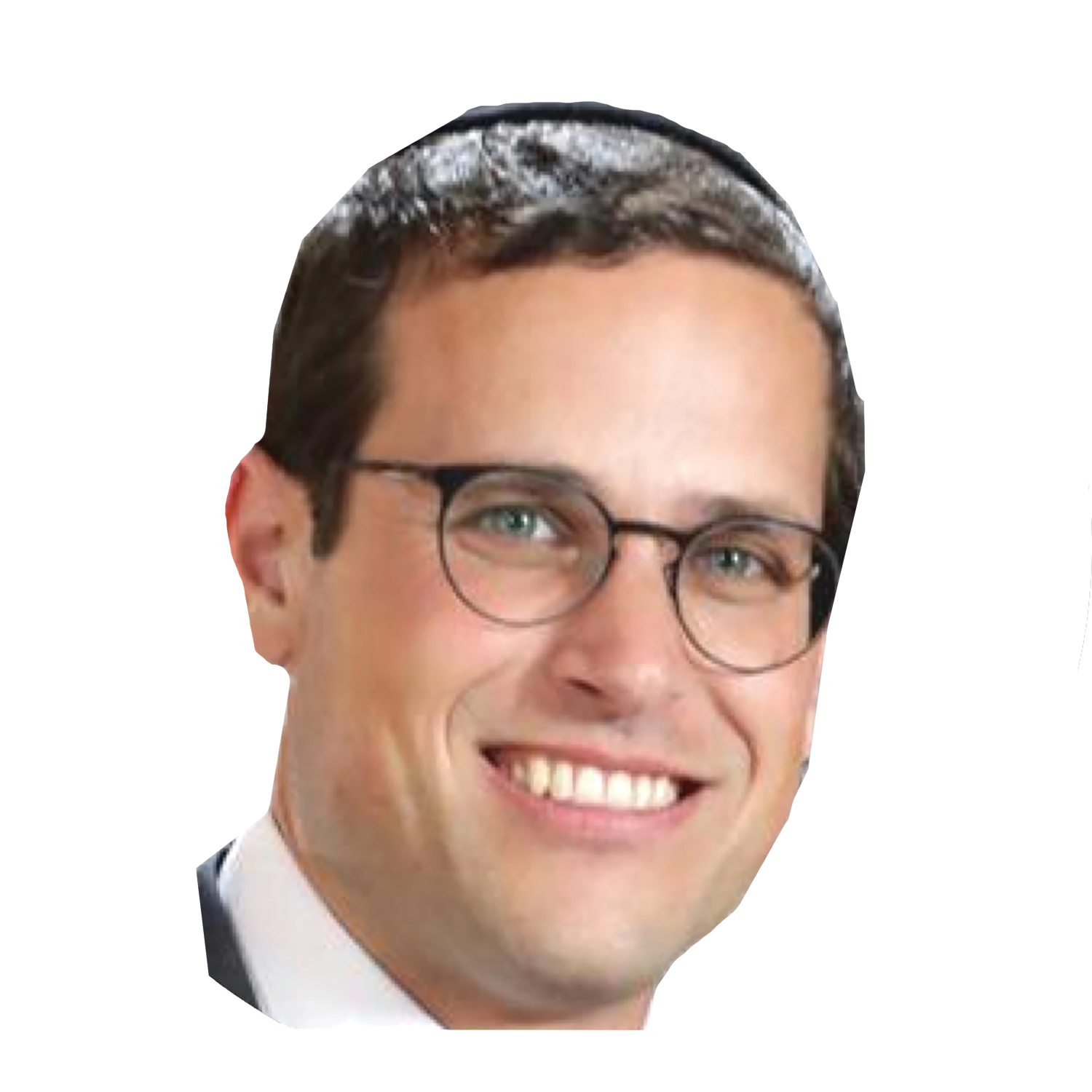 | January 6, 2021
Rav Rosen was a prize talmid of Rav Chaim Leib Tiktinsky in Mir and the Netziv in Volozhin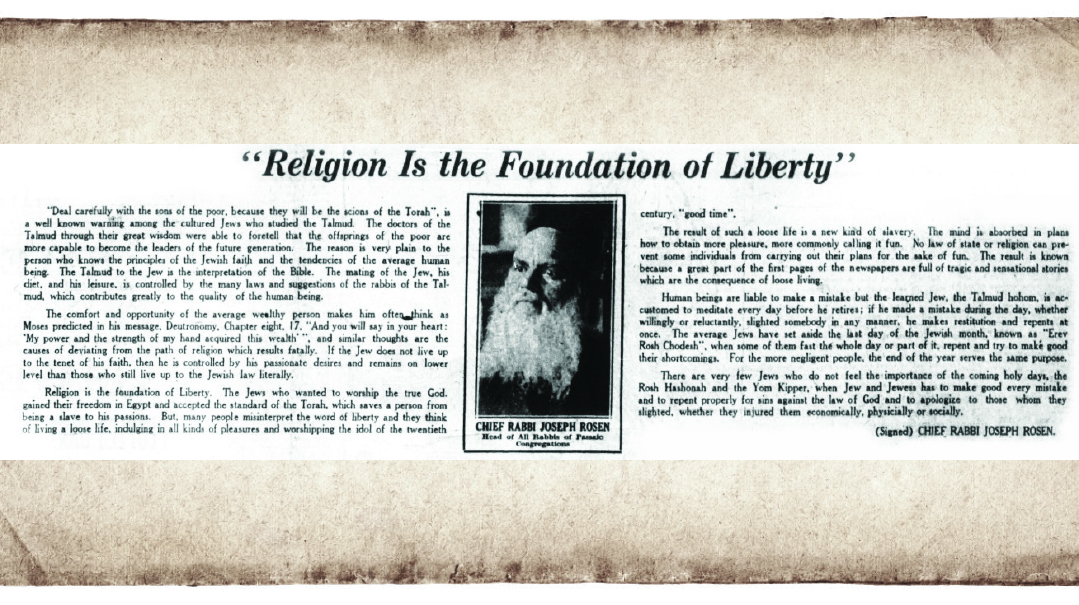 Title: A Powerhouse in Passaic
Location: Passaic, NJ
Document: Passaic Daily News
Time: 1926
Nearly a century before "Turnpike Yeshivah" became a household term, several Garden State locales hosted Jewish communities. The rabbanim in many of these cities were products of the great European Torah centers and had studied alongside gedolei hador.
There were Rav Yosef Konvitz in Newark, Rav Chaim Yitzchok Bloch in Jersey City, Rav Reuven Katz's three-year stint in Bayonne, Rav Betzalel Cohen in Patterson, Rav Elazar Meir Preil in Elizabeth, Rav Yaakov Kantrowitz in Trenton, and Rav Naftali Riff further south in Camden — to name just a few. Among these greats was Rav Yosef Rosen, the chief rabbi of Passaic for more than a quarter of a century.
Rav Rosen was a prize talmid of Rav Chaim Leib Tiktinsky in Mir and the Netziv in Volozhin. Following the sudden 1903 petirah of Rav Shneur Zalman Pines (father of Rav Aharon Kotler), Rav Rosen became the rav in Svisloch, Belarus. In 1923, the tall, distinguished-looking Rav Rosen arrived in the United States, where he initially took a position as rav of Shomrei Emunah in Boro Park. Three years later he was offered the position in Passaic, a well-to-do town that benefited from the many worsted mills in the area, several of them owned by immigrant Jews.
Prior to Rav Rosen's arrival, the community was mired in a dispute and it took a figure of his stature to reconcile the various factions. During his tenure, Passaic hosted many rabbinic conventions and other events. When Rav Meir Shapiro visited America in 1927, he spent several days in Passaic as a guest in the Rosen home, basking in the glow of his Torah knowledge, and in 1938 Rav Elchonon Wasserman was hosted by Rav Rosen as well.
Rav Nota Greenblatt shared with us how his rebbi, Rav Dovid Leibowitz, keenly aware of Rav Rosen's erudite scholarship, would send his talmidim to Passaic to receive semichah from him.

Wrong Rav Rosen?
Passaic legend has it that in anticipation of Rav Rosen's arrival in town, a large crowd gathered, some of whom were expecting a different Rav Yosef Rosen — the Rogatchover Gaon of Dvinsk. While perhaps they didn't have the great gadol from Dvinsk as their rav, suffice to say that they were quite satisfied with their own Rav Yosef Rosen.
Rabbi Ron Yitzchok Eisenman was once told by an older Passaic resident of an experience he had with Rav Moshe Feinstein. The man approached him with a question at a wedding, and Rav Moshe (always welcoming and friendly) asked him his name and where he lived. The man replied that he lived in Passaic.
At that point, Rav Moshe said, "You live in Passaic, where the gaon Rav Yosef Rosen is the rav? You must ask him this question, not me. He is a gaon and worthy to pasken on this sh'eilah!"
(Originally featured in Mishpacha, Issue 843)
Oops! We could not locate your form.
>