| Magazine Feature |
Why Did I Do That?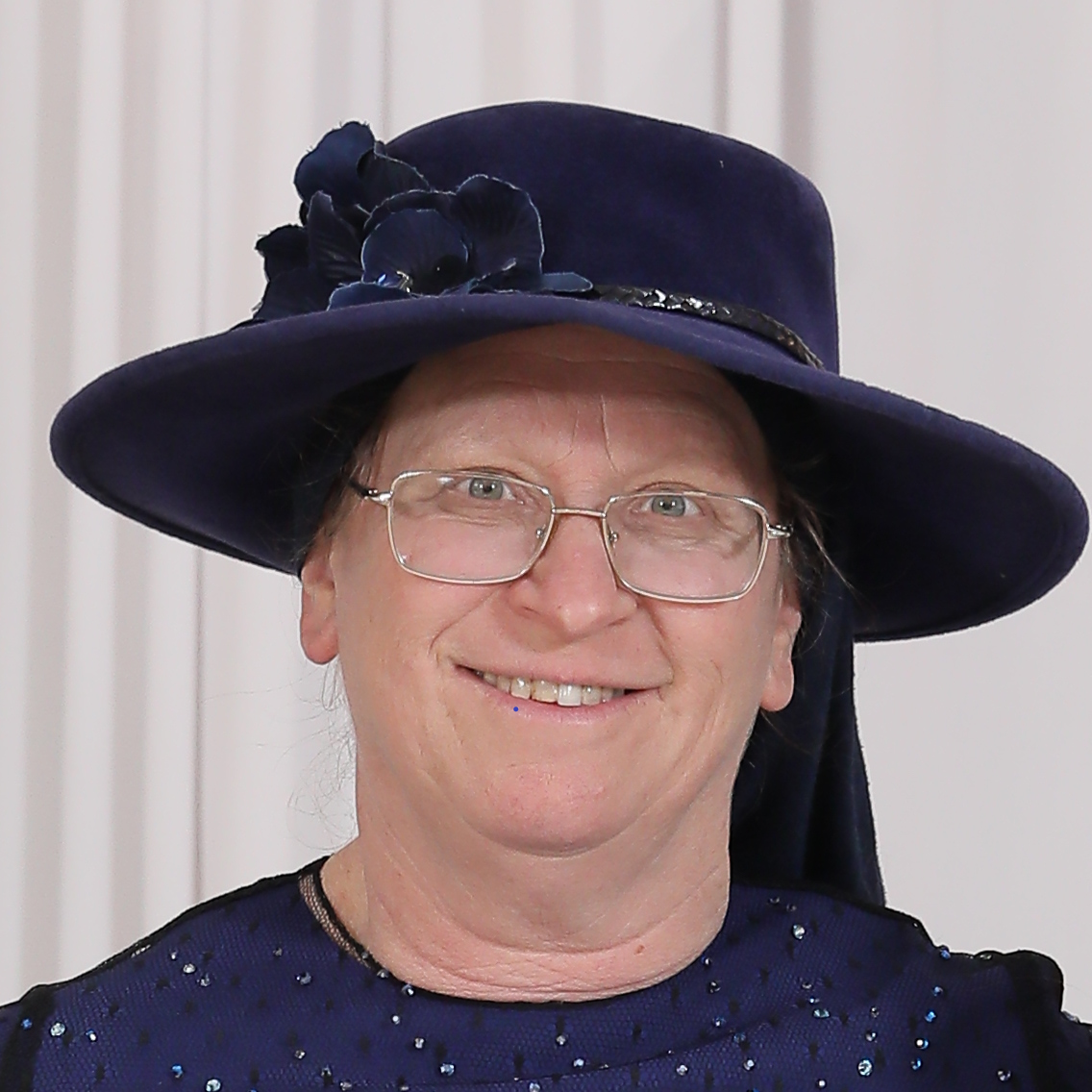 | August 17, 2016
It happens nearly every day: I go to the fridge (or the bookcase or the laundry room) for something absolutely essential but by the time I get there I cannot remember what on earth I needed so badly. Of course I can come up with at least five other items I could use but I simply cannot remember what brought me there in the first place.
Sound familiar? Don't worry — you aren't losing your mind. There are logical explanations; take a look at some of them.
Why can't I remember what I'm looking for in the fridge?
You can supervise toddlers talk on the phone and cook for Shabbos all at the same time. So why can't you remember why you stepped into the living room?
It doesn't mean your memory is starting to go. In fact it actually says a lot about how efficiently you organize information in your brain. Think of your brain as a big filing cabinet. All the details about what's going on in the dining room are in the "dining room" file. When you leave a room your brain "clears the deck" so it's ready for whatever you'll encounter in the next place says psychologist Dr. Gabriel Radvansky of the University of Notre Dame. The "kitchen" file gets tucked away and your mind goes blank.
Is there a way to stop that from happening? You could try constantly repeating your mission as you move from room to room or write yourself a note. Or as Dr. Radvansky jokes "Avoid doorways at all costs." (More fuel for that open-concept dining-kitchen-family room you've been nagging your husband about!)
Why do I feel like someone's watching me?
You aren't necessarily paranoid — someone really may be watching but she may not be paying attention to you. Perhaps the sudden movement you made when you plucked the phone from your bag caught her eye.
Or you might have an overactive imagination. You didn't consciously notice the noise the squirrel made leaping up the tree trunk but it was loud enough to activate the fear circuits in your brain and then you concocted a story to explain why you turned to look behind you.
"For some people the feeling is so compelling that they have to explain it as something real" saysUniversityofWaterloopsychology professor James Cheyne.
Why do we rubberneck?
A single carmageddon can cost us as much as an hour (or more) of traffic. "Those nosy drivers up ahead — why can't they just keep going?" we mutter to ourselves. "I'd never rubberneck like that." Yet when we finally reach the scene of the accident we can't help but steal a glance. What is it about accidents that is so fascinating?
It's the thrill they give us saysSeattlepsychologist Dr. Roland Maiuro. We end up feeling like we survived danger without having to put ourselves at risk.
There's also the illusion of control we get when viewing an accident. We tell ourselves "That person crashed because he was speeding. I don't speed — or at least I'm careful when I do — so I won't have an accident." It's faulty thinking but oh so appealing.
Oops! We could not locate your form.
>