| Freeze Frame |
What Makes Me, Me   
| September 9, 2021
Write a note to yourself that reminds you of who you once were or wanted to be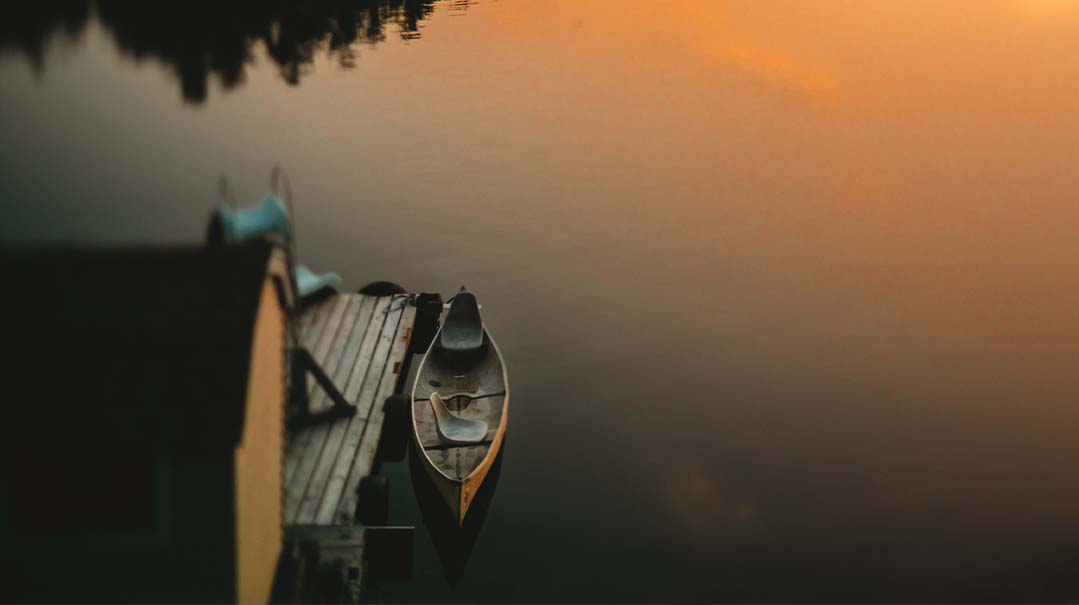 What this means
I've always viewed "mother" as a label, one I'm proud to wear, and one through which I define myself. I never related to the need to find an alternate self-definition. But what I've come to realize is that every so often, it's important to remind myself of who I was before I had children. Simply remembering those nuances allows me to bring those interests and strengths into motherhood.
To Do
Write a note to yourself that reminds you of who you once were or wanted to be. Take a picture, or find an old image, of something that speaks to the depths of you.
Even if, in your mind, recalling who you are has nothing to do with motherhood, the reminder of your inner strengths or desires morphs you into a stronger person, one who can more fiercely commit her full self to her family.
"I love the water. I love the stillness of a lake at sunset or the intensity of the crashing ocean waves. Sometimes I remember the dreamer in me — the one coaxed out around water — and I want that piece of me back. I want to tap into the potential of it and to allow it to permeate my current life. While I'm a mother, I'm also a feeler and a dreamer —and my dreams encompass not just my children, but move inwards as well."
(Originally featured in Family First, Issue 759)
Oops! We could not locate your form.
>