| Freeze Frame |
Becoming a Vessel
| October 5, 2021
 I want to become a vessel ready to catch and contain the brachah around me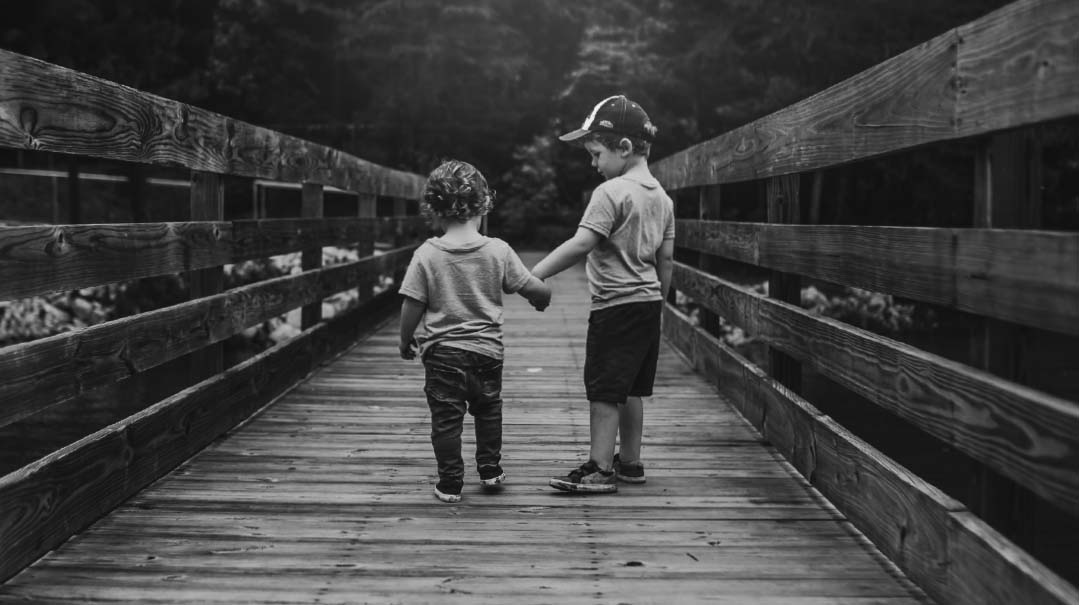 Point of focus: becoming a vessel
What this means
They say that what you focus on expands. I've found this to be true time and time again. More than simply focusing on the good in my life and my family, I want to become a vessel ready to catch and contain the brachah around me. By focusing on my blessings and opening myself to seizing more of them, I grow both the brachah itself and the joy the brachah delivers.
To Do
Look for brachah throughout your day. Capture an example of it in a photo, and record your gratitude in words. Watch how quickly your life seems to explode with goodness.
You don't need to look for subtle gifts or blessings you've never noticed before. Start by finding the obvious and what's easily taken for granted. Your awareness and gratitude will expand from there.  • "When I look for it, I easily notice the closeness between the two of you and the kindness and friendship that blossoms as you grow. You play together for hours, entering your own little world that encapsulates just the two of you and your imaginations. Nothing brings me more joy than watching you connect in that way. I want to nurture my deep appreciation of this gift."
(Originally featured in Family First, Issue 762)
Oops! We could not locate your form.
>