| Staff Room |
What healthy food component do you keep in your fridge at all times?
| July 22, 2020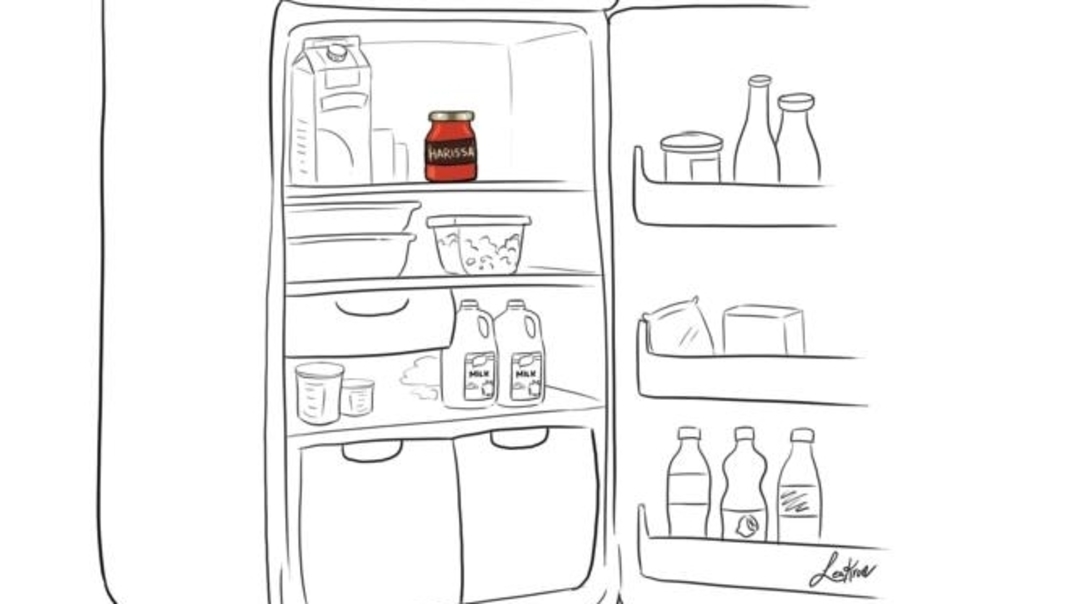 Almond butter. I use it as a base for dressings, which is the first step to any great salad, among other things. (This recipe was printed in FT a few months ago.) —Brynie Greisman
Fresh crushed garlic. I crush it myself and keep it in the fridge/freezer to throw into sauces or dressings. I never buy prepared garlic in a jar; I prefer to chop it myself and freeze in bags to use later on as needed. —Naomi Nachman
I almost always have a large container of low-fat vanilla Greek yogurt available for a healthy snack option. I'll top it with fresh fruit and granola or add it to fruit smoothies, which my kids love as part of their breakfast. —Chavi Feldman
I always keep a bunch of different pickled vegetables in the fridge so that I can make the fastest salad ever in the middle of the day. It means I have to prep and cut fewer vegetables and it goes a lot faster. —Chanie Nayman
Flaxseeds. I'll add just a little to a fruit shake to up its nutrition content. —Hadas Stern
Harissa. —Chaya Suri Leitner
Oops! We could not locate your form.
>