| Tech Wire |
Cool Combo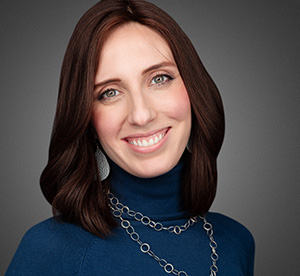 | September 6, 2022
Combine related PDFs into one document so you can look like you have it together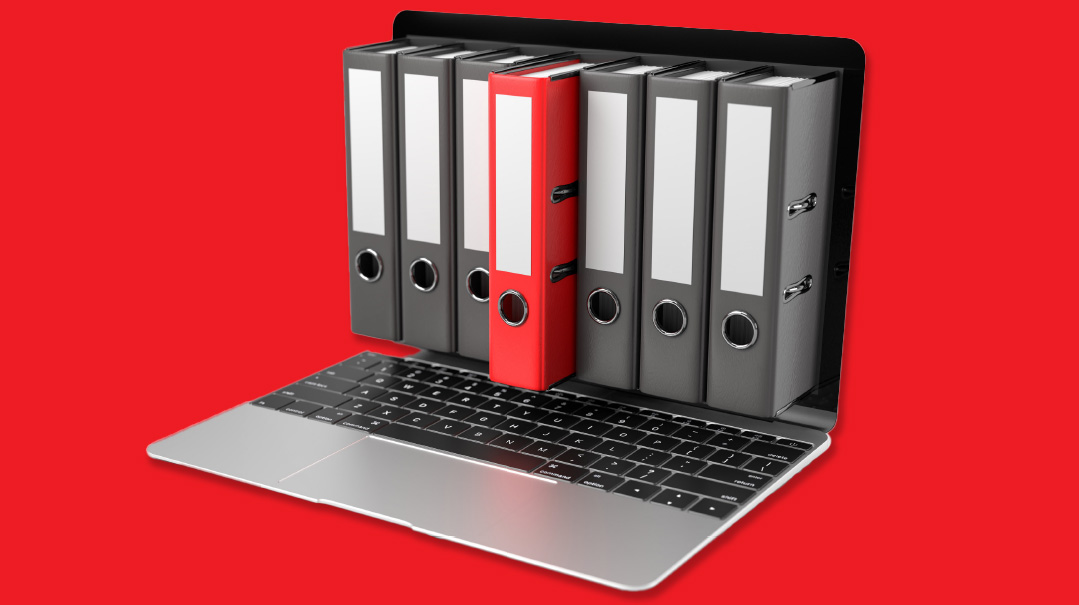 Always wanted to combine related PDFs into one document so you can look like you have it together (even though you don't), but didn't know how to? Here ya go:
For a PC, use Acrobat to do this.
Select Tools.
Select Combine Files.
Select Add files, then select the files.
Click and drag pages to put them in the order you want.
Delete the pages you don't want.
Click Combine Files.
Save the file with a new name.
Thank me.
Winners & Losers
Winners
Honda and LG
If you have little kids, you may have heard them play "Spot the Tesla," though the game's gone stale lately as they seem to be everywhere. Now in recent developments, Honda and LG have agreed to build a battery plant together. They haven't found a site yet, which means completion is years off, but this plant is just one among many under construction in the deliberate push to shift the industry. If all goes right, electronic vehicles will become standard in coming years, eliminating any aura of novelty around them.
Losers
Apple
An investigation launched in 2018 has ended with a former Apple engineer pleading guilty to stealing trade secrets relating to Apple Car. The engineer worked for Apple from 2015 to 2018 and then left to work for Guangzhou Xiaopeng Motors Technology, a Chinese EV company, taking 24 GB of sensitive data with him.
Look, what he did was undoubtedly wrong, but considering that Apple Car, a self-driving car, still doesn't exist, and you probably never even heard that it might exist, the tech from 2015 likely isn't all that relevant. Should he have to pay the fine, up to $1 million? Just thinking out loud here.
"Cities are built around where people live and work, and I just don't see that changing overnight. It's a very expensive footprint to change."
General Motors president Mark Reuss, discussing the future, concerns, and possible effects of autonomous vehicles.
Free Pictures and the Strings Attached
Even if you have professional photos of your products and business and office, many companies, especially ones that are heavy social media users, need tons of pictures of random things. That's where stock photography comes in. You can pay per image and not worry about copyright issues, and if budget is a concern, then using free stock photography is a solid option. It just has to be done right.
There are many free stock photography websites that businesses can utilize: Pexels, Unsplash, Pixabay. Just make sure you read each site's terms on how the images can be used so you don't run into legal issues.
You can also search for free images directly on Google. Just go to images, and select tools, which is a little to the right of the toolbar listing all, images, maps, etc.
Tools will drop down beneath, and under the last option, "usage rights," select Creative Commons Licenses.
Search as usual.
Note: It's important to pay attention to the type of creative commons licenses each image has and what you're allowed to do with it. Some can't be used commercially, some need attribution, and some can't be modified.
Here are the different types of licenses and how you can use the images.
Creative Commons Licenses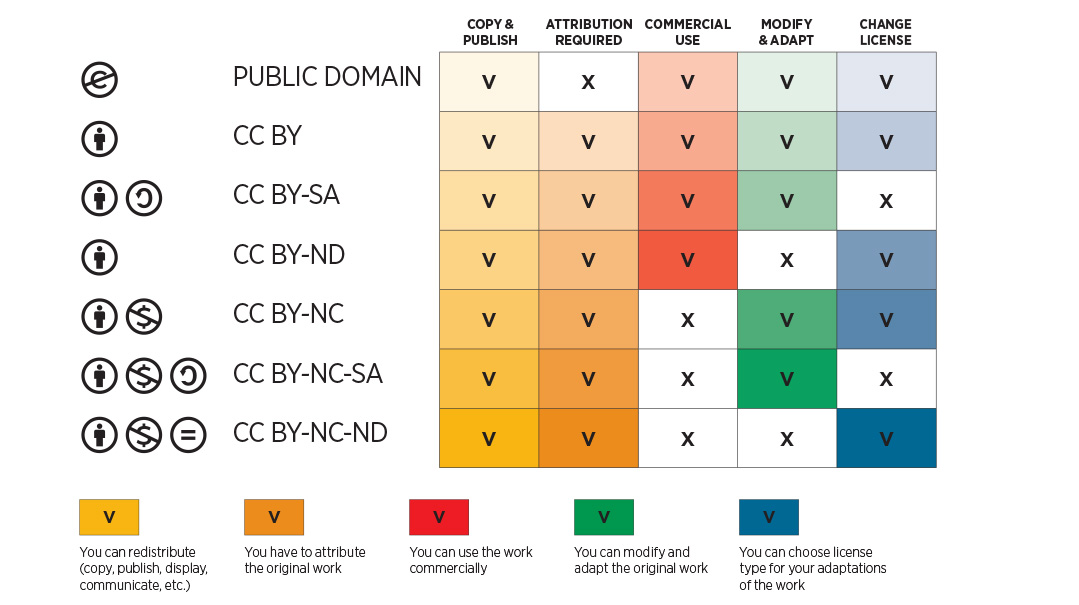 (Originally featured in Mishpacha, Issue 927)
Oops! We could not locate your form.
>