| Living With Lockdown |
Ooky Recipe Corner | March 22, 2020
Lockdown Stress Ball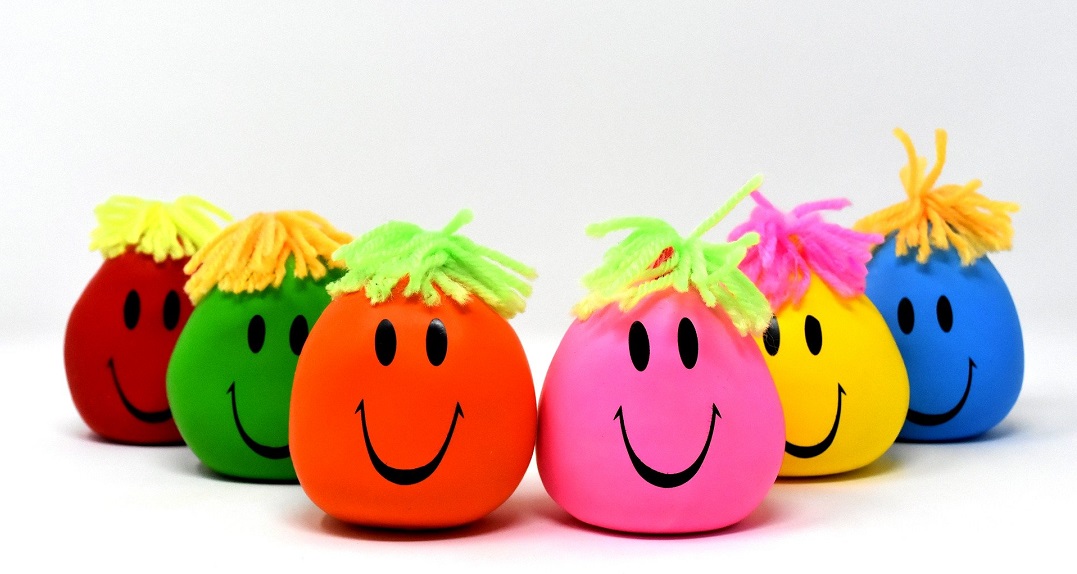 First make the slime. Mix together:

1 cup white school glue
½ cup foaming hand soap (It must say foaming hand soap on the label and it must have a pump.)
A few drops of food coloring (optional)

In a separate cup, mix together the activator:

1 Tbsp baking soda
1–2 Tsbp ReNu multi-purpose lens solution (other brands may need more solution)

Add two tablespoons of activator at a time to your glue mixture.
When the slime is slightly sticky, dip your fingers into the activator and knead the slime until it's a good consistency. Add glitter or small beads to your slime if desired. Store in an airtight container.
To make a stress ball, pour the slime into a balloon and tie the balloon closed.
Put the balloon into the toe of a stocking, cut off the rest of the stocking and tie it.
1-2-3-SQUEEZE everybody! We'll get through this together!
---
Get-Rid-Of-Chometz Kebabs
Freezer buried treasure? Mishloach manos holdouts? Or just a tasty snack? It's up to you….
Cut food into bite-size chunks and thread onto a skewer. Serve with a dip.
Some examples:

different colored apples, served with a caramel dip
franks and pickles with a mustard dip and buns
apples and marshmallows with a chocolate dip
bananas and strawberries with a yogurt dip.
Oops! We could not locate your form.
>