| Family Activities |
Enjoy Each Day | June 3, 2020
Have months at home with the kids left you at a loss for what to do? Here's a week's worth of fun, an activity a day to keep the boredom at bay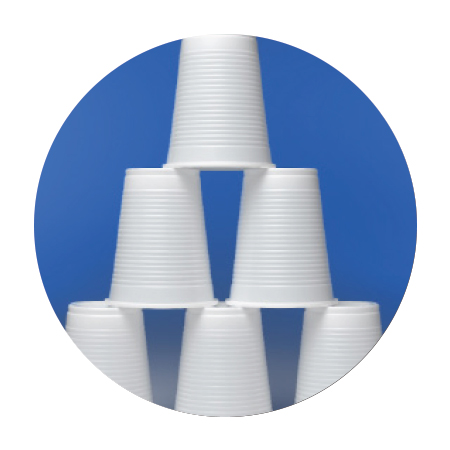 Sunday
Try some cup stacking tower races! Give each kid a stack of disposable cups and have them build a pyramid by lining up a row of 10 cups, putting 9 cups on top of them, then 8, etc. Whoever completes his pyramid first wins.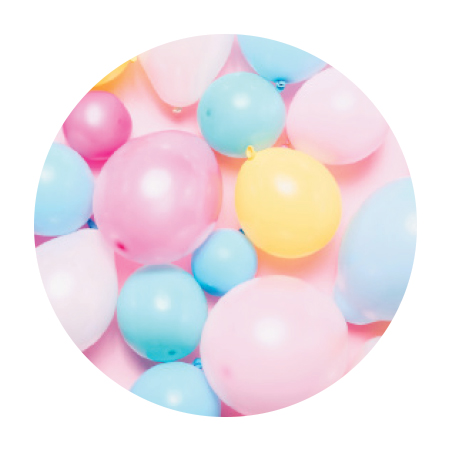 Monday
Start the day with a bang with a balloon dance. Each child can decorate his or her balloon with a Sharpie, then tie the balloon to their right foot. Turn on the music and it's dancing time! When the music stops, the kids freeze until it starts again. The last kid with an unpopped balloon wins. Attach a balloon to each foot for double the fun.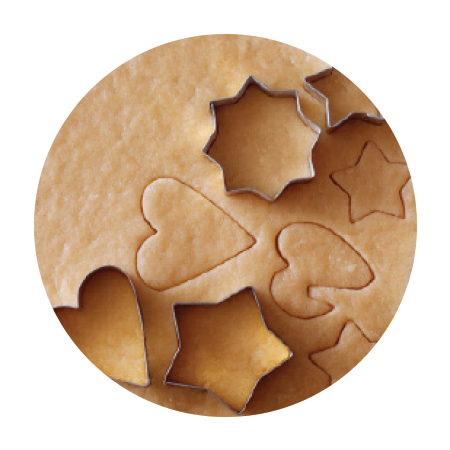 Tuesday
If yesterday's action has left you hungry, why not bake some sugar cookies? Do this all the way: break out the rolling pins, cookie cutters, sprinkles, and chocolate chips.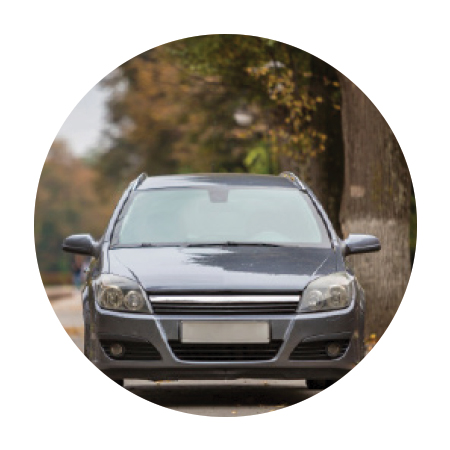 Wednesday
Time to get out of the house for an unmapped adventure! Load the kids in the car and go for a drive. Have the kids take turns directing you at each intersection — left, right, straight — and see where you end up! (Pro tip: Have Waze handy so you can make it home before bedtime.)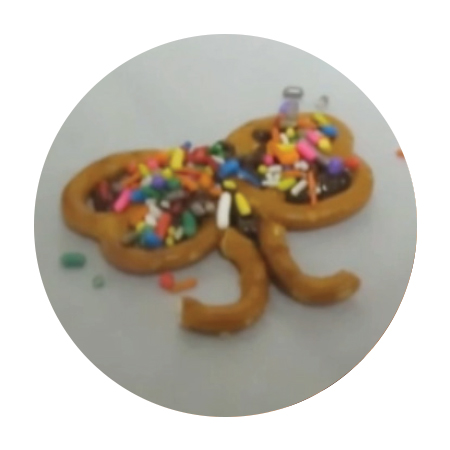 Thursday
For a treat that looks as sweet as it tastes, try making some pretzel butterflies. Place two small pretzels side by side, then "glue" them together with a line of melted chocolate to form the butterfly's wings. On top, where the two pretzels meet, place two curved pieces of pretzel as the antennas. Fill in all of the holes in the pretzel with melted chocolate and sprinkles, then freeze.
Thanks to MyKosher contest entrant Rochel Mosbacher for the fabulous idea!
Friday
Keep the kids busy while you prepare for Shabbos by having them plan a mock wedding. They can each pick a role, a costume, and then prepare all the props they need — a veil, flowers, invitations. Make sure to remind them to book a videographer (okay, that's you) so that you can all enjoy watching and re-watching the fun!
Shabbos
For some Shabbos party fun, why not try wafer Jenga? Stack some (plain, not chocolate-coated) wafers Jenga-style into a tower, then take turns pulling out a wafer without knocking over the entire tower. Winner gets to eat his wafers. Loser gets to eat his wafers. Talk about a win-win!
Go Grow!  
Rebecca Lefkowitz
It's spring, and flowers and foliage are blooming. How about trying to sprout your own? Involve your kids and watch the smiles spread! There are many plants that take root easily, so feel free to use whichever seeds you'd have readily available. I used red pepper seeds that germinate quickly and work best at room temperature (70-85°F/20-30°C).
Choose a fresh red pepper. Slice open. Remove and collect all seeds.
Wet two paper towels. Use ones that absorb a lot of liquid, and don't fall apart easily. Squeeze out excess water.
Lay paper towels flat in a clear, Ziplock bag.
Place seeds in the bag, on top of wet paper towels. Zip closed. Leave some air in, so the seeds can breathe.
Let sit indoors, undisturbed, away from direct sunlight.
After 12-24 hours, you should see a mist of condensation in the bag. This lets you know that you have enough water there for the seeds to drink.
After one or two days, you'll see small white "tails" germinating out of many of the seeds. This will form the roots and leaves. Open your bag every other day or so to take a closer look and help circulate oxygen. But seal it shortly afterwards to retain moisture.
After three to four days, the small white "tails" will begin to turn green. Some seeds may not germinate at all, as they're not viable. Just leave those alone.
By the five to seven day mark, some will become embedded into the paper towel as roots, and you'll begin to see tiny green leaves unfurl as a stalk grows upward.
These plants can now be relocated into pots. Fill small pots with store-bought potting soil. Simply cut around the paper towel and bury the seeds in the soil about a quarter of an inch down (half a centimeter).
Keep the pots in a place where they get six hours a day of direct sunlight. Check the soil daily to make sure it stays moist; dampen with small amounts of water if necessary. After about a month, thick-stemmed leaves should start to grow out of the soil, and eventually you'll have peppers!
Lipstick Dupes
Raizy Leshkowitz
Thought that drugstore products were for teenagers to spend their babysitting money on? Think again! These lipsticks are almost perfect matches in terms of color, texture, and staying power to their high-end counterparts:
Essence Long Lasting Lipstick in 06 Barely There ($5) instead of MAC Matte Lipstick in Velvet Teddy ($19)
Honest Beauty Lip Crayon Demi-Matte in Marsala ($13) instead of Bite Beauty Matt Crème Lip Crayon in Sugarcane ($30)
Maybelline SuperStay Matte Ink City Edition Liquid Lipstick in Founder ($8) instead of Anastasia Beverly Hills Liquid Lipstick in Sarafine ($20)
Please note: all prices are approximate, they may differ from store to store
(Originally featured in Family First, Issue 695)
Oops! We could not locate your form.
>