| Living With Lockdown |
Night Activity! | March 22, 2020
Campout at Home!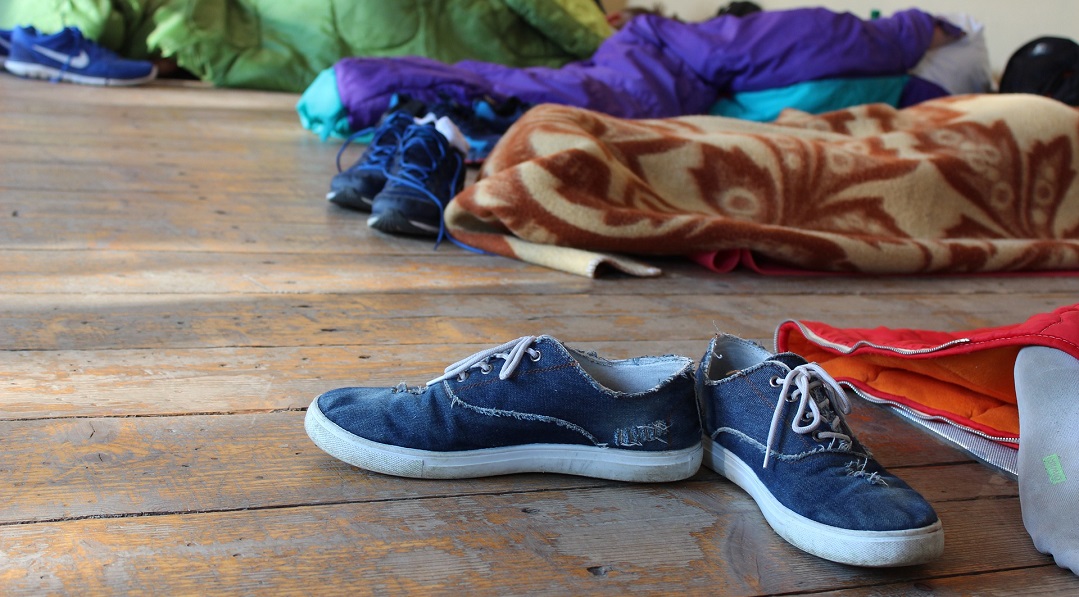 This night activity can do double duty as a practical Pesach cleaning hack: have your living room campout(s) when one or more of the bedrooms is in the middle of being Pesach cleaned. Sometimes it's easier to leave the mess overnight than to make the room sleep-able!
Who said camping out has to be outdoors in a tent? Have a campout in your living room, complete with s'mores, sleeping bags, and a kumzitz. Hang glow-in-the-dark stars from the ceiling.
---
Memorialize the Lockdown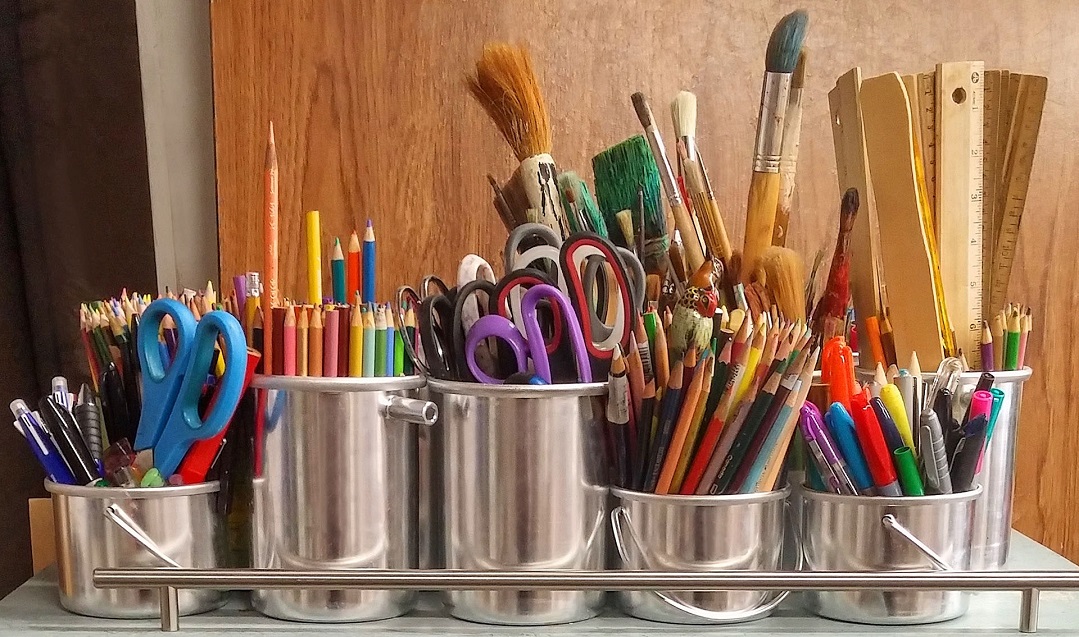 News outlets and governments will be talking about these unusual times for many years to come. Create the memories you want your family to have of the forced together-time and create a family scrapbook or video.
Video
Record short video clips of your kids throughout each day, and download them onto your home computer each night.

You can use the program Movie Maker (pretty standard on most computers) to arrange your video clips and to add a song in the background.
Scrapbook
Take pictures of your kids throughout the day, and have them write down their funny/memorable/challenging moments.
Buy/order a scrapbook or simply use construction paper stapled together. Or use cardstock and have the finished book bound at Staples (when you can get there).
Include pictures, news clippings, written anecdotes, crafts, etc.
Oops! We could not locate your form.
>