| The Moment |
Living Higher: Issue 917
| June 28, 2022
But as they toured the grounds together, something started bothering Yosef Chaim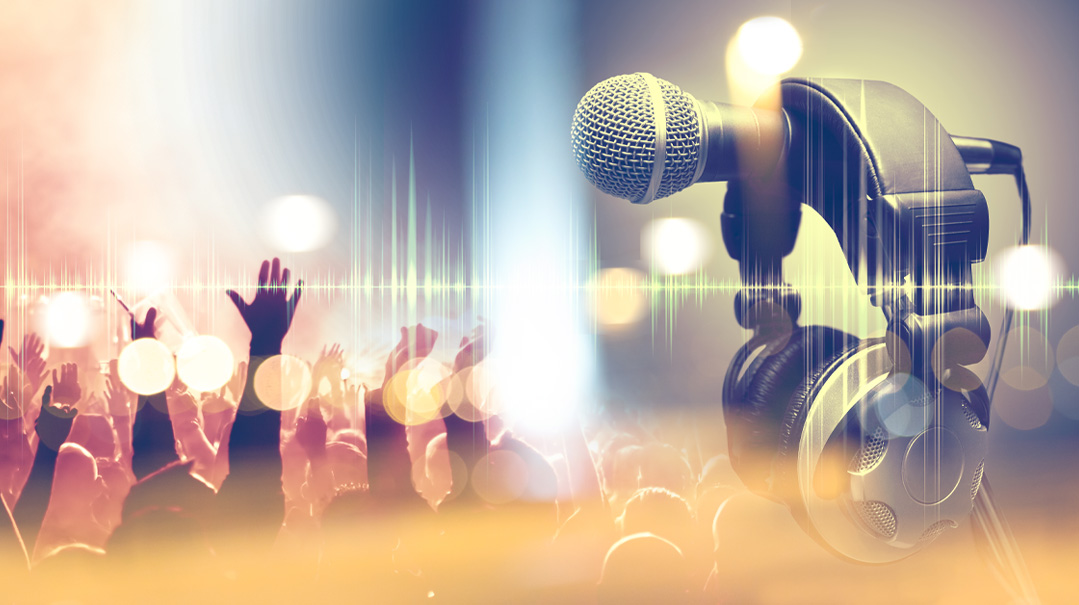 Yosef Chaim Aryeh is a multitalented business professional. In addition to his marketing company, he also produces musical events. Recently, he received a call from a well-known organization. They wanted to retain Yosef Chaim's services to produce a star-studded concert, on a level well beyond anything he'd ever produced before.  Naturally he was excited; aside from the money he would make on the deal, the concert would bring him incredible publicity. In an industry where name recognition is key, this was all he would need to open the gateways of opportunity. The two parties signed a contract, the organization sent a deposit, and Yosef Chaim began the intensive preparations.
He secured a breathtaking, outdoor venue for the event, and several days later he went to visit the location with his wife. It was perfect, with plentiful seating and outstanding visual and acoustic effects.
But as they toured the grounds together, something started bothering Yosef Chaim. From his experience in the field, he sensed that the setup would inevitably lead to a lot of social interaction. Yes, he'd been assured that measures were being taken to ensure the concert wouldn't spiral downward into a hangout, rife with inappropriate mingling, and he didn't doubt the organizer's commitment to keeping the concert kosher. But this was Yosef's Chaim's area of expertise, and he felt that inevitably the night would bring challenges.
Having come to that conclusion, Yosef Chaim picked up the phone, called the client, and explained that he just wasn't comfortable with the event as planned and couldn't in good conscience go ahead with it. He thanked them for their trust, sent back the deposit, and walked away from the biggest contract of his life.
A week later, finding himself with free time he'd intended to use to focus on the concert, Yosef Chaim used the unexpected day off to visit his good friend Yossi Tyberg in his studio. Almost as an afterthought, he mentioned that he'd composed a song using the words of Akdamus — the enigmatic tefillah recited on Shavuos morning. He shared the song with the producer, and Tyberg was mesmerized. He forwarded it to Yitzy Waldner, who asked Abish Brodt to record the song.
The song, entitled TZVI, sung with Brodt's trademark emotion and bren, inspired thousands of Yidden worldwide. This was reward enough, but the Heavenly irony was unmistakable. The publicity resulting from the song negated any loss Yosef Chaim may have had from the missed opportunity.
It was a song about the intense love that Hashem has for His people, and it came about through the intense love someone felt for Hashem. The song's rapid popularity seems a Divine signal that up On High, Yosef Chaim has the ultimate Fan.
(Originally featured in Mishpacha, Issue 917)
Oops! We could not locate your form.
>