| Communities |
Iranian Revolution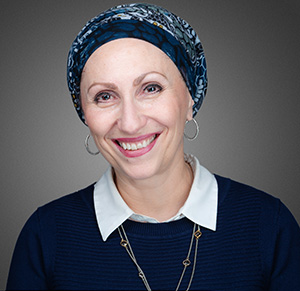 | June 7, 2018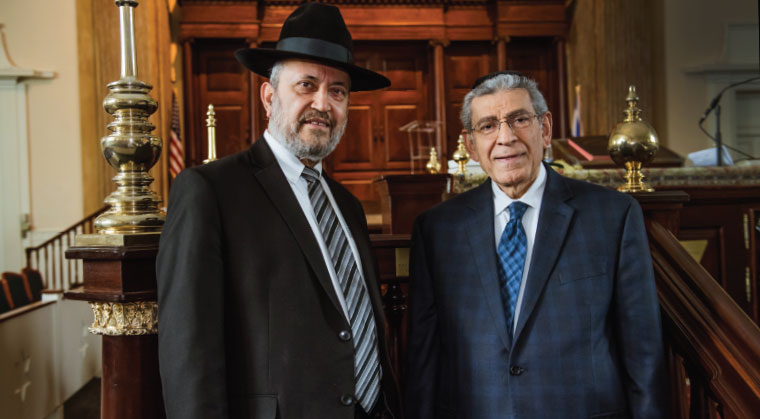 C
ome to Brooklyn's Sephardic neighborhoods, and the majority population is Syrian. On Kings Highway, grocery stores stock tamarind sauce and pickled vegetables, Syrian cheese and zaatar pita, while the throaty consonants of Arabic mingle with Hebrew and English. But 3,000 miles west in Los Angeles, Persians dominate the Sephardi scene. Take a stroll down Pico Boulevard, and the customers are speaking Farsi. The shelves stock pomegranate syrup and chickpea flour, dill and barberries, cardamom and basmati rice.
The Persian conquest of Los Angeles began in the late 1970s, as Jews ran from the terrifying new Islamic regime. Rabbi David Shofet, son of the former Chief Rabbi of Tehran and scion of a long line of rabbanim, fled to Los Angeles in 1980. Finding many of his compatriots frequenting Reform temples, he set about organizing a minyan, and slowly began rebuilding the community they'd known back home. As his kehillah grew and prospered, they bought a building in upscale Beverly Hills and started a preschool and weekly beit medrash. Rabbi Shofet continues to lead his Nessah Israel congregation, which stands poised between the old world of traditional but westernized Iran and the myriad options of America.
Rabbi David Zargari came to Los Angeles 30 years ago to found a Torah community based in the more yeshivish Pico neighborhood. The son of a teacher, he started out life much like his traditional Persian friends, expecting to earn a college degree and follow a profession. He left Iran as a young man just after the 1967 Six Day War to study at Hebrew University, and thought he'd continue his studies in North America. Instead, he ended up under the wing of legendary Persian Jewish activist and Ner Israel president Rabbi Naftali Neuberger and Rosh Yeshivah Rav Yaakov Weinberg, and instead of becoming a businessman, became a talmid chacham. He wound up using his administrative skills to lead a kehillah and a school, and today, his Torat Hayim complex occupies three stories on South Robertson Boulevard.

Two rabbis, two very different neighborhoods… yet, regardless of the variances, they are still one community.
Transplanted from Tehran
Nessah Israel, with its expansive white buildings, Grecian columns, and manicured flower beds, has the stately grace of a Southern plantation. At one end, preschool children play in a yard; the offices are at the other end, almost a city block's walk. I take a peek inside the shul — an enormous, majestic room with velvet theater-style seats surrounding a raised bimah, enclosed by mahogany railings and polished brass. The rabbi's office is likewise spacious, but spare. A photo of Rabbi Shofet's father hangs on the wall, along with a few other pictures of gedolim and art work. Rabbi Shofet seems far away behind his massive desk, distinguished-looking and serious, and a bit bemused that a chareidi magazine would be interested in him. But he receives us courteously and soon warms to the subject, evincing the occasional smile as he speaks about the history, strengths, and foibles of his community. (Excerpted from Mishpacha, Issue 713)
>