| Communities |
No Man Is an Island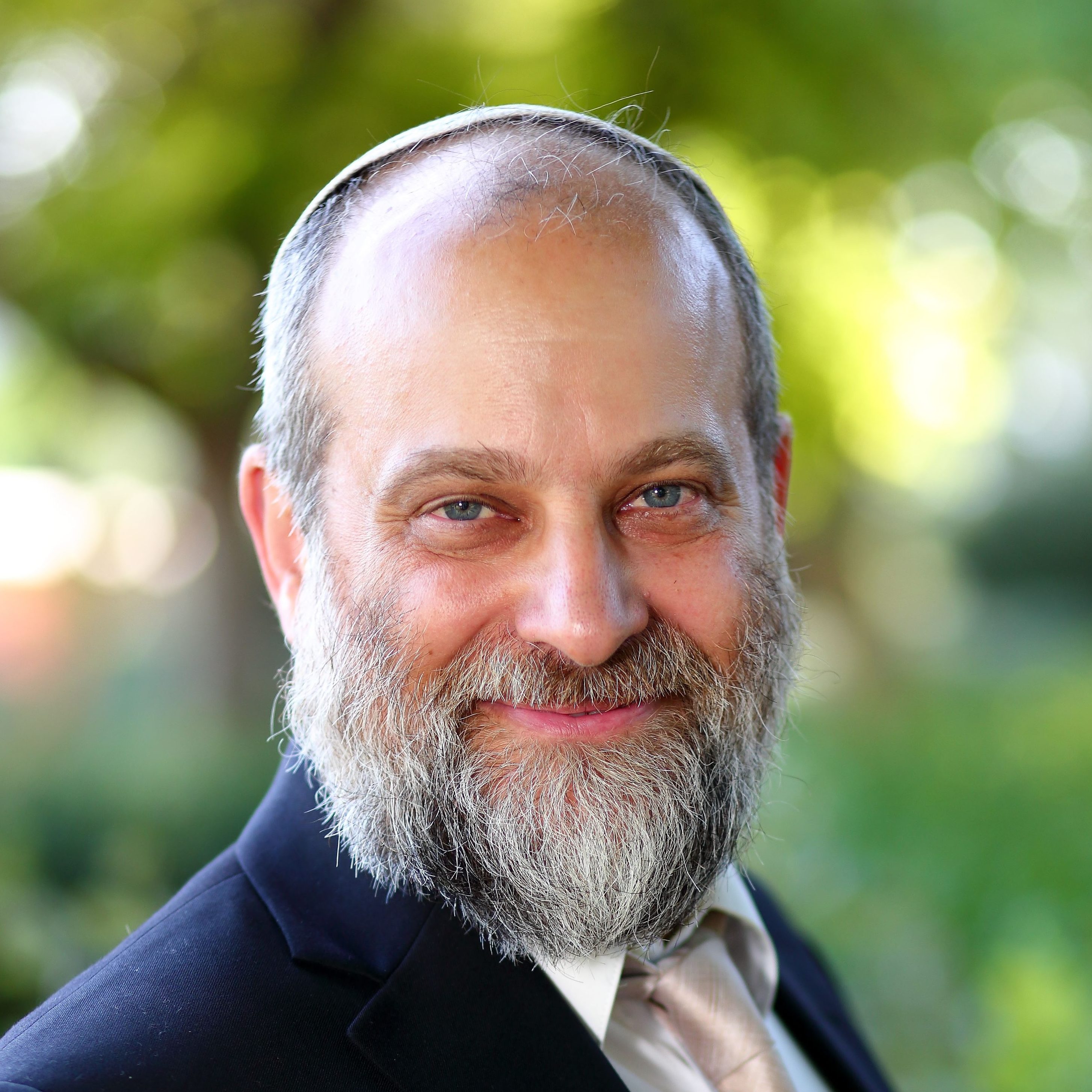 | June 27, 2018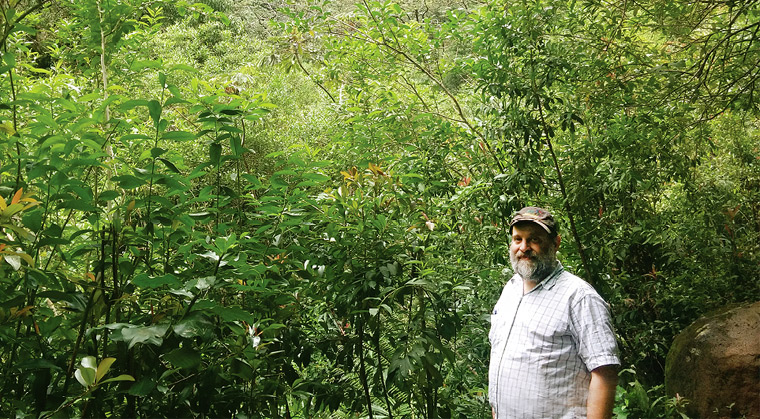 The daily Shacharis minyan at Honolulu's Chabad House, where we met Massachusetts expat Ira Pollak (below), who took us to his home in a rain forest — a two-hour walk from shul, which is just fine for this avid hiker (Photos by Ari Z. Zivotofsky)
Y
ou can find Jews in just about every place in the United States, but you might not think that Hawaii — a series of islands in the middle of the Pacific Ocean over 2,200 miles southwest of the US mainland — is among them. Yet even in that remote location, Jewish footprints abound. In fact, there are an estimated 8,000 Jews living in Hawaii — the last state to join the US (in 1959), although fewer than 1,000 are affiliated with any Jewish organization. Most of Hawaii's Jews are in the Honolulu area on the island of Oahu, and on the island of Maui — so that's where we set off to, making sure to get some sun and waves in as well.
The most obvious way to trace Jewish origins anywhere is through local artifacts, but an old sefer Torah was one of the last things we expected to find. While we wouldn't think of Jewish historical remnants in Hawaii, there is actually a unique item, a "royal Sefer Torah" known as the King Kalakaua Torah scroll, which sheds some light on a Jewish community whose story began in the mid-19th century, as Jewish traders made their way to Hawaii.
The first Jewish business was opened by A.S. Grinbaum in 1856, and his company eventually became one of the most successful trading firms on the islands. He also owned sugar plantations and mills. Grinbaum's nephew, Polish-born Morris Louisson, together with his wife and two kids, joined him in 1866. And although Grinbaum himself returned to the US, Louisson became part of the Hawaiian elite and was close to King Kalakaua.
Another high-profile character, the eccentric Russian-born Elias Rosenberg, had been all over the world before traveling from San Francisco to Hawaii in 1887, sporting a long white beard. He taught Bible and Hebrew to King David Kalakaua and became the official royal astrologer. He was actually on target in that respect, having predicted trouble for the king — indeed, a few months after his arrival, the king was forced to sign into law a new constitution that essentially relegated him to little more than a figurehead position. Sensing the impending turmoil, Rosenberg was on a boat back to San Francisco, but not before leaving the king with a sefer Torah and a yad. According to legend, the king's widow had the Torah draped around the inside of her tent. After her passing, the scroll was passed to her nephew, who would regularly lend it to the local Jews to use. That means, of course, that there were local Jews interested in a Torah. But the scroll, which we saw on display, was recently inspected by a sofer, who discovered that it had never even been completed!
Aloha, Brothers
While the Hawaiian adventures of modern-era businessmen are well-documented, some researchers suggest that Jews actually came to the archipelago many centuries earlier. A 19th-century native Hawaiian historian named David Malo, who was also a Christian minister, postulated that the many similarities between Hawaiian culture and Jewish tradition might be an indication that the first wave of Hawaiian settlers were in fact descended from the Ten Lost Tribes. (Excerpted from Mishpacha, Issue 716)
>