| Communities |
Happy with Their Lot | May 30, 2018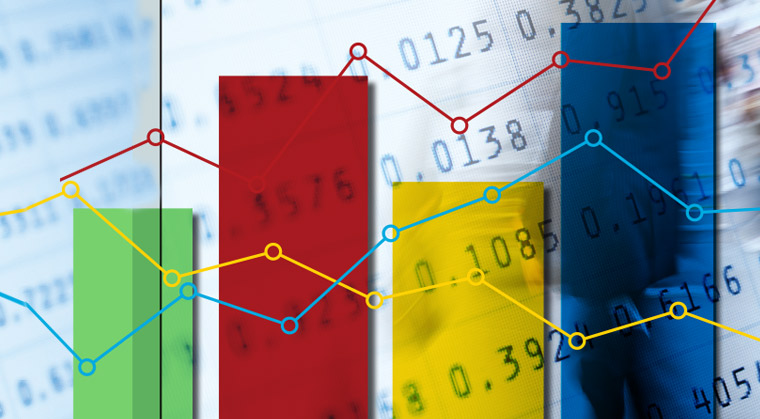 Y
es, chareidim are poor, but for the most part they are happy.
That is one result of a new survey of the chareidi sector, conducted by the Jerusalem-based Haredi Institute for Public Affairs, which found that one in two chareidi families in Israel lives below the poverty line but only 7.7% of respondents reported feeling poor. This response rate was similar to the results in the non-chareidi population.
"Poverty in chareidi society is unequivocally different from poverty in other sectors," says Nitsa (Kaliner) Kasir, deputy chairman of the Haredi Institute and coauthor of the study, along with Dr. Dmitri Romanov. "This is a society that chooses poverty consciously and with awareness, in order to live according to religious morals. It has its own order of priorities and that is reflected in the fact that the consequences of poverty are different."
It would be reasonable to suggest that most chareidim don't feel poor because most people around them are also poor, but that's only part of the story. For one, Kasir and Romanov found that chareidim are better managers of their poverty than the general population. Communal organizations like gemachim, which provide a wide range of items, along with a network of discounted sales, make it possible for a chareidi family to do more with less. Indeed, the survey found that 71% of respondents were satisfied with their general economic status compared to 63% in the general Jewish population. That means that almost half of the poor chareidim are happy with their lot.
Poor but Healthy
The study looked at a number of other areas, including health, education, housing, employment, and charity. Researchers culled their data from Israel's Central Bureau of Statistics, working with a sample of 1,026 respondents who were surveyed between July 2017 and January 2018.
Interestingly, while other studies have found that wealthy individuals live longer than poor people around the world, that's not true in Israel. Not only is life expectancy higher among chareidim (Jerusalem and Bnei Brak are among the cities with the highest life expectancy in Israel), an array of objective and subjective indicators shows that the average chareidi enjoys good health despite low income levels.
Take, for example, body-mass index (BMI), which divides a person's weight by the square of his height and arrives at a score normally ranging between 18 and 25. Average BMI among chareidi men is 26.1, almost identical to the average among non-chareidi Jewish men. Among chareidi women, by contrast, the average BMI is 24.7, lower than the average among non-chareidi Israelis and within the normal range. The percentage of those who are overweight in the chareidi sector is also very similar to the rate in the general Jewish population, slightly more than 50% among men and around 40% among women.
Perhaps the most remarkable data relates to smoking. The rate of chareidim who smoke is the lowest among all population groups. Only 9% of chareidim smoke, compared to 23% in the general Jewish population and 25% among Arab-Israelis. Analysis of the smoking rate among all populations between 2003 and 2013 found that there was a decline in the smoking rate across the board, most likely as a result of mounting public awareness on smoking's dangers. In the chareidi world, however, the decline was even more dramatic, the likely result of the force of halachic decrees, along with the view that smoking was a less desirable trait among the shidduch-dating population. (Excerpted from Mishpacha, Issue 712)
Oops! We could not locate your form.
>