| Tech Wire |
In Memorium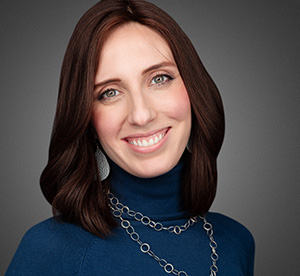 | March 15, 2022
Secure email providers to consider if security is a priority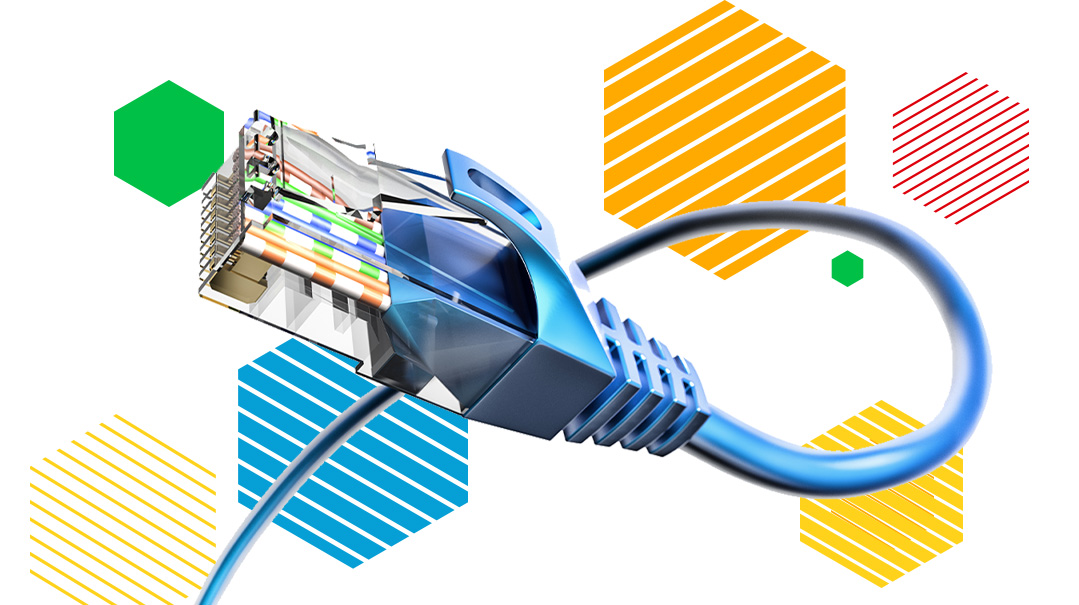 David Boggs, who coinvented the Ethernet in the 1970s, passed away at the age of 71 from heart failure. While you probably only think of Ethernet as the yellow cables you used to connect your computer to your printer before the world went wireless, it was actually an important forerunner to the Internet. When a technologist questioned the math behind Ethernet, Boggs cheekily rejoined, "Seems Ethernet does not work in theory, but only in practice."
Keep Your Info to Yourself
Everyone knows that WhatsApp has end-to-end encryption. It makes people feel safer in their communication (who they think is reading and cares about their chat hock, I'm not sure). But most people don't think twice about the security of their emails. Think about it; you've probably included information in your emails that you care more about than your block chat. While standard email providers don't offer much protection from prying eyes, the following are secure email providers to consider if security is a priority.
ProtonMail — It's Swiss owned and based and lives up to Swiss privacy values. It offers end-to-end encryption, utilizing a zero-knowledge proof approach, meaning that no one working in the company can read any email you send using their service. Protonmail can be used on iOS and Android devices. They offer a free account that includes 500 MB of storage (for comparison's sake, Google offers 15 GBs of free storage). Paid subscriptions start at $6 a month.
Hushmail — They offer plans geared to specific verticals, like health care, law, small business, and personal use. They are HIPAA compliant, which is good news for health care providers. Hushmail is available as an iOS app, and an android app is in the making. They don't offer a free plan. Professional plans start at $5.99 a month and personal plans start at $49.98 a year.
Zoho — They offer end-to-end encryption, and they're more affordable. Their encryption is both in the delivery and in the resting data (meaning it's unreadable if intercepted or while it's stored on their servers). They generate automatic reports if there's suspicious activity and offer two-factor authentication and SSO — single sign on. Zoho is also part of a larger suite of productivity tools that may be convenient to integrate with. They offer many tiers of service, with their Zoho Mail Lite starting at just $1 a month with 5GB of storage.
Siri Speaks Screen
Whether you're multitasking or you're getting old, Siri can read whatever's on your screen. All you have to say is "Hey Siri, Speak Screen," or swipe down from the top of the screen with two fingers to activate it. But first you have to enable it in settings. To do that, go to setting in your iPhone or iPad, tap accessibility, then tap spoken content, then select speak screen by toggling the button to the right. Voila, Siri will read to you in her dulcet tones.
Starving Artists
Creative selling is getting more expensive. Etsy announced that it will raise seller transaction fees 1.5%, from 5% to 6.5%. This will take effect April 11. So, if you were thinking of taking your creative side hustle to Etsy, it's still not a bad idea, but scale back your dream a bit, it'll take more to get there now.
Own Your List
Marketing experts often talk about diversifying the platforms you use to reach your audience, one major reason being that brands are at the mercy of the platform and its capricious algorithms, which can make a brand lose relevance, be shadow banned, demoted from feeds, and the like. Brands can also be locked out of accounts with little recourse.
One company that learned this the hard way was Little Things. They built a company by creating feel-good video content, like clips of puppies and recipes on Facebook. It was incredibly popular, and they made millions. Until (you knew that was coming) Facebook tweaked its algorithm to promote posts that were from family and friends, versus companies. This throttled their views, engagement, and ad revenue, and the whole kit and caboodle went down the drain. They let go of more than 100 employees and the former CEO says he lost $100 million.
Moral of the story: Don't just diversify platforms, but own your lists. Building and maintaining a robust email list is the best way to keep in touch with your customers and audience. Relying on social media platforms is a disaster, one algorithm tweak away.
Podcast 101
LinkedIn started a podcast network, joining the ranks of Spotify and Stitcher. Well, almost. They currently only have 12 shows, but they're looking to expand. If you already have a podcast, just fill out an easy form (Google: LinkedIn Podcast). If you've been waiting to start a podcast (c'mon, everyone has one, why not you) it's easy to get started. All you need is a smartphone and the Anchor App, which makes recording, editing, uploading and sharing a podcast really easy. Okay, okay, if you want it to sound decent, get a mic (a cheap one will do) and hide in your coat closet to record (I'm serious about that). Then invite me as your inaugural guest.
(Originally featured in Mishpacha, Issue 903)
Oops! We could not locate your form.
>