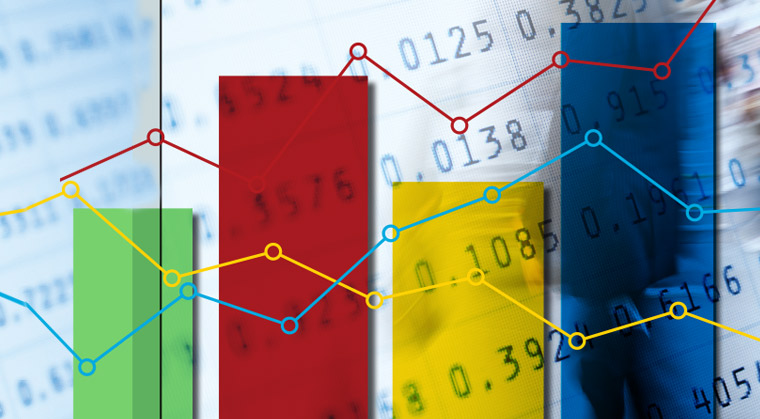 Communities
Wednesday, May 30, 2018
A new study examines common myths about the chareidi sector while pinpointing areas of concern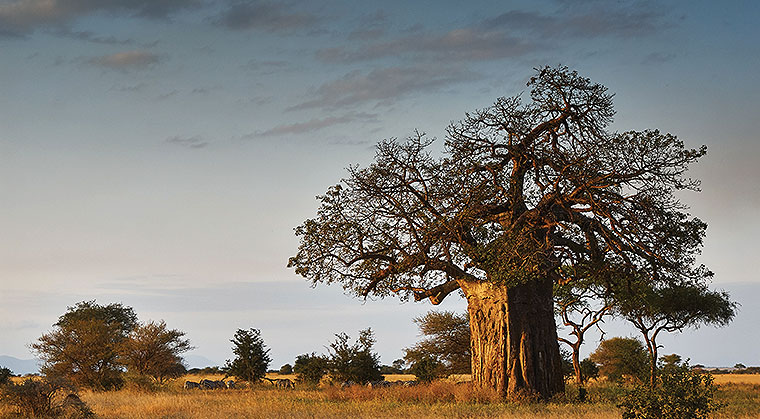 Encounters
Wednesday, February 08, 2017
Chemist and plant researcher Dr. Ameenah Gurib-Fakim, president of the island nation of Mauritius, is on a mission to harness the properties of ancient healing plants near extinct ...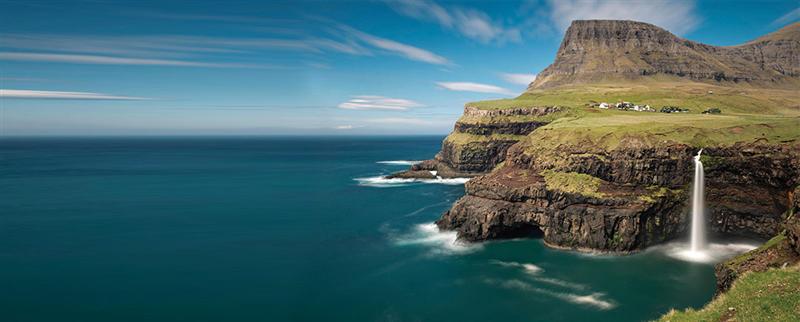 Feature Articles
Wednesday, August 24, 2016
What is life like on the world's remotest settled island? Journalist Andy Isaacson took the week-long boat trip from Cape ...