| From My Table |
From my Table: Purim 5783
| February 7, 2023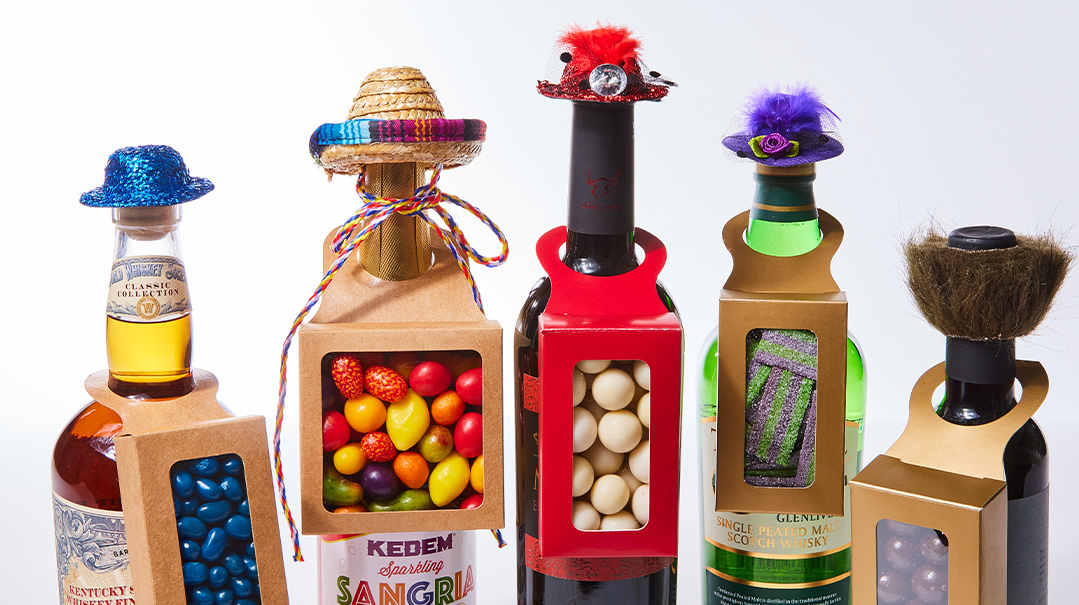 I want to tell you about a wedding I attended a few years ago.  It was the second marriage of a widow and widower in their 60s, and they were both walked down the aisle by their proud parents, one of whom was over 90.
A parent's giving never ends, and neither does their nachas! The chassan and kallah have both been out of their parents' home for many years, have children and grandchildren of their own, and are even caring for their aging parents — but the child in them will always be there. And yes, a giver always remains a giver.
We all have so many opportunities to give on a daily basis, both to our families and to all the other people we interact with. Sometimes, though, when there's someone we know who's either celebrating a simchah or unfortunately going through a difficult situation, we feel a deep sense of wanting to help, but we're not quite sure what will be appreciated. And then we get awkward about it. Did I offer enough, contribute enough and in the right way, say the right thing?
While these thoughts may seem relatable, I know that when I start thinking this way, it's because I'm getting distracted. Because the thoughts are more about me wanting to feel like I did the right thing and not about the other person and their preferences. True giving isn't about the way we project ourselves, it's about meeting the needs of the person we're giving to.
It would be such a benchmark of success if our mishloach manos were about the other person instead of about the way we present ourselves. Imagine if the trend was only about genuine giving, and not about putting together the best version of ourselves by way of a mishloach manos.
In this supplement, Esther O. outdid herself in preparing pages and pages of ideas that we hope will be appreciated by all the people on your list. As always, our goal is that you should enjoy the act of giving as much as your recipients enjoy what you've given them.
CHANIE NAYMAN
Food Editor, Family Table
Editor in Chief, Kosher.com
(Originally featured in Family Table, Issue 830)
Oops! We could not locate your form.
>