| From My Table |
From my Table: Issue 816
| November 8, 2022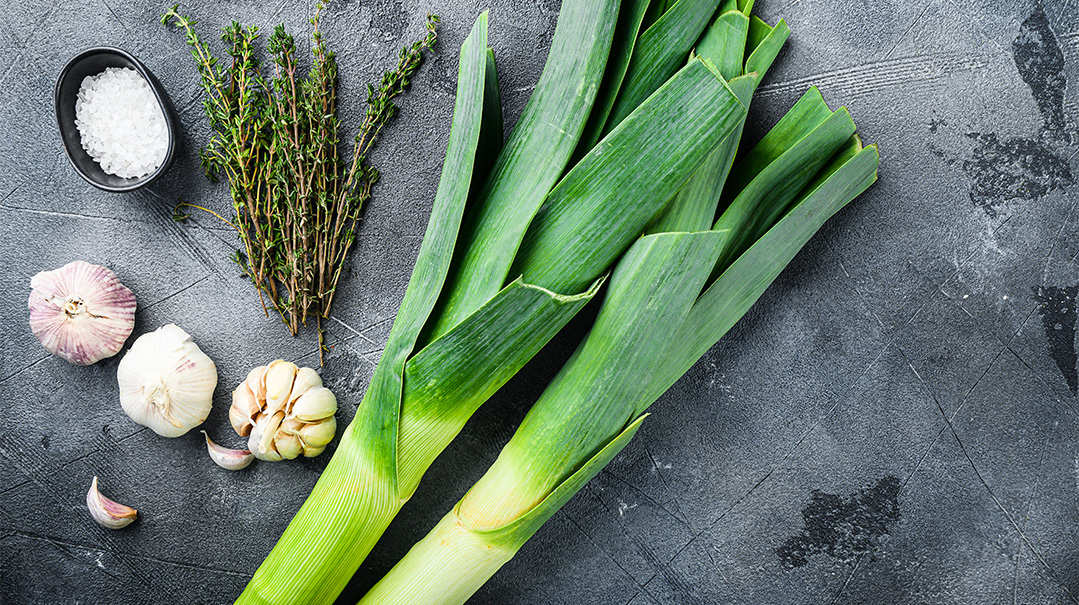 Every so often, I fly to New York for photo shoots. There's a certain photo-shoot-day adrenaline that I've always enjoyed, so when I have the opportunity, I grab it.
As I was walking into a photo shoot this week, our food stylist quietly pulled me aside and asked if I was okay with one of the props our prop stylist had curated, since it wasn't entirely the food stylist's taste. I really appreciated the discretion, which to me revealed real respect. People are hired because of a track record of talent, and she honored that even when she didn't entirely agree with it.
It's hard to work independently, doing your own thing, alongside other people. Parallel working, I call it. Yet the assumption is that there will be a fusion of talent to create a masterpiece, and that takes social and personal talent larger than what you were hired for.
In my opinion, being able to show this respect boils down to one thing: the ability to see outside yourself and to read the room. Of course, it's always important to demonstrate acquiescence and flexibility even when something wasn't your first choice, but real respect means that what's important to someone else is okay with you.
This week, we feature Rivky Kleiman's four fantastic approaches to a memorable Melaveh Malkah. Melaveh Malkah is a fun, relaxed time to cook together as a family and then eat together. On a regular Motzaei Shabbos in my house, I'm not plating, plattering, or bringing food out to a set table. It all happens at the same time, as part of the process of creating a meal that was made together. The teamwork makes all the difference to this shared experience.
CHANIE NAYMAN
Food Editor, Family Table
Editor in Chief, Kosher.com
Leek and White Wine Chicken
1 Tbsp olive oil
4–5 boneless, skinless chicken thighs (approximately 1½ lbs/680 g)
1 heaping tsp salt
⅛ tsp cracked black pepper
1 heaping tsp paprika
¼ cup white wine
1 Tbsp soy sauce
handful cherry tomatoes
2–3 cloves garlic
2–3 carrots, sliced
1 leek, sliced lengthwise, then into half-rings
Heat a high-sided skillet with olive oil. Place the chicken into the pan, sprinkle it with salt, pepper, and paprika, and let it pick up some color. Add the remaining ingredients and cook over medium-low heat for 45 minutes to an hour, flipping the chicken every so often so it doesn't burn.
Top That
I don't like putting a lot of things in the oven at once, so I often use the stovetop as an alternative cooking option. Try braising your chicken in a low, wide pot, such as a frying pan with high sides and a cover. The results are deliciously soft, and I like being able to control the heat and the browning on it better than I can in an oven.
Leak the Leek
If you don't like using (and checking) leeks, you can sub onions. In general, many ingredients in the onion family (leeks, scallions, pearl onions) can be subbed for one another.
(Originally featured in Family Table, Issue 817)
Oops! We could not locate your form.
>