| From My Table |
From my Table: Issue 812
| September 28, 2022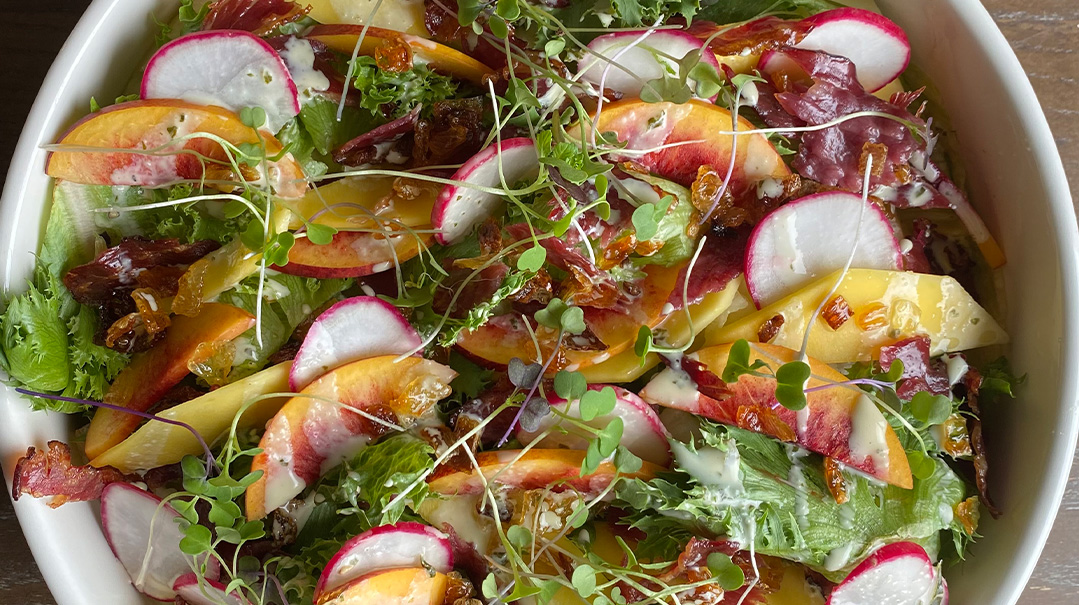 It was story time for my four-year-old one night, and he came running over with a book, all excited and insistent on me reading it to him. The title? Where Is the Chometz?
Of course, I read it to him, since I'm not going to be a stickler about reading the "right" thing at the right time of year, but in this case, reading this book about chometz just days before Rosh Hashanah was kind of funny.
My theory is that deep down little kids see Yamim Tovim as something that transcends time. Without thinking too much about it, they seem to hold all the lessons and experiences in their minds at once.
As a mother, I've spent many Yom Kippur afternoons with my kids doing very non-Yom Kippur-ish kind of things, which is totally fine and normal and understandable. It gets a little awkward, though, when I'm watching my kids play outside, or serving them cholent for lunch, alongside another mother. Then it just feels like we're together in this alternate reality, completely removed from the versions of ourselves that were able to spend most of Yom Kippur in shul.
In the same vein, this issue has always been a bit awkward for Family Table. I don't believe anyone is turning to us for new recipes to serve before or after Yom Kippur. You have your basics for that already. So instead, we use this issue as an opportunity to pack in another set of recipes for you to include on your Succos menus.
And just like that, we plan and cook for Succos while we're making gemar chasimah tovah calls, and it's not awkward at all.
CHANIE NAYMAN
Food Editor, Family Table
Editor in Chief, Kosher.com
Yup, Another Salad with Beef-Fry Bits
So many dressings work for this salad. I used a creamy basil dressing, but you can use anything that's not too sweet, considering all the fruit in it.
SERVES 4–6
4 cups lettuce of your choice (I use summer greens)
1 firm nectarine, sliced
1 mango, sliced
2 radishes, sliced
¼ cup fried onions
3–4 strips beef fry, roasted and broken into bits
Creamy Lemon Basil Dressing
½ cup mayonnaise
¼ cup lemon juice
2 Tbsp water
⅓ cup fresh basil leaves, loosely packed, or 5 cubes frozen basil
1 Tbsp mustard
1 tsp granulated garlic
1 tsp salt
⅛ tsp pepper
1 tsp sugar (or more)
If you're using fresh basil, blend to combine. If not, shake well to combine.
(Originally featured in Family Table, Issue 812)
Oops! We could not locate your form.
>