| From My Table |
From my Table: Issue 807
| August 23, 2022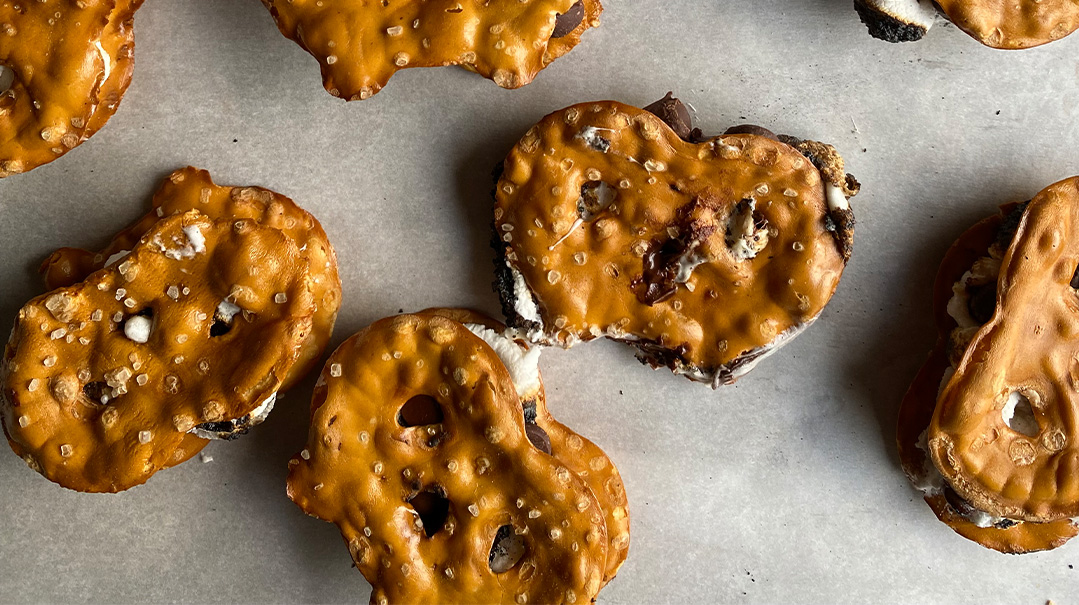 Our second apartment as a young couple in Israel was one of those where we "inherited" many random things, some working, some broken, some we needed, lots we didn't. There was one item I was excited to inherit, though — a gas grill. None of my friends living in Israel at that time had a grill, so it was definitely a novelty. The real draw was that it was on our mirpeset, which wrapped around the apartment and gave us the most amazing view of Yerushalayim.
On nights when it wasn't too windy (yes, even in the summer; we were four flights up), we would sit outside long after supper and I would plan my pop-up restaurant that I wasn't really serious about at all.
In our next home, which we were renting, I wasn't ready to invest in serious furniture that might not fit in a different layout of some future home down the line, but there was one thing I knew I'd always be able to make room for — a grill. And it was the first thing we bought after the basics.
Grilling comes along with a domesticated feeling. It's practically kitchen magic; creating delicious food that is so fast and easy to prepare, and that leaves everyone satisfied. It also seems to come with a slo-mo button. Everyone can suddenly find an extra few minutes to linger at the outdoor dinner table.
That is why it's obviously grill before built-ins. Barbecue nights have set a tone for us all summer long. And we need to hold onto that tone and pace. We need the magic of summer and the lazy grill nights to tide us over through dark-at-4 p.m. homework nights, with PTA to run to when it's snowing outside, and we just want to be on the back porch, savoring the last licks of  grilling this season.
CHANIE NAYMAN
Food Editor, Family Table
Editor in Chief, Kosher.com
Pretzel S'mores
Like any classic s'mores, this is not a real recipe. It's a "recipe" I can tell you in one breath. (Hence our "one line recipe" section in Heaping Scoop.)
You will need:
marshmallows
pretzel crisps
chocolate squares, your choice
Toast a marshmallow till golden and crispy. Place between a pretzel crisp and chocolate; top with another pretzel crisp. Enjoy!
Save Sauce for Last
You'll hear many purists saying all they need is salt and pepper for a great steak, and they are right, but sometimes you want to add a sauce to a steak, chicken, or even a hot dog. Don't brush it on when you put it on the grill; that will cause the sauce to burn and give the food a burnt taste. Add it at the very end of cooking so that the meat cooks in the sauce for just a few minutes; this way, the sauce imparts flavor without burning.
(Originally featured in Family Table, Issue 807)
Oops! We could not locate your form.
>