| From My Table |
From my Table: Issue 806
| August 16, 2022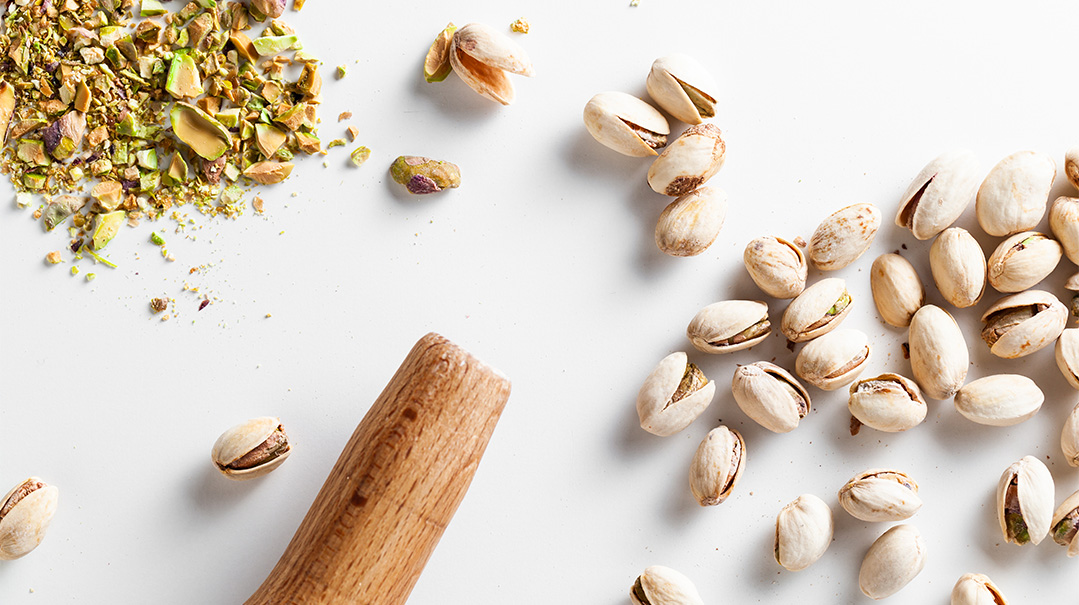 Years ago, my husband and I were traveling from Israel (where we were living) to New York for a simchah, which was incidentally during bein hazmanim. We decided to take advantage of the opportunity and booked an extended stopover in Switzerland. I did a ton of research into the most beautiful areas, hotels, and things to do, but one thing I relied on working to my benefit was their legendary train schedules. I booked a hotel in the mountains through Shabbos in anticipation of our flight out to New York on Sunday morning. What I did not even consider was that the trains did not leave early enough on Sunday morning to get us from the mountains to Zurich Airport in time for our flight. So sitting in front of a computer in the lobby of our hotel in the Swiss Alps on Wednesday night, we booked a different hotel closer to the airport for Shabbos. The hotel we booked was in Lucerne, right on the lake, and our Shabbos there was truly beautiful; in retrospect, I wouldn't have exchanged it for the original plan.
I'll admit that I did have to regroup that Wednesday night, and the unexpected made me uncomfortable, but there have been many vacations since then, and without fail, there is always an unexpected element. Sometimes the unexpected component leads to more disappointment than our Lucerne pivot, but the purpose of the vacation still remains. The goal is to relax a bit, detach from regular responsibilities, and spend undistracted time together.
And to achieve that goal, there's little that's needed, but just a bit of deliciously prepared food never hurts. This week, we are sharing some sandwich recipes with you, so you can have delicious meals to take on the go wherever these last weeks of summer find you.
CHANIE NAYMAN
Food Editor, Family Table
Editor in Chief, Kosher.com
Pistachio-Crusted Salmon 2.0
Fun fact, I'm not a fish lover (especially not salmon), but I apply other cooking techniques to salmon; for example, the best way to make schnitzel can be applied to anything crusted. And by this, I mean: Add flavor to each of the layers. This recipe has seasoning directly on the salmon, then seasoning in the mayonnaise, and seasoning in the breading.
2 lb salmon, sliced into 2" strips, or side of salmon
1 tsp salt, divided
⅛ tsp black pepper
1 tsp granulated garlic
1 Tbsp soy sauce
juice of 1 lemon
3 cubes frozen parsley, defrosted
2–3 Tbsp mayonnaise, combined with 1 Tbsp honey mustard
4 oz shelled pistachios, crushed
1 Tbsp olive oil
Season the salmon with 1⁄2 teaspoon salt, pepper, and garlic. Sprinkle with soy sauce and lemon juice. Spoon defrosted parsley over the salmon. Next, brush on the mustard-mayonnaise. Then sprinkle on the pistachios. Sprinkle remaining 1⁄2 tsp salt over the pistachios, and finish with a drizzle of oil.
Bake at 425°F for 20 minutes or until fully cooked.
(Originally featured in Family Table, Issue 806)
Oops! We could not locate your form.
>