| From My Table |
From my Table: Issue 803
| July 26, 2022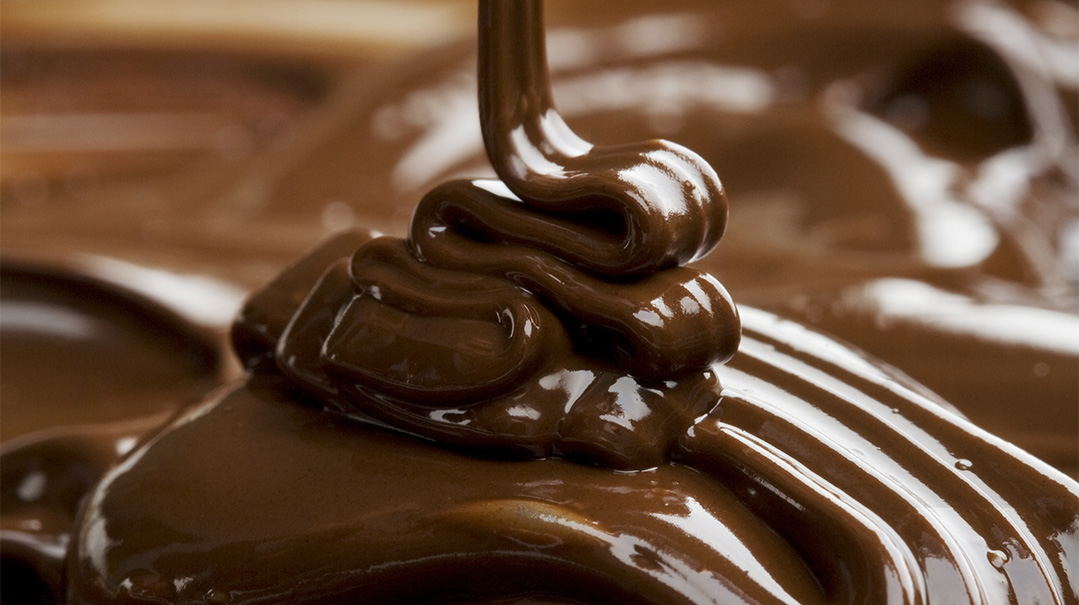 It was Friday morning at about 11:00 a.m. I had barely made anything for Shabbos (please no one tell Bassi Gruen). I got a knock at my door and politely poked my head out to see a young woman riding a Segway. She started by telling me that she's from an insect repellent service and then came the torrent.
We're offering super low sign-up rates for this coming Monday because the truck that will be in your area anyway has some open slots, and omigosh, you look just like my cousin, so beautiful. The truck is really coming on Saturday, but we wouldn't want to ruin your Sabbath so we'll have them come on Monday just for you. And did you know there are ticks in the area now? That's really scary stuff for kids. Our sprays get rid of them, so you can let your kids play outside peacefully. Wow, I can't stop looking at your baby. So beautiful, so just sign here and you can give me your credit card — but don't worry, we don't take the security number until after the job is done…
Then she jumped to hold the door open for my husband who walked in just then with groceries, how gracious. I told her I'd talk to my husband and she could come back later. Not surprisingly, she came back, and this time my kids were around.
"Listen," I told her, "I would be happy to accept your sign-up offer but I don't think I need 18 months of treatment, so thanks but no thanks."
"Aww, look at these kids," she said. "How could you risk any of them getting a tick bite? Their hospital visit alone will cost far more than our spraying service!" (As far as I know, there are no ticks in my area.)
When she finally left, I thought to myself how she had tried every trick in the book to make the sale. She was personable, she tried to make a connection, she tried to be helpful, she was upbeat and persistent — and yet it was so fake and the kindness so cloying, set up just to get what she needed out of the connection she was trying to establish. This is galus.
We're headed into the Nine Days, where I really try to stay true to the message of this time. Supper is nourishing, but not over the top — there are no ulterior motives here.
CHANIE NAYMAN
Food Editor, Family Table
Editor in Chief, Kosher.com
Coffee Chocolate Cake
So you know how Duncan Hines cakes are really very sweet? First I added 2 tablespoons coffee granules (I used Bustelo instant coffee) to the cake batter. Then I created a frosting by melting half a bag good-quality chocolate chips with 2 tablespoons margarine. When smooth, I added another heaping tablespoon coffee granules. I topped off the cake with stripes of toppings: macadamia nuts, toasted coconut, crushed pretzels, chopped wafers, etc. Was it gourmet? No, but it served its purpose.
Lunch Saver
Whenever I make what my kids call an "open grilled cheese" to send for camp lunch, I top it with a non-ziplock plastic bag so the cheese doesn't stick to the foil.
(Originally featured in Family Table, Issue 803)
Oops! We could not locate your form.
>